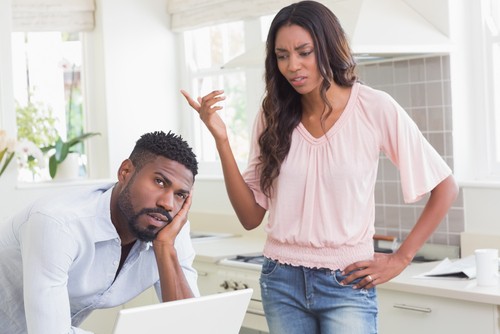 Constructive Criticism or Creating Confusion?
Is there someone in your life right now who is bringing you confusion? Every single time you are in the process of executing, this person would always attempt to awaken fear within you through constant critique as to why things can't work.
Constructive criticism is helpful, but there is a very thin line between someone giving you constructive criticism and someone who simply wants you to live in the realm of fear by remaining stuck in the same exact place!
The enemy is attempting to cause confusion by sending someone to break your peace of mind. This person operates like a cunning thief who is attempting to rob you of your peace and your blessing! However, that plan is being erased, in the mighty name of Jesus! 
The enemy has been charged with attempted robbery and now he's about to pay! Isn't it time to expose the thief who wants to rob you of your blessing?
It's time to EXPOSE and REBUKE this thief! The Lord is exposing the thief who wants to rob you of your blessing. There is DIVINE vindication for you because of your powerful display of faith, which is going to cause the enemy to be exposed and redirected, in the mighty name of Jesus!
Confusion Can Come Through Conversations
The enemy is going to attempt to BREAK and ENTER into your peace of mind through the backdoor of conversation. This revolting thief can be very cunning because it can operate covertly in the form of conversation; but you can rebuke it with the grace of God!  
Do you think there is someone whom you need to re-evaluate in your social circle? Ask for clarity from the Master Prophet, Bishop E. Bernard Jordan, who can help you through the power of prophecy. Connect with the ministry and learn how it stands in covenant with God to deliver blessings to His people.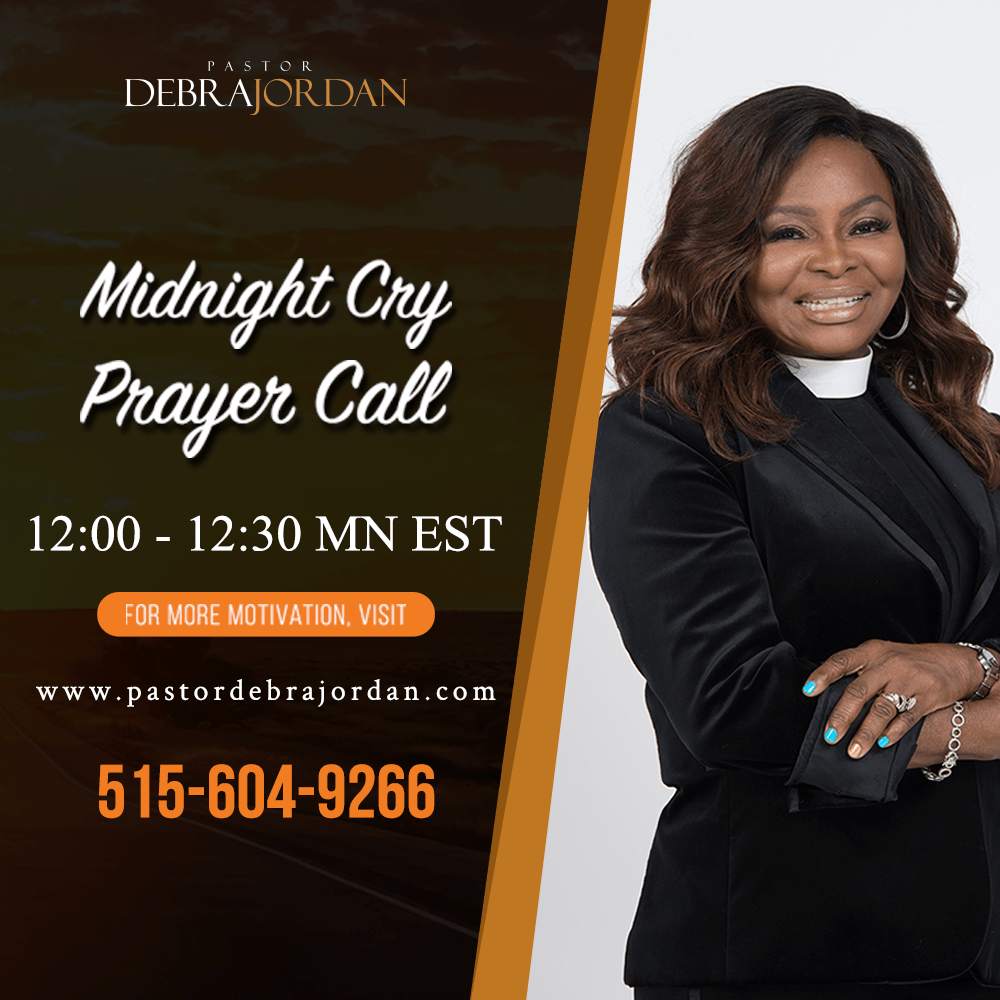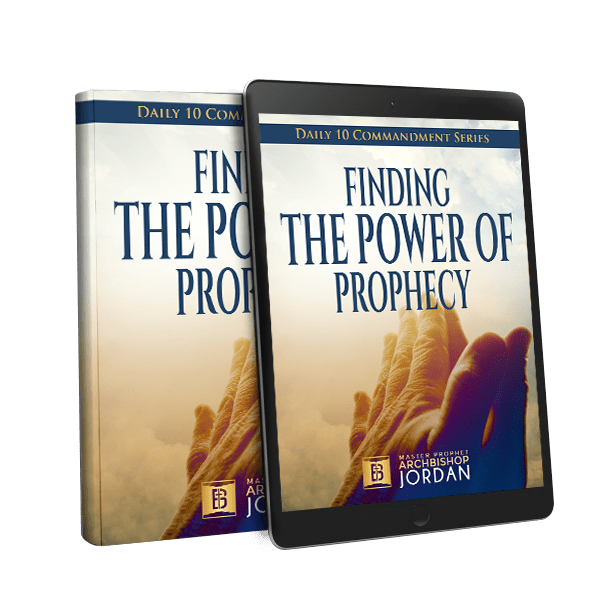 Download
Finding the Power of Prophecy
Today