Discover More of God Within You
The Lord is telling us, " Discover more of Me by using what I have already placed in your hands!"
Stop asking when you are going to get your gifts or talents or calling. Start to discover what's already in your hand right now. When you join what you have in your hand together with your faith, something groundbreaking will materialize for you in a bold, new way.
Each of you should use whatever gift you have received to serve others, as faithful stewards of God's grace in its various forms. If anyone speaks, they should do so as one who speaks the very words of God. If anyone serves, they should do so with the strength God provides, so that in all things God may be praised through Jesus Christ.
Isn't it wonderful to testify the Lord's goodness by doing what He wills you to do? Isn't it fulfilling that by doing good to others, you are actually winning their souls to God? Righteous believers are evangelizers. They share the gospel in their desired ways and aim to win a soul for God. This is not a competition on who wins the most, rather this is a favor that you will give others.
Godly behavior is needed to be able to display the evidence of God's truth. The enemy will no longer have his foothold on people who acknowledge that God is all powerful.
DISCOVER WHAT IS IN YOUR HANDS
The Lord is telling us to stop waiting until we have more resources or a mate or a job for Him to use us. He can already use you now when you wed the substance that is in your hand with faith.
Are you ready to start looking at what God has placed in your hands? Are you ready to wed it with your faith? It is vital that you center yourself in prayer and meditation, as you implement divine ideas that will bring you prosperity and promotion. Allow God to use you so that in all things He will be praised and glorified for His works of goodness and mercy.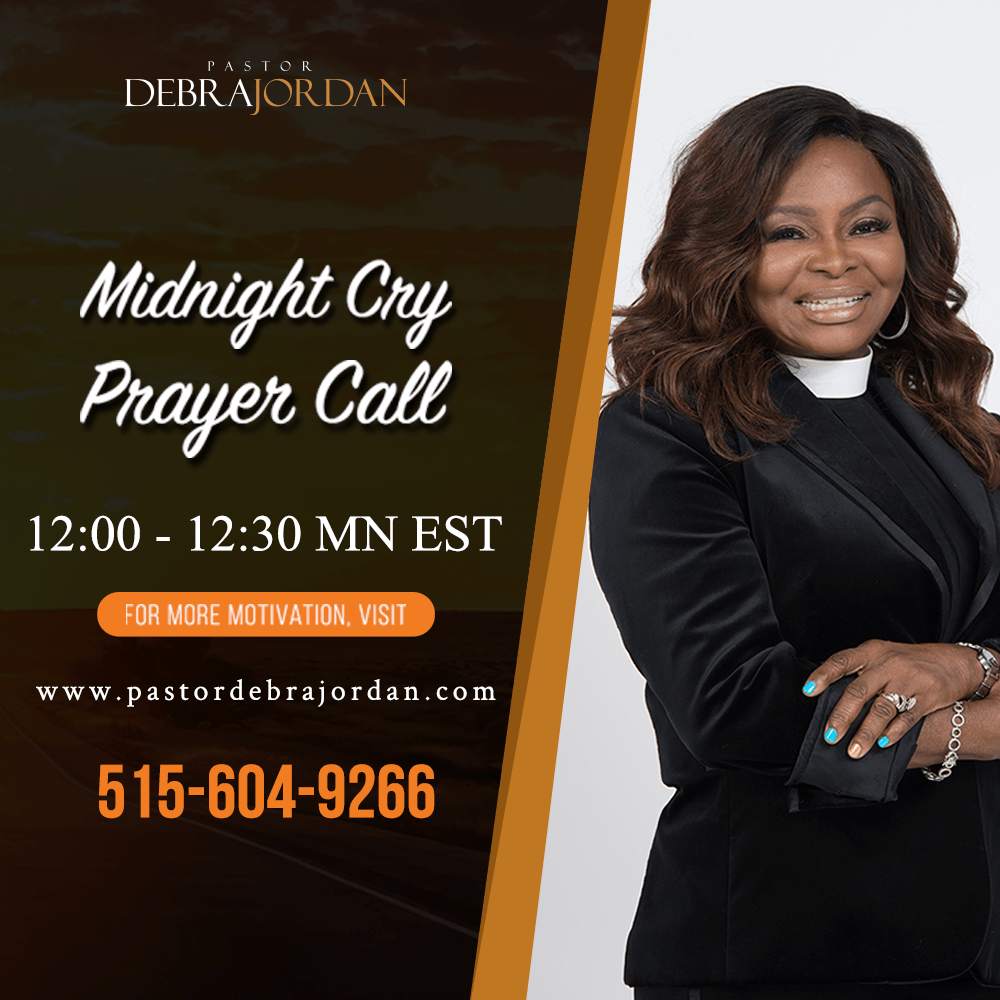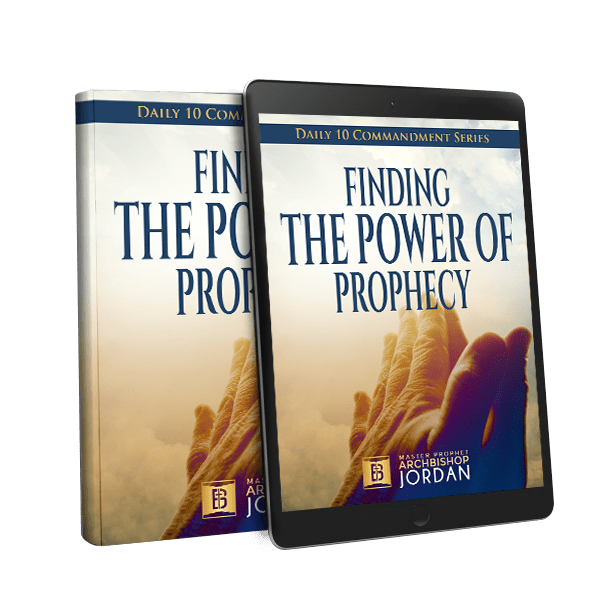 Download
Finding the Power of Prophecy
Today