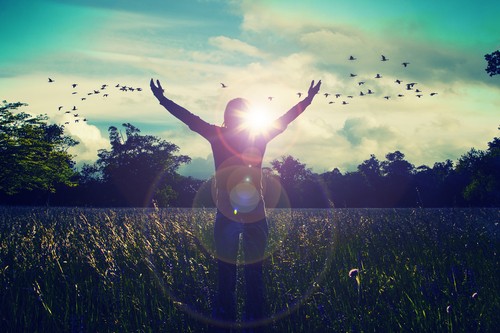 Don't Let the Enemy Devour Your Harvest
Have you been wondering, "When will I receive my harvest?" Have you ever asked, "When is it my turn?"
Your harvest has been ready and waiting for you to claim it. But, the enemy has crafted secret plots that target your path and redirect your steps away from the great harvest prepared for you by God.   
For you to find your way into your harvest, there is a SECRET that needs to be revealed. There are seven (7) specific SECRET PLOT GIANTS that were sent by the enemy to devour your harvest.
These SECRET PLOT GIANTS are:
Anxiety

Complacency

Denial

Frustration

Gossip

Limitation

Temptation
These secret plot giants are here to prevent us from being productive children of God. When we become anxious, we start to doubt the promises of God and we result in making bad decisions. The giant of anxiety makes us rush into the secret plot of making critical mistakes. The critical mistakes we make often bring big consequences that negatively affect our lives and the lives of the people we love.
Do not let anxiety take over your life. The Master Prophet E. Bernard Jordan was sent to help people to battle these secret plot giants and propel individuals into their divine productivity. As children of God, we were created for achievement.  
REBUKE THE DEVOUR OF YOUR HARVEST
REBUKE the DEVOUR of your harvest! Eliminate the 7 specific SECRET PLOT GIANTS that desire to devour your harvest by saying right now: I AM A PRODUCTIVE CHILD OF GOD!
We were designed to enter into our place of divine productivity and receive our rightful harvest. Learn to recognize these secret plots when they come into your life. Do not let anxiety, complacency, denial, frustration, gossip, limitation, or temptation keep you stuck in your situation and make you unproductive. Listen, these seven secret plots can come in many forms. They can also come from the people around us. Even though it may seem harmless, the giant of gossip wants to carry out a secret plot to push us into the valley of distractions and derail our productive action. We must evaluate every single thing that comes into our environment, and know what is good and according to the will of God.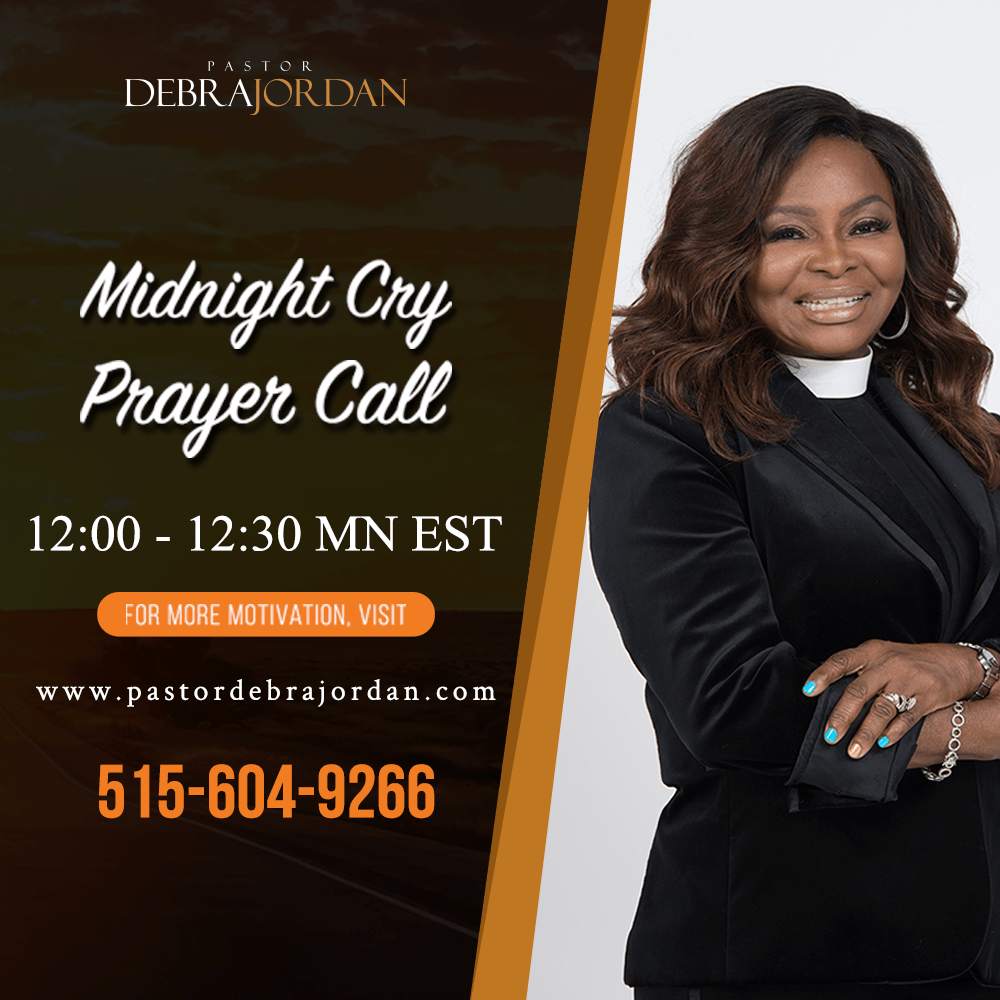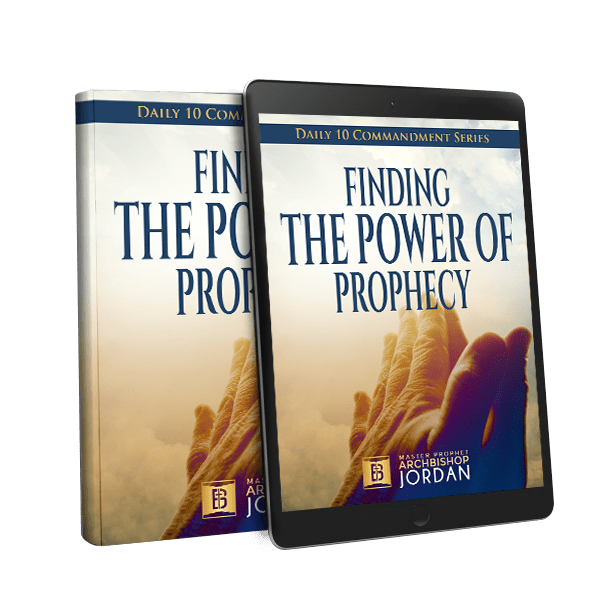 Download
Finding the Power of Prophecy
Today