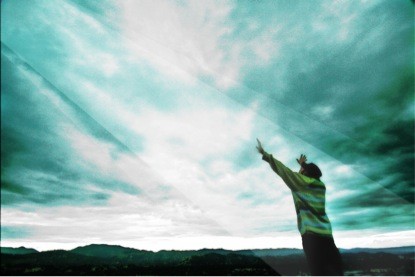 Divine Realization of Potential: The Story of Gideon
Do you recall the outstanding story of Gideon in the Bible?
Gideon never saw His own potential until an angel told him that he was a "mighty man of valor". The Bible says:
"And the angel of the Lord appeared unto him, and said unto him, The Lord is with thee, thou mighty man of valour."
-Judges 6:12
God saw potential in Gideon that Gideon didn't even know existed in himself. This was because Gideon had a poor self-image and he did not seek to discover his potential. Gideon said to the Lord:
"How and with what could I ever save Israel? Look at me. My clan's the weakest in Manasseh and I'm the runt of the litter."
-Judges 6:15
But as Gideon became faithful to God's direction, he was able to tap into a divine realization of potential he never knew was within him until God showed up!
Now, are you ready for a divine realization of potential like Gideon?
God sees potential in YOU! He wants you to believe in yourself as He believes in you! Do not let the feeling of powerlessness keep you stuck in the chains of poverty, failure and disappointment. You are glorious and mighty because you are God's creation!
God is sovereign. He is in absolute control of this universe, but He does invite His children to pray about things in life. Yet, when we pray, we are not doing so to get our will done in heaven. We pray so that God's will might be accomplished on earth, through us.
"Also I heard the voice of the Lord, saying, Whom shall I send, and who will go for us? Then said I, Here am I; send me."
Isaiah 6:8
Are you willing to say to God, "send me"?
Find your confidence in the Lord to let you accomplish great things in His name. God will help you achieve a divine realization of your potential to bring forth glory in your life.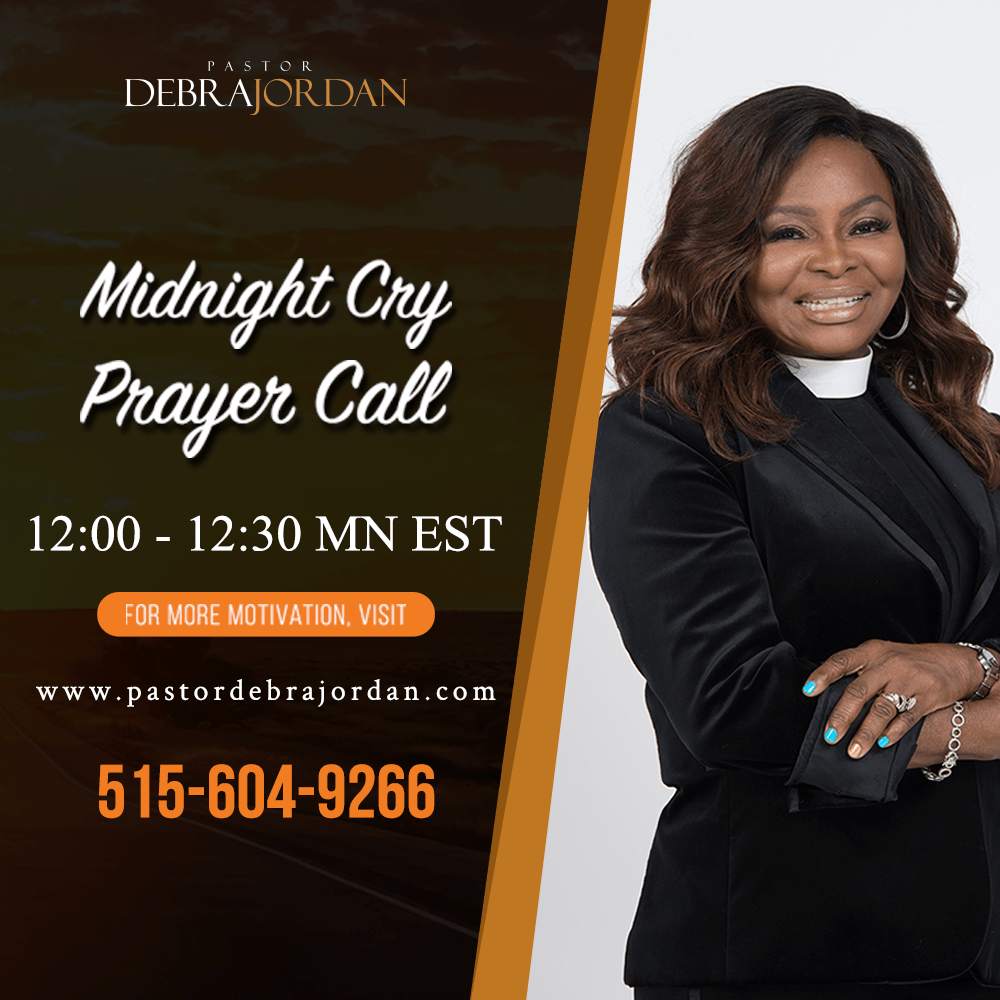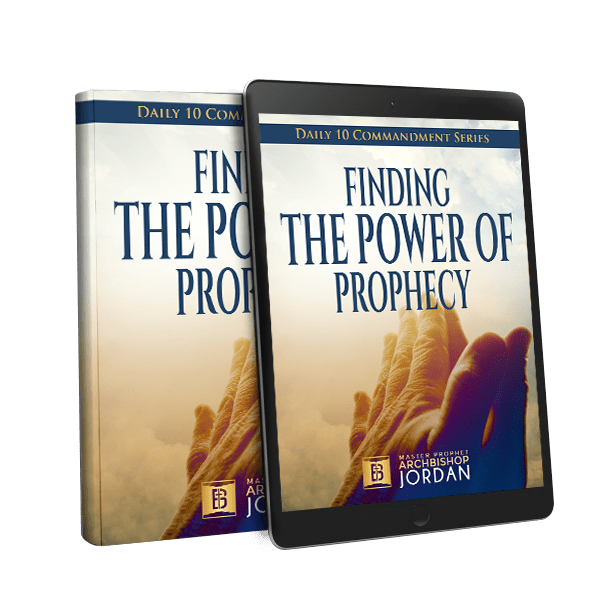 Download
Finding the Power of Prophecy
Today