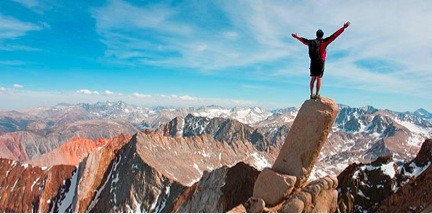 Hand of God Is Upon You
Are you able to recognize the right hand of God in your life? Do you trust that He is working on your behalf?
Every single day, we are surrounded by the grace of God. From the moment we open our eyes each morning, we not only see His magnificent creation, but we also feel His mighty presence in our lives.
If at times you find yourself having difficulty in seeing the hand of God in your life, take a moment to remove all distractions and pray to reveal the enemy's oppressive plan to attack your spirit. Remind yourself of God's love through reading the Scriptures and meditate on His divine word for guidance.
Behold, what manner of love the Father hath bestowed upon us, that we should be called the sons of God: 
The Lord loves you. This is something you must get clear about. It's a simple truth we often overlook, yet it is a huge factor in our ability to see God in various aspects of our living.
Do you see God when you learn of a new job opportunity? Do you see God when a family member gets healed from sickness? When you avoid an accident on the road, do you see God's hand at work? If you can't recognize His love, how will you ever be able to recognize His favor?
God is always there to watch over us. More importantly, He always wants the BEST for us. As you learn to understand this, your spiritual awareness will increase and you will be able to recognize the right hand of God more and more even when you see wrong things headed in your direction. When you trust in God's love, you have the assurance that God will protect and provide a solution. You are stepping into God's favor by putting your faith in His love!
Are you ready to recognize God's favor in your life? Say, "Great are the works of our Lord!"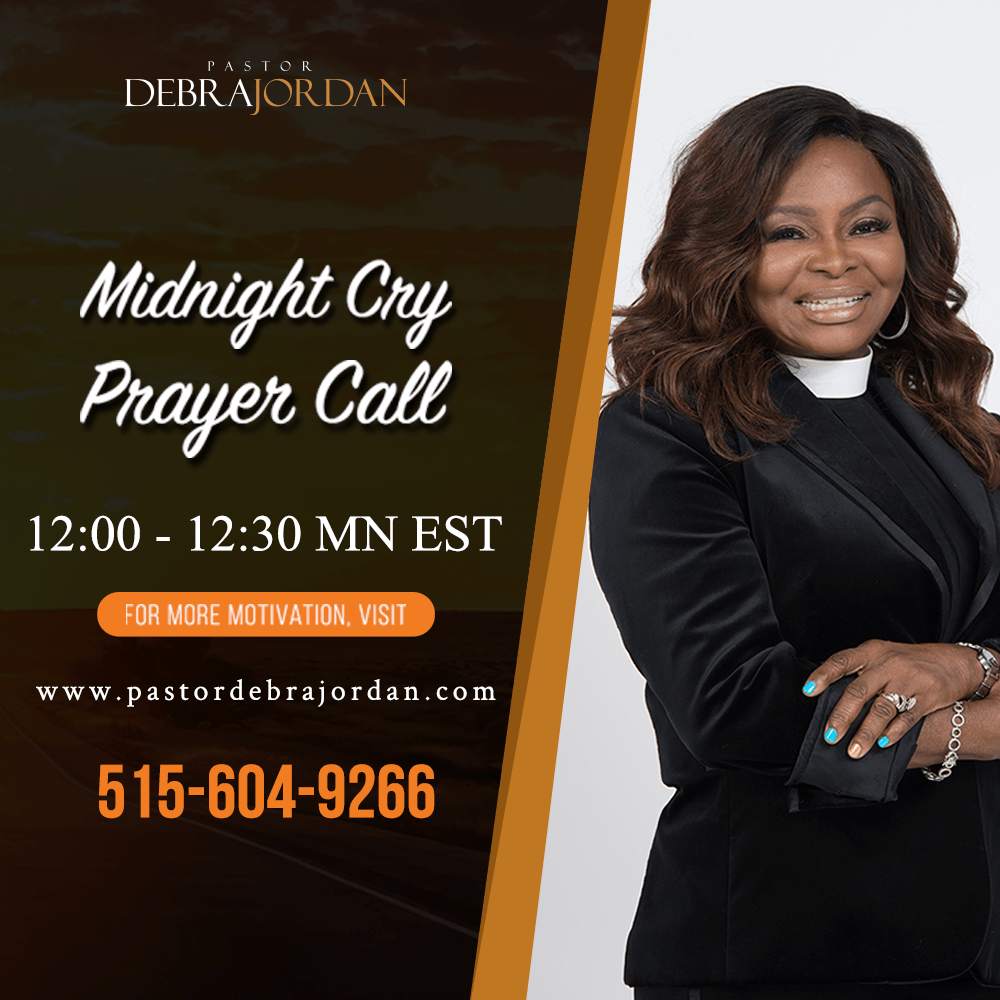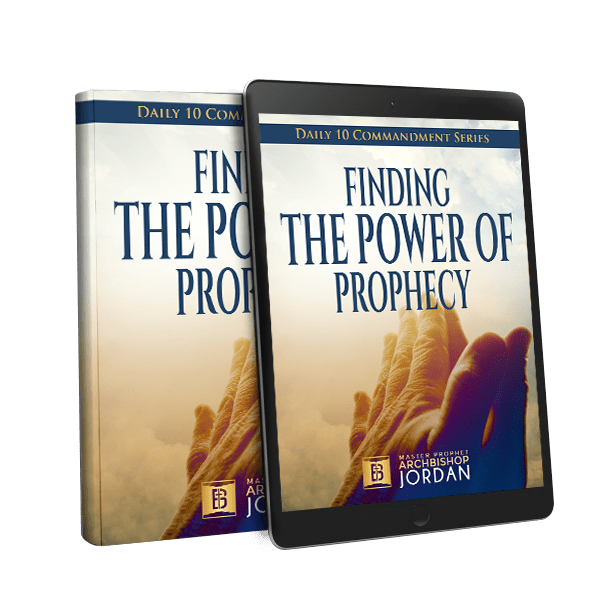 Download
Finding the Power of Prophecy
Today