There Are Hidden Treasures Deposited in You
It may sound strange to you that I would be talking to you about Hidden Treasures when the enemy is trying to convince you that you don't have enough. The enemy is trying to convince people right now that there isn't enough supply in the earth. Your mind is being fed with ideas from here and there that there will not be enough for you in the future. However, the enemy is unaware of just how resourceful you can be when God puts a demand on your life. 
I hear the Holy Spirit saying, "Stop worrying about the things you cannot control. Don't miss your inheritance." You and I have a divine inheritance as children of God. When you affirm that God is your Source, you take back your power to get wealth from the enemy.
God's economy is where true prosperity resides. You can frustrate the enemy by following the word of the Lord. Listening to the word of God will push the enemy out of your head space and allow you to raise your consciousness in this season.
The Bible says in Philippians 4:19, "But my God shall supply all your need according to his riches in glory by Christ Jesus." God brings us to green pastures and He restores us with water from the living stream. Continue to remain faithful unto the Lord and don't allow this pandemic to dictate what you can receive this season.
The Spirit of the Lord said to me, "I have deposited great treasures inside of my sons and daughters – treasures that have been hidden, treasures that have not yet been revealed, treasures that will launch them into their prophetic destiny. However, to discover these treasures, they must do things differently! They must not miss My presence!"
Right now, you are being called to chase the enemy out of your head space and always keep yourself in the presence of the Lord. God's constant presence in your life will allow you to feel a shift within your being, as you are moved towards the direction of your God-given treasures.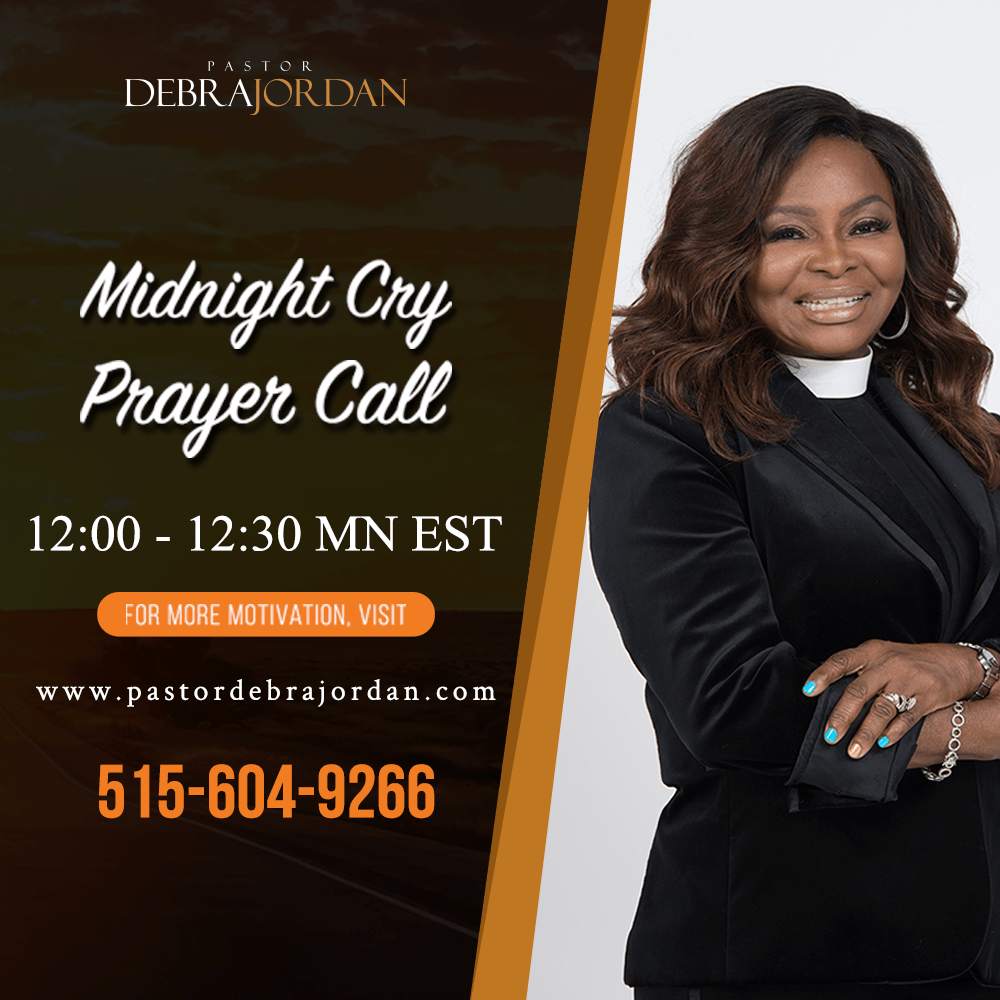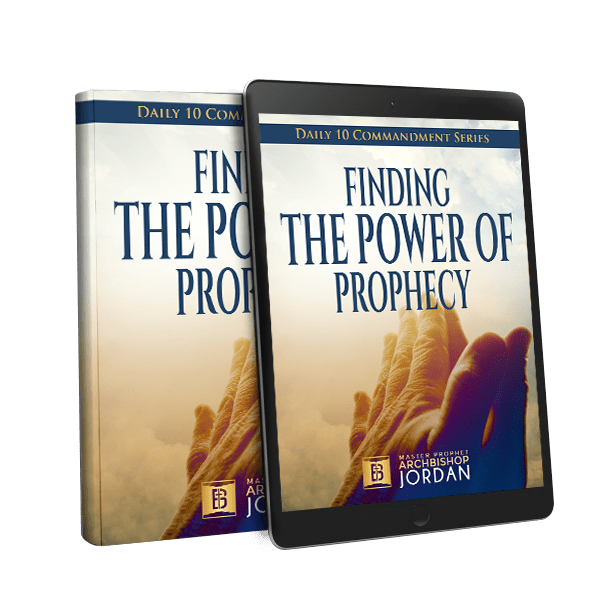 Download
Finding the Power of Prophecy
Today