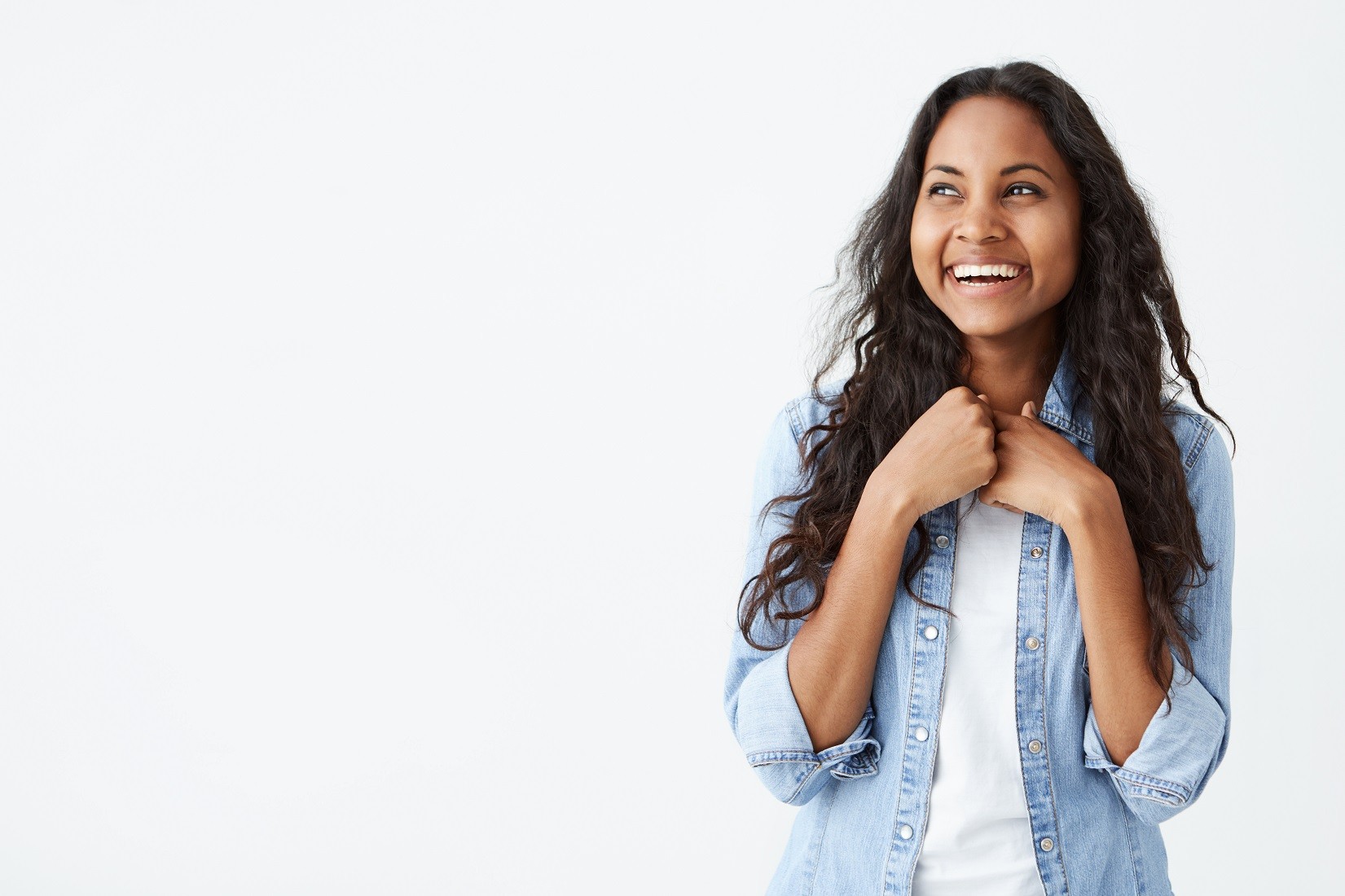 It's Time For You To See Just How Great Your Name Is!
The Lord says, "I will make you a great name, like unto the name of great men that are in the earth!"
Over the past 3 and a half months, it's almost as if busyness has become an illness in your life because it isn't bringing you the results you desire to see!
It's like when you work, you shift from one task to the next quickly and continuously, or you multi-task—juggling five things at once until the end of the day… and yet you still feel like you haven't done enough of the right stuff. It's because it's time you look up to see just how great your name is!
Another major issue that keeps you stuck in a debilitating cycle of busyness is the fantasy in your mind that you can be everything to everyone, everywhere at once and a hero on all fronts. Yet, of course, that isn't reality.
There is a powerful destiny attached to your name!
There is greatness on the inside of you, and over the course of this 49-day COUNTDOWN, God is going to begin to give you 20/20 vision to see just how great He has called you to be!
The Lord says that what you begin to focus on will grow! This is a season to stop managing your time and start managing your focus!
Lift up your hands wherever you are because the Lord says,
"I will make your name great like unto the name of great men that are in the earth. Your vision of My presence will increase and your quality of life will resemble the greatness of My glory more and more!"
You might be in the midst of a season where the enemy began to attack your name on every front. But, trust in the word of God and remain steadfast in seed, time and harvest!
The attacks against your name will begin to resolve themselves as the Lord begin to position you in unfamiliar places that would cause your name to become greater within His kingdom! As one door closes, two will open. Due to your faithfulness in sowing the seed, God will unveil your greatness.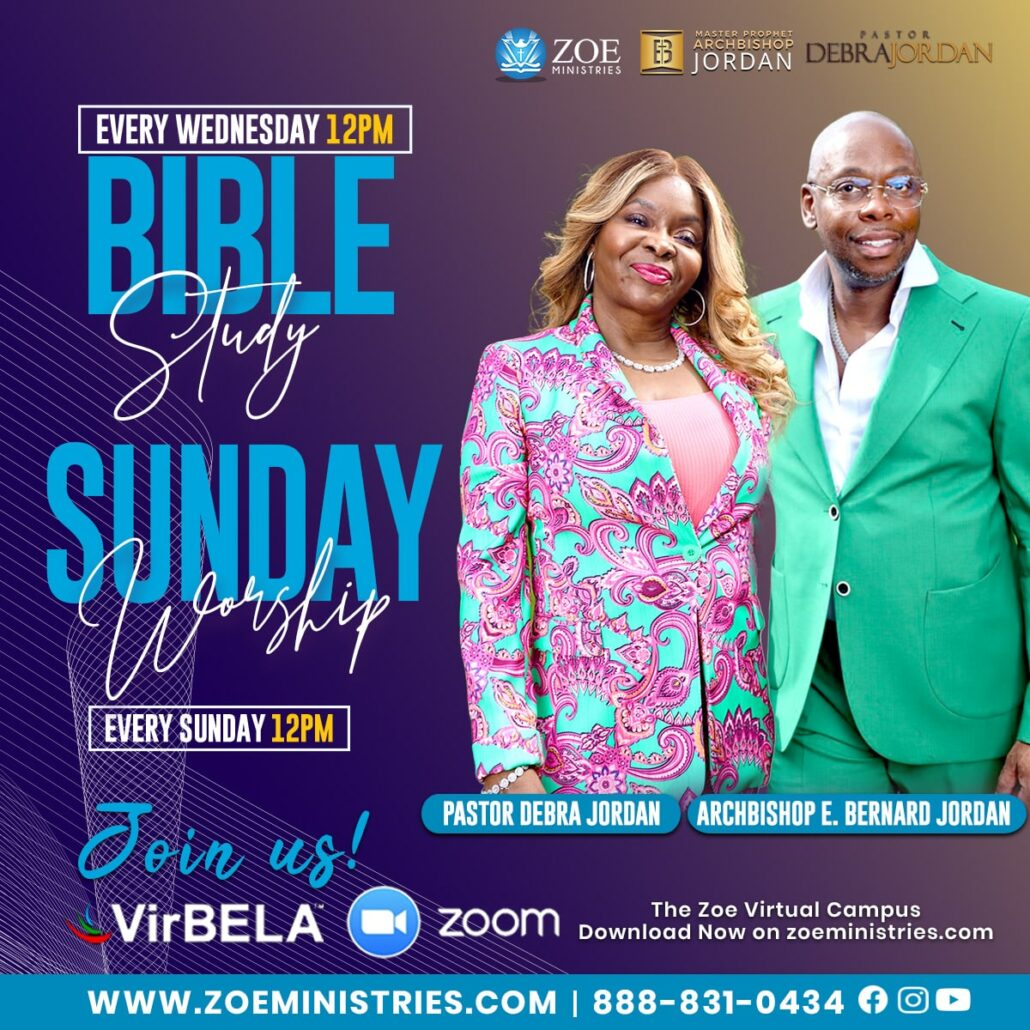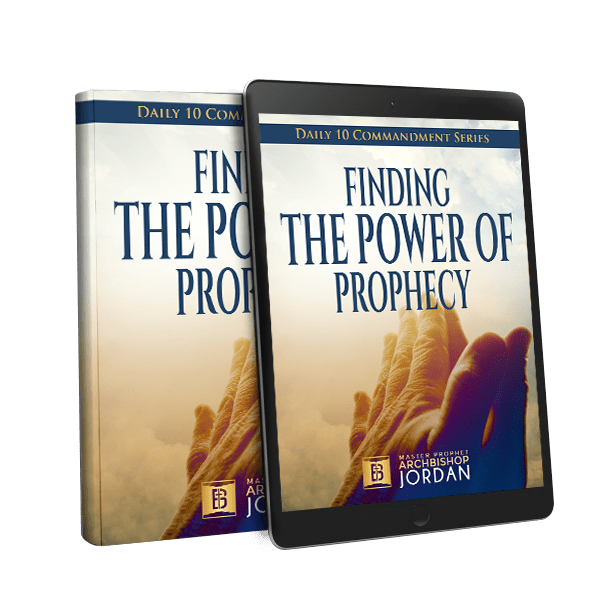 Download
Finding the Power of Prophecy
Today