Paternity in Christ
Will you embrace your role as a Son of God?
'Sons' indicate a more advanced stage of growth in your divinity than 'children'. Sons are both men and women (children) of God who are in the stage of divine transformation. They have not only been regenerated in their spirit and are growing in their divinity, but they are also living and walking by being led by the Spirit!
As sons of God, we are joined together with Jesus in order to be conformed to His image in every part of our being. God's economy is to make us sons of His who inherit the blessing of His promises!
Every good gift and every perfect gift is from above, and cometh down from the Father of lights, with whom is no variableness, neither shadow of turning.
– James 1:17
Your Prophetic Paternity
Your life is a reflection of your acceptance of your prophetic paternity! Do you believe that God is really your Father? Your PATERNITY in Christ is a choice God gives you!
You will unlock the secrets of your destiny when you choose to acknowledge your prophetic paternity. Your LIVING is currently revealing your level of Son-ship!
Embrace your Son-ship in God. You'll never again have to worry about who you are in Christ as you live powerfully. God gave you the POWER to grow beyond being a child (a son)!
But as many as received him, to them gave he power to become the sons of God, even to them that believe on his name: Which were born, not of blood, nor of the will of the flesh, nor of the will of man, but of God.
-John 1:12-13
The Scriptures tell us that we have the power to become Sons of God! We can reach our level of Son-ship by maximizing our prophetic paternity. To do this, we must choose to always be conformed to Jesus' image and be empowered by the Holy Spirit daily.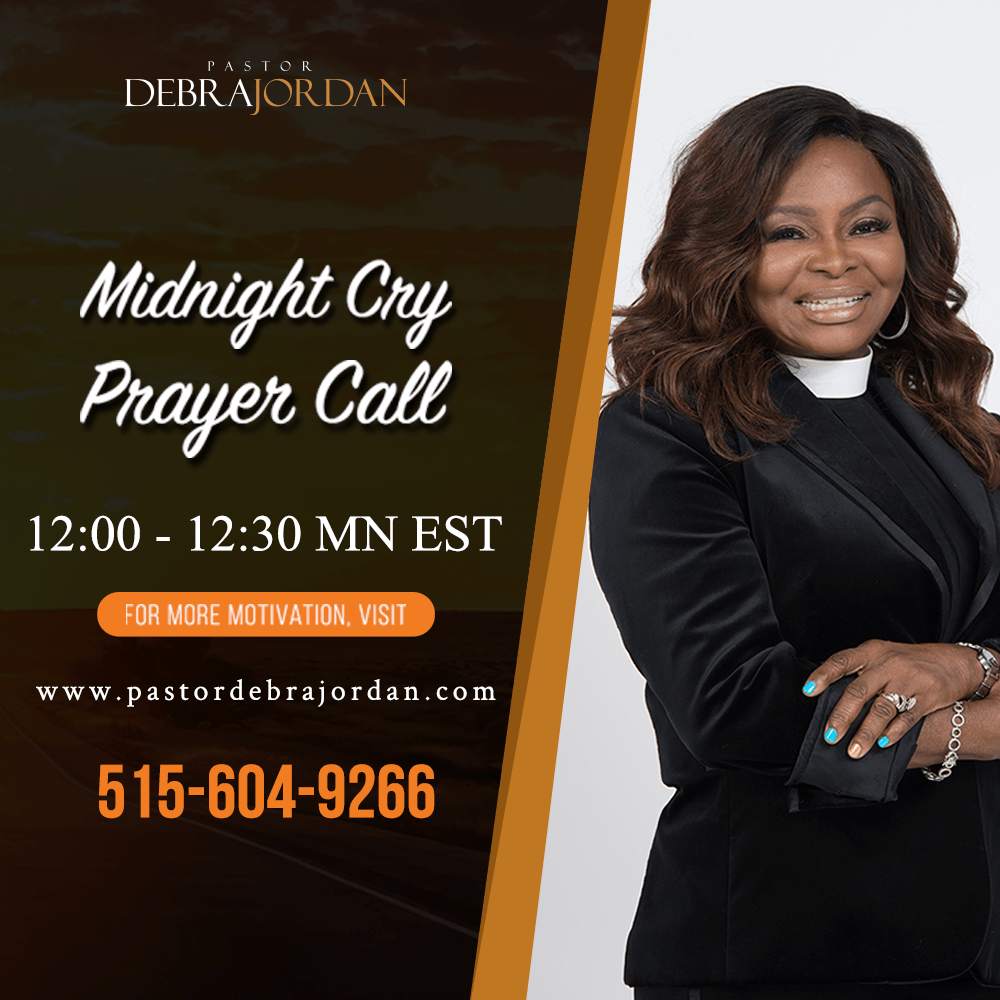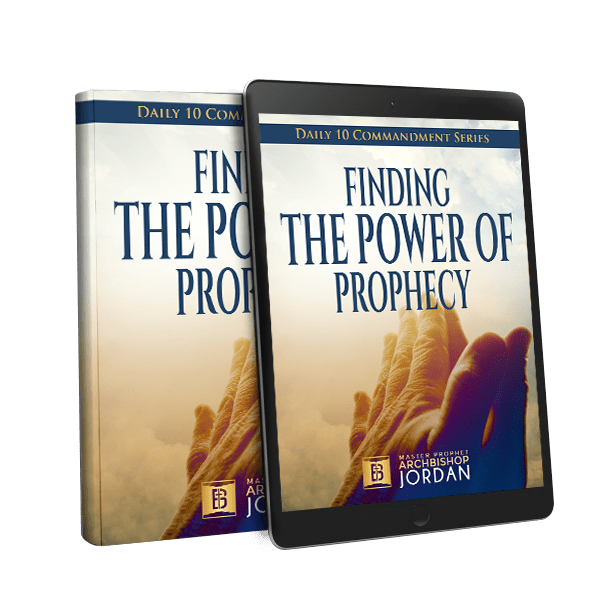 Download
Finding the Power of Prophecy
Today