A Radical Change Will Come After Your Storm
I know you are seeking the Lord right now for deliverance. You are facing a storm and you need God to take you out of it!
The key is to embrace your storms as natural occurrences, and then watch God perform a miracle. There is a prophetic word waiting on your life that is just for you that will not only bring you deliverance but also put you on the path to prosperity. Your old way of being is being replaced with a new outlook and healthier thoughts toward your future!
As your personal prophet, I can tell you with ease that this is your season for radical change. What has been holding you down and keeping you in your current state of trouble is now being exposed. The grip of lack and sickness is also being loosed as you begin to walk in your truth. 
You may be facing a storm right now, but I am here to tell you your truth: Your past has qualified you to walk in the victory lane of your future!
The Lord told me to tell you that He will always give you a signal that points to CHANGE. These signals may not necessarily be obvious or pleasant, yet nonetheless, you must recognize them and prepare yourself for the change you want to see in your life. These signals will come from angels that you will meet in the form of men and women.
Right now, I ask that you repeat this affirmation: "My radical change is coming!" 
WOW and WOW! In this powerful prophetic time, many partners are working with their angels right now to bring wondrous manifestations into their lives. You are truly blessed, for surely there are angels standing all around you. Watch out for angels who will give you signals that will guide your walk into victory!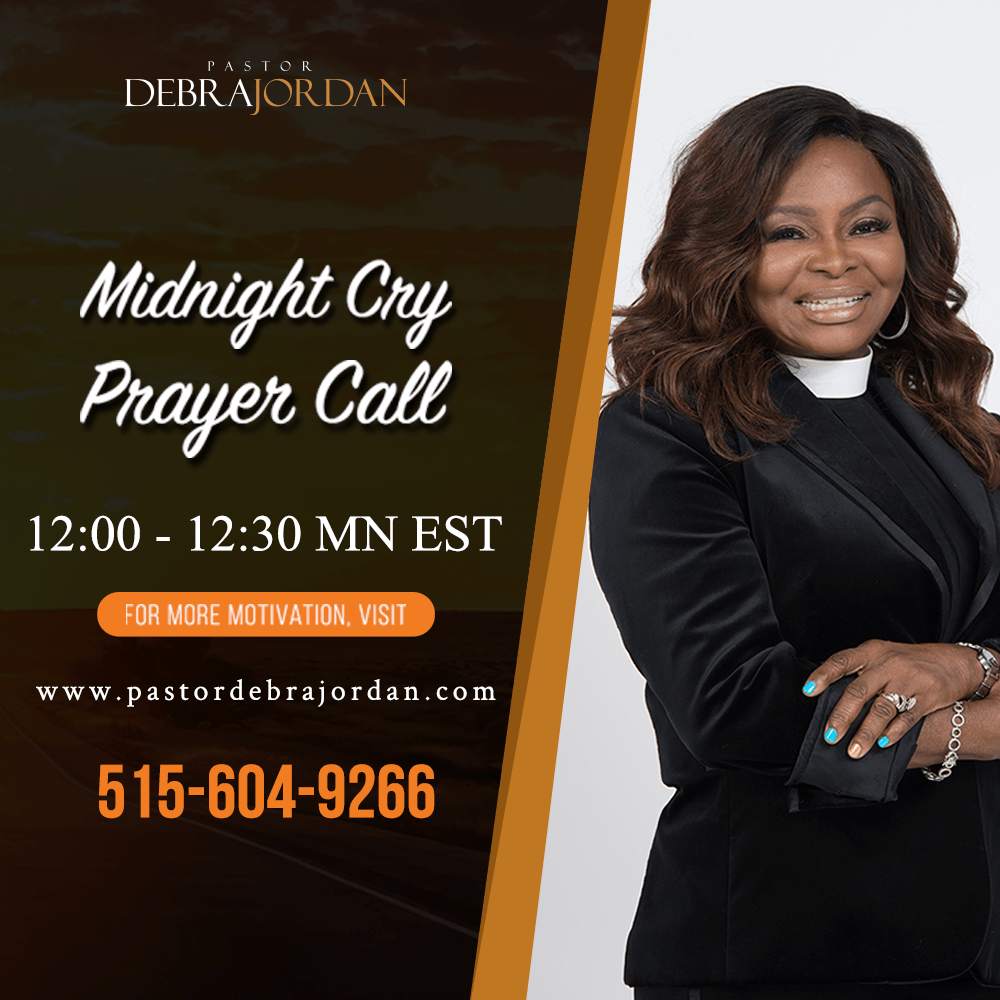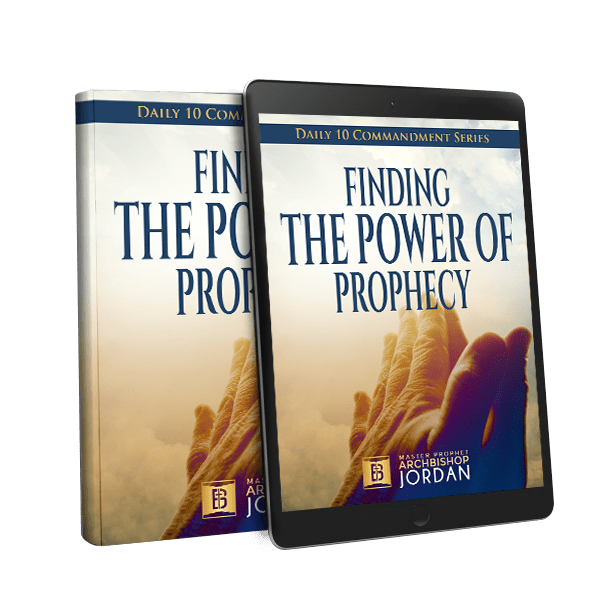 Download
Finding the Power of Prophecy
Today