Speak to the Mountain in Your Life
Glory to God for placing you on the right path!
Being on the right path is just the beginning of your walk with the Lord.  Sooner or later, you will be encountering obstacles that can either DELAY or DISTRACT you from moving forward.
Any obstacle you are facing is like a mountain that is blocking your path. What do you do when you are facing a mountain? How do you get through? One never climbs a mountain on accident…it has to be intentional!
Now, are you ready to overcome the mountain?
God is telling you to SPEAK to your mountain! The Bible says in Mark 11:23-24 (NKJV):
"For assuredly, I say to you, whoever says to this mountain, 'Be removed and be cast into the sea,' and does not doubt in his heart, but believes that those things he says will be done, he will have whatever he says. Therefore I say to you, whatever things you ask when you pray, believe that you receive them, and you will have them."
The mountain that's in your health, the mountain that's in your finances, the mountain that's in your family relationships — they can all be removed! Speak to your mountain! Decree and declare to your mountain now, "Be thou removed!"
If you have a mountain in your life right now, you can't just wait for it to go away. You have to stand up and act! Say unto your mountain, be thou removed, and it shall obey you!
It is time for you to speak to your mountain because there are GREAT THINGS meant for your life this year! All things in nature have ears, because all things are some form of life. Therefore, we have to speak to things. Even your mountain has ears. Speak to your mountain and you will see that mountains will move for you.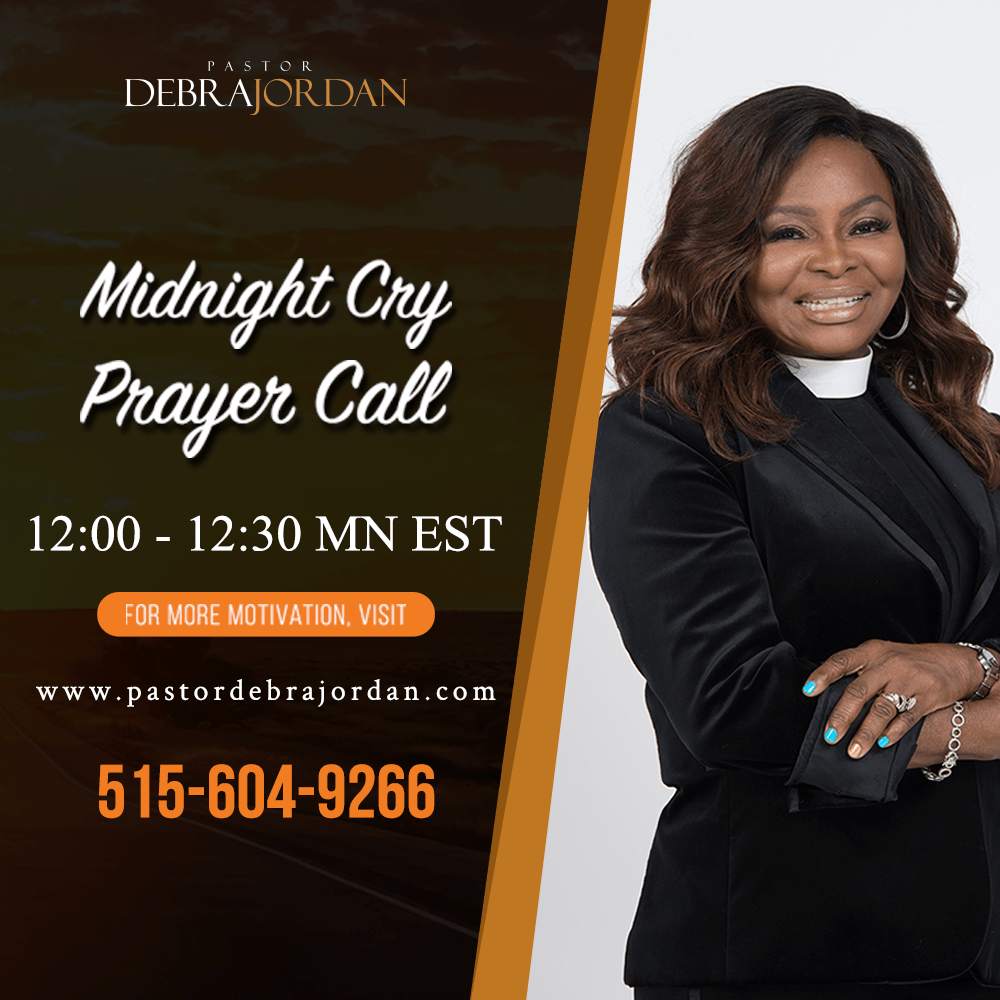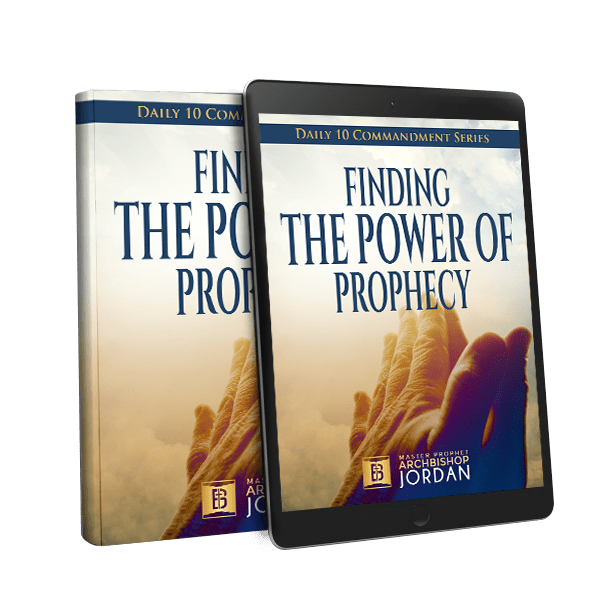 Download
Finding the Power of Prophecy
Today