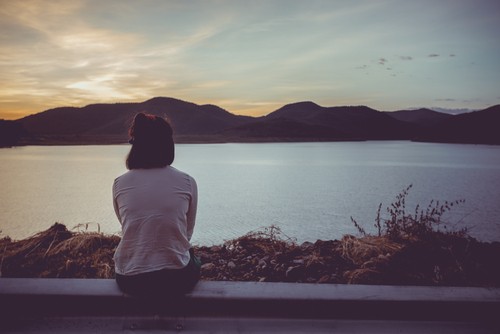 Stop Fooling Around With Complacency
There are times when people fool around with complacency due to fear and procrastination surrounding their current set of circumstances. They allow themselves to be complacent and they put off doing things that really need to be done with a set of excuses. Does this sound familiar? Have you been fooling around with complacency lately?
The truth is, you can no longer afford to fool around with complacency because it will only result in a massive loss of divine visitation and a fateful forfeiture of prolific prophetic confirmation!
Do not lose or forfeit your blessings! The Lord is sending you right now EIGHT (8) CHOICES you must make within the next 30 days so that you can walk into your abundant future:
You must choose to embrace an attitude that moves you forward.
You must choose to focus on today's actions towards your future.
You must choose to take the next step.
You must choose to take things less personally.
You must choose to create a healthy space for yourself.
You must choose to seek support only from the right sources.
You must choose to be OK with not being perfectly OK.
You must choose to exercise faith even when it's most difficult.
It is essential that you stop fooling around with complacency over the next 30 days or less, because the Lord wants to do a great thing in your life that will bring you great elation and pure satisfaction. Choose to make these positive choices in order to bring forth a better future for you and your loved ones.  
This isn't a season for you to drag your feet when it comes to the vital execution and productivity of the dreams and visions you wish to fulfill! In order to experience the kind of future you desire, you must apply the works of your hands efficiently and effectively. Stop complacency and make these choices in order to move forward.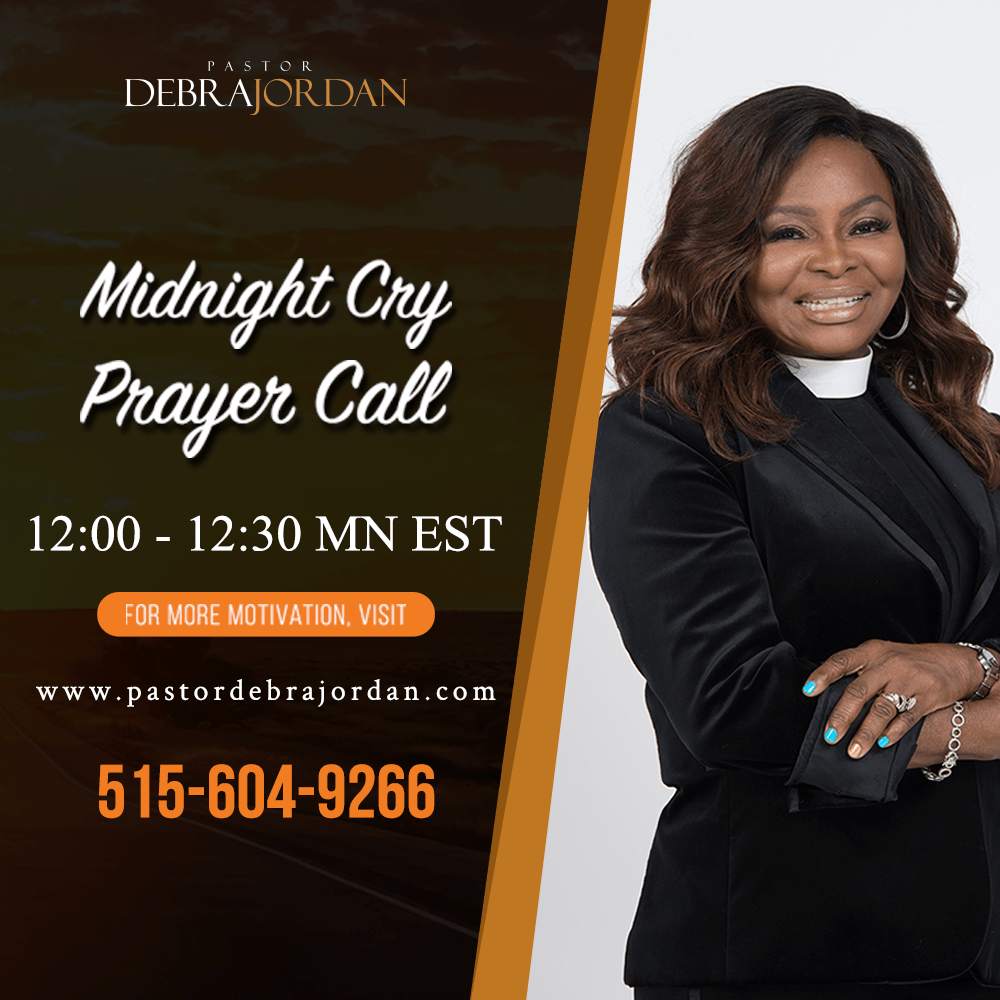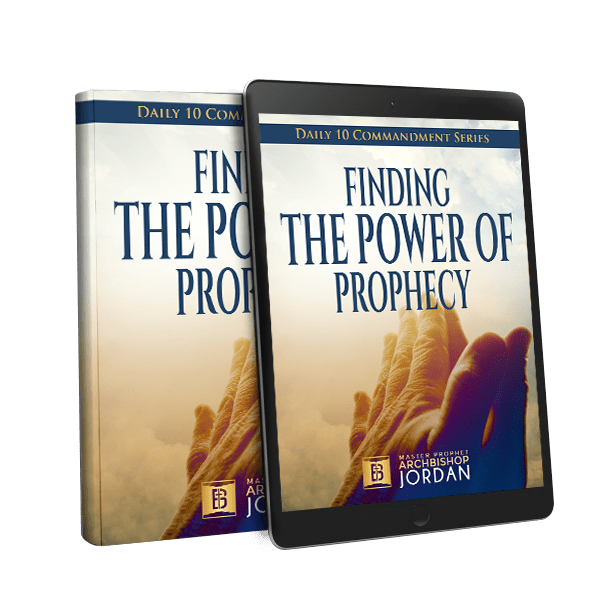 Download
Finding the Power of Prophecy
Today