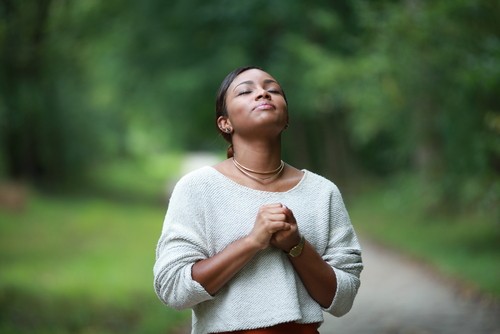 Subconscious Thoughts
Every human being wants to succeed on the conscious level; however, it is the subconscious thought that is driving people towards the same action that keeps them bound.
Do you want to know the real reason why people are stuck in a place of limitation and hurt? It is because their subconscious mind keeps holding on to the idea that their current reality is their truth. This devastating practice causes people to experience failure after failure, until they make the conscious choice to improve their subconscious thought.
Are you ready to improve your subconscious thoughts?
Too often, you think about how you've been mistreated. You think about how you've been misunderstood and you think about how you've been misguided. You don't realize it yet, but these negative subconscious thoughts only continue to pull you further down.
It is time for you now to cast away these thoughts! Focus instead on creating the best version of you. Soon, you will find God beginning to visit you more and more through powerful dreams and incredible visions.
The Bible says:
"Whatsoever things are true, whatsoever things are honest, whatsoever things are just, whatsoever things are pure, whatsoever things are lovely, whatsoever things are of good report; if there be any virtue, and if there be any praise, think on these things." (Philippians 4:8)
Think on these things instead of negative subconscious thoughts that keep you bound and chained in failure and resentment. You have the power to shape your destiny in the palm of your hands!
Do not let fear prevent you from living a happy and successful life. Fear is often the thing that is killing your dreams and harboring your destiny. When you overcome your fear and step out in faith, you will no longer identify with the words "average", "mediocre", "regular" and "common", because you will be promptly reborn for destiny's sake!
Are you ready for a change?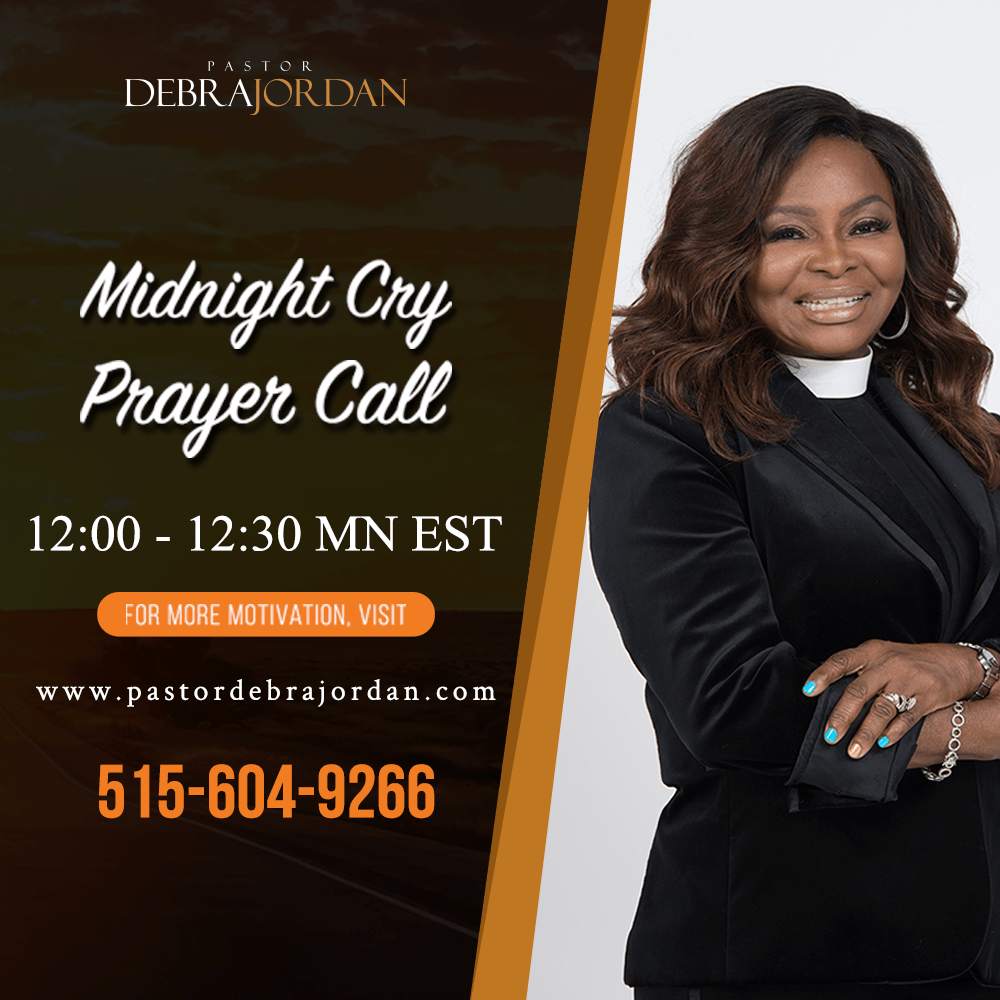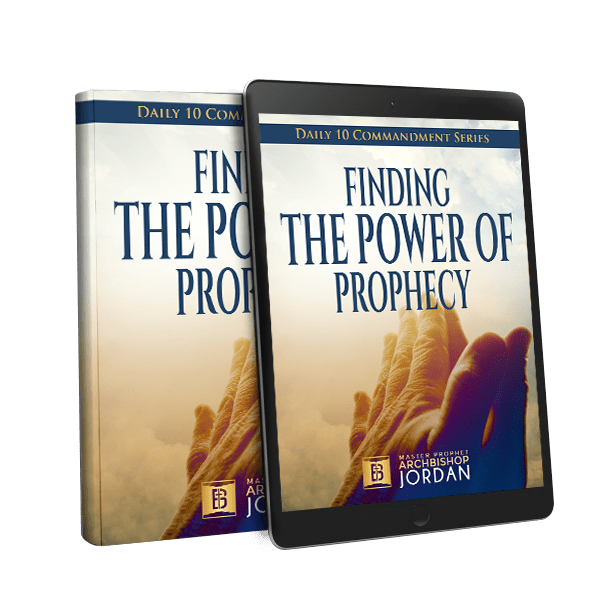 Download
Finding the Power of Prophecy
Today