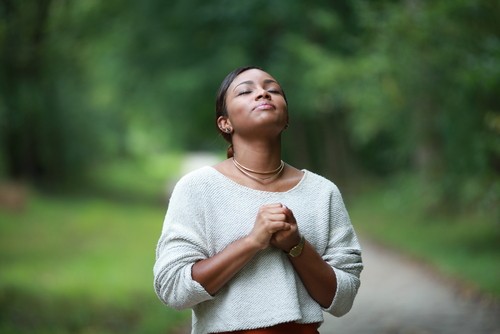 The Test of Trusting God
Did you know that God wants to test your faith?
And he sat down opposite the treasury and watched the people putting money into the offering box. Many rich people put in large sums. 42 And a poor widow came and put in two small copper coins, which make a penny. 43 And he called his disciples to him and said to them, "Truly, I say to you, this poor widow has put in more than all those who are contributing to the offering box. 44 For they all contributed out of their abundance, but she out of her poverty has put in everything she had, all she had to live on." Mark 12:41 – 44, ESV
It's a Test of TRUST
Paul Jablonowski (n.d.) described another characteristic of a mature person as someone who is able to handle their financial affairs in a God-given manner. God cannot trust us with big financial affairs if we cannot be trusted with small ones. Why do you think God wants to test our character when it comes to money?
God's test of handling money is not about giving back to Him. God wants to test us if we idolize our money. Money is not an issue to God's kingdom because He is the source of everything. It is a test for us because money is a major idol for people. We will do everything to have money. There are people who can sacrifice their principles, character, and beliefs when it comes to money. Money is not bad. We need it to buy the things that we need. We need it to provide for our family. But when we become greedy,that is when it becomes bad for us. When we make it as an idol, it is bad for us (Luke 16:11-13). When we focus our attention to the money that we get instead of giving our full attention to the Giver, we are going to fail in this test of trusting God. We do not give tithe to gain favor from God. We do it as a revelation of how much we love God. It is a reflection how much we want to obey and honor Him in our life. We do not give tithe to be righteous in God's eyes. We give as a reflection of how much we put our faith in Him.
He who obtains has little. He who scatters has much." ―Lao Tzu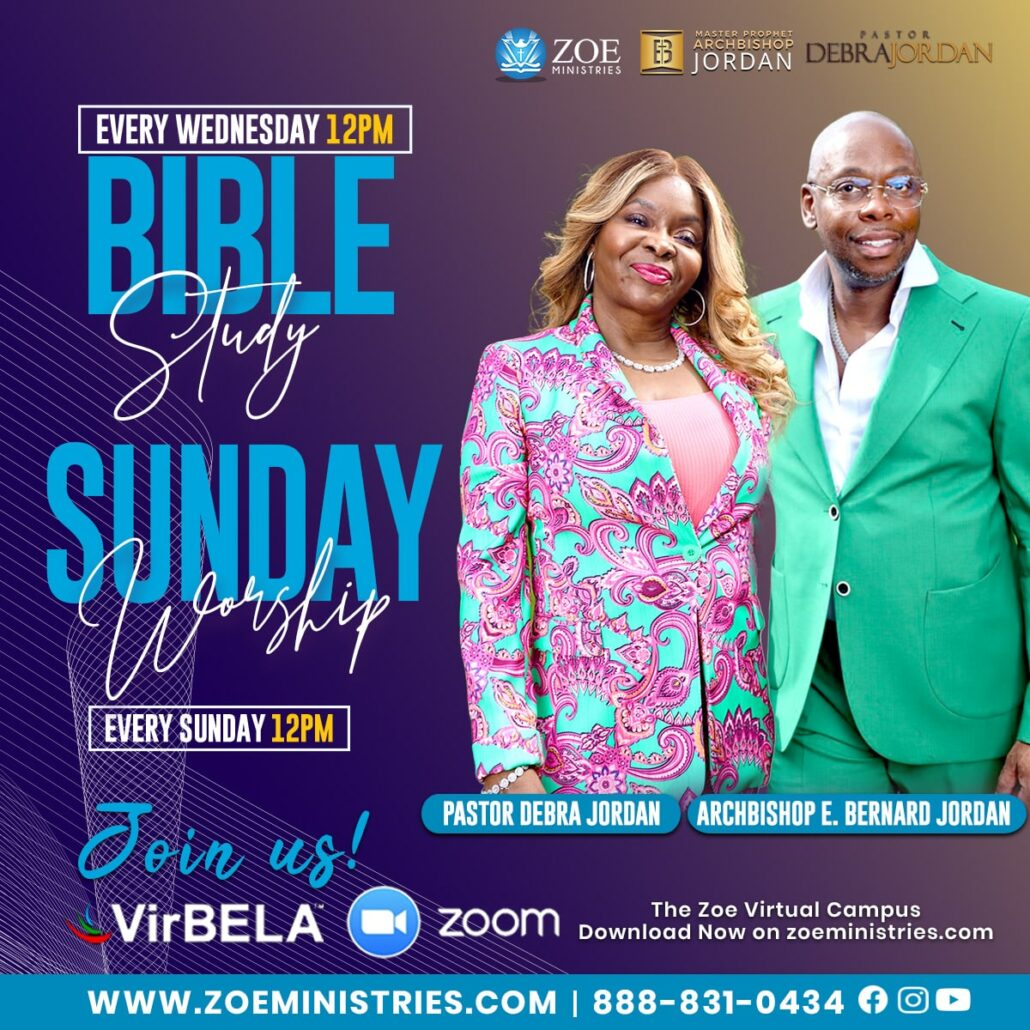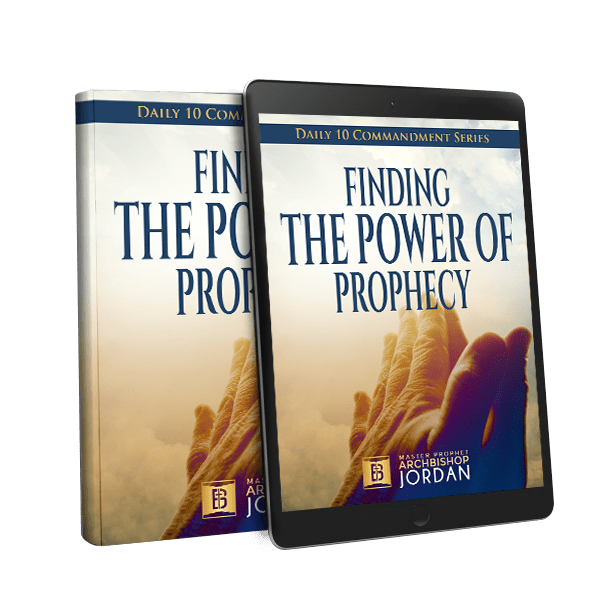 Download
Finding the Power of Prophecy
Today