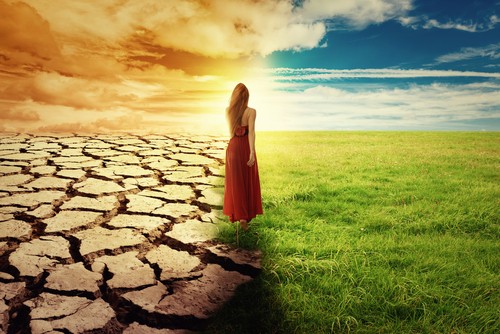 The Valley of Abundance
Where are you in life right now? Are you standing in the valley of abundance, or are you standing in the valley of regret?
How we navigate this life is up to us. Our values and beliefs influence our choices. Our choices determine our actions. And our actions bring us to where we are in life right now.
Stand in the Valley of Abundance
The valley of abundance is where people are rejoicing and praising God profusely because they are achieving their destinies and they know that God had given them the desires of their hearts. These individuals are extremely happy and blessed. Abundance pours down upon them like a mystical shower of blessings. Isn't that amazing?
On the other hand, there is another valley where people end up going. In that valley, you could see the painful look of regret on the faces of the people who are standing there. They are crying painfully in full dismay, because they are upset with themselves. Some are even envious of those who are rejoicing on the other side.
Many people fall into the valley of regret because of various reasons. Their choices and actions may have put them there, but they are not meant to stay there forever.
God is here to tell you that you do not belong in the valley of regret! Move in obedience to God's word and let His living waters spring forth in every valley that may seem dry or remorseful! You have the power to walk out of that painful valley and into the valley of joy and praise.
You have a remarkable destiny in God. This is your season to discover the all-embracing power that is your walk towards your destiny. Trust the word of the Lord concerning your destiny. As the Lord had said to Jeremiah, "Before I formed you in the womb I knew you, before you were born I set you apart." (Jeremiah 1:5) God knows us best and He knows what is best for us.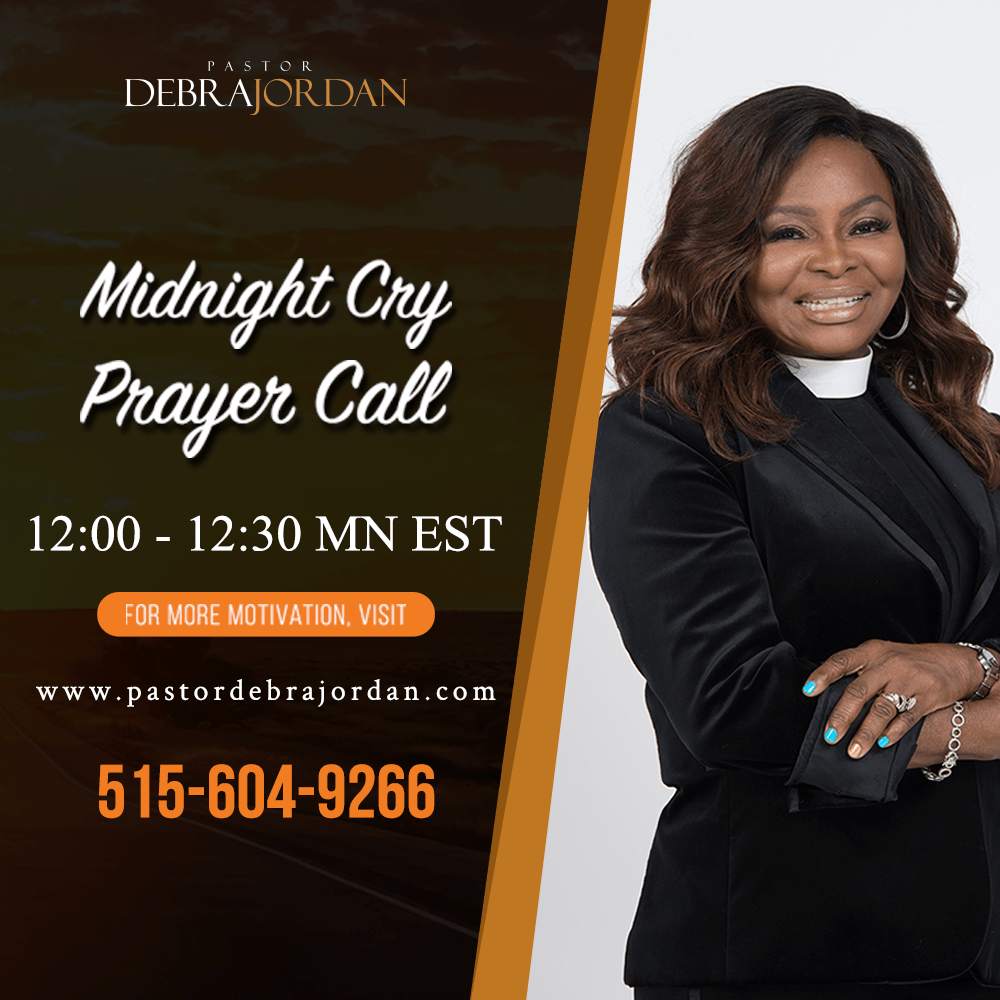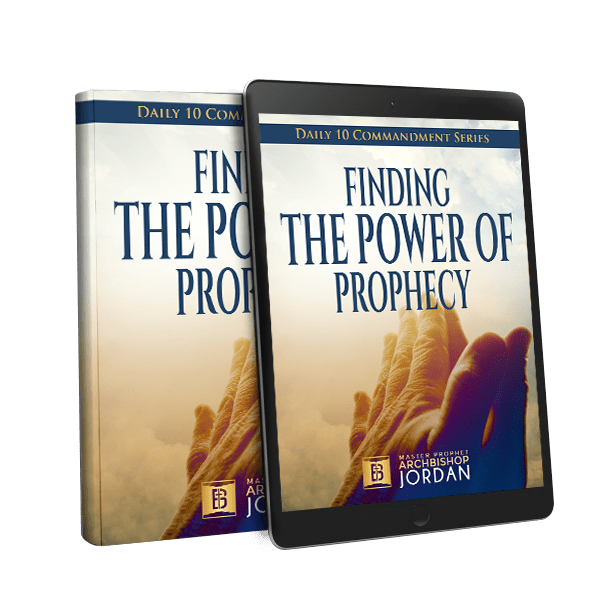 Download
Finding the Power of Prophecy
Today