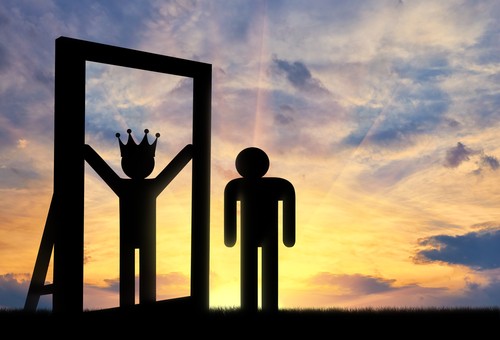 What You Want Is Within Your Reach
When you look in the mirror, what do you see?
Some people look in the mirror and they are pleased with what they see. Others, however, look in the mirror and all they see is what they are lacking in life.
If you belong to the latter, then there is a marvelous secret for your life that is waiting to be discovered…It starts with the simple knowledge that God has already placed something amazing in you!
Use what you have to get what you want. God has already placed something in your hands, which includes the influences, talents, gifts and abilities that you already possess. Harness and utilize them to get what you want in life, where you want to go, or who you want to be.
Get What You Want from What Is in Your Hands
Whatever is in your hands means whatever is in your care. Genesis 1 in the Bible reminds us of what God has given us on earth:
And God said, Behold, I have given you every herb bearing seed, which is upon the face of all the earth, and every tree, in the which is the fruit of a tree yielding seed; to you it shall be for meat.
And to every beast of the earth, and to every fowl of the air, and to every thing that creepeth upon the earth, wherein there is life, I have given every green herb for meat: and it was so.
-Genesis 1:29
The story of creation tells us that God created man and gave him all the resources to thrive and be fruitful. It doesn't matter what you currently have or how much you currently have right now. You can always use your current resources to make more. That is what God truly intends for His creation—to grow and multiply.
Use what you have now to see the YOU that you want to see in the mirror. To God be the glory!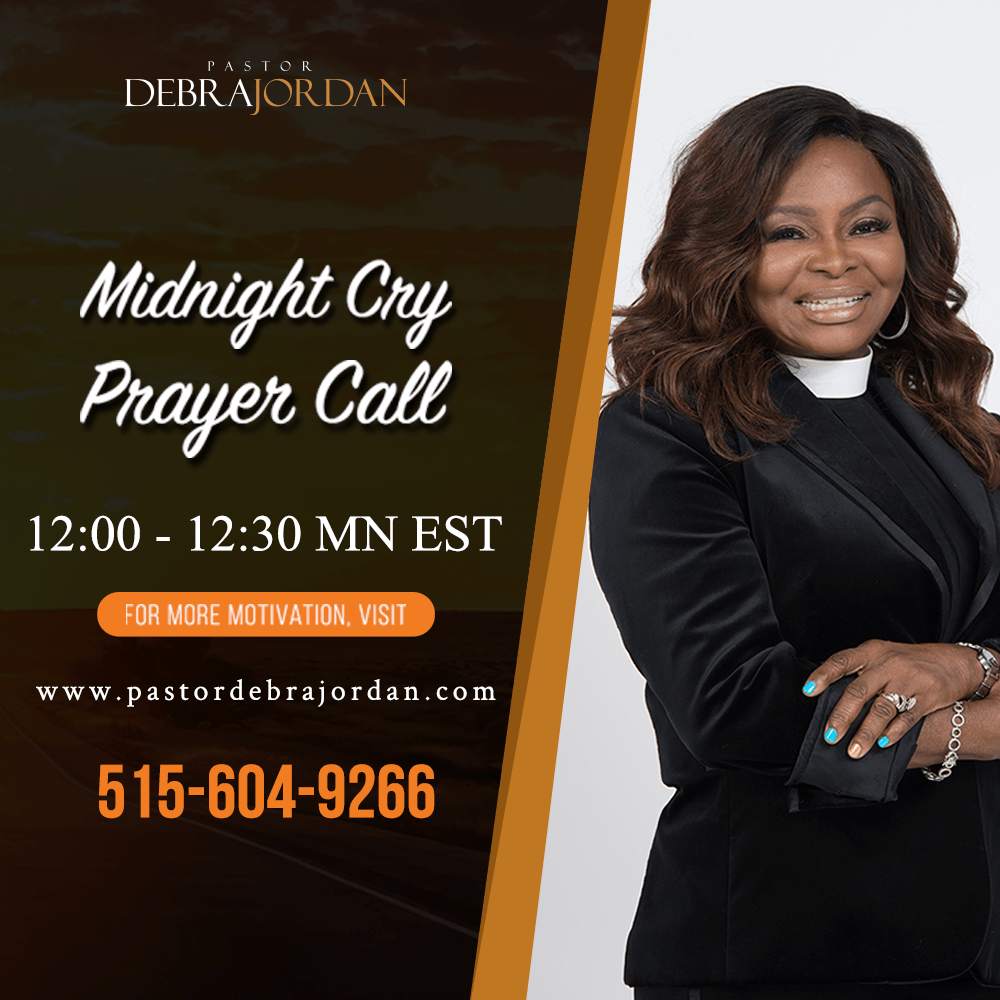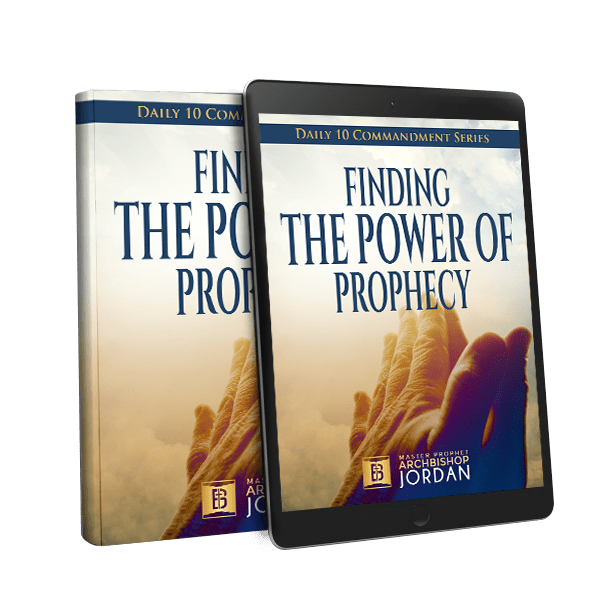 Download
Finding the Power of Prophecy
Today