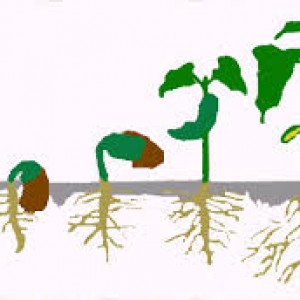 5 Things God Expects Us To Grow In
1.Our Spiritual Lives
Growth in the spirit means that the flesh is dead or dying. The flesh must die daily in order for our spirits to truly come alive to God. The flesh continually fights the spirit and the flesh has nothing good to offer us. Growth in the spirt indicates maturity. We must continually feed our spirits into a healthy vibrant state. Except we grow in our spirits, we cannot truly live.
Verily, verily, I say unto you, Except a corn of wheat fall into the ground and die, it abideth alone: but if it die, it bringeth forth much fruit.  John 12:24  KJV
Be not deceived; God is not mocked: for whatsoever a man soweth, that shall he also reap. For he that soweth to his flesh shall of the flesh reap corruption; but he that soweth to the Spirit shall of the Spirit reap life everlasting. Galatians 6:7-8 KJV
2.  Our Emotions
Until we make significant progress in mastering our emotions we will keep going back and forth in our lives. Emotional instability is the greatest undoing of any person. Anyone who continually loses control of his or her emotions cannot have control of his life and cannot gain the required stability for lasting success in life.
He that is slow to anger is better than the mighty; and he that ruleth his spirit than he that taketh a city. Proverbs 16:32 KJV
He that hath no rule over his own spirit is like a city that is broken down, and without walls. Proverbs 25:28 KJV
3.Our Thoughts
Any one that keeps thinking like a child cannot help but act like one. God knows that we cannot step up to the His standards until we start growing in our thoughts we cannot grasp The depth of His love Nd or His ways.
When I was a child, I talked like a child, I thought like a child, I reasoned like a child. When I became a man, I put the ways of childhood behind me. 1 Corinthians 13:11 New International Version (NIV)
For as he thinketh in his heart, so is he: Eat and drink, saith he to thee; but his heart is not with thee. Proverbs 23:7 KJV
4.Our Relationships
Overall instability in our flesh and emotions would definitely lead to retrogression in all our relationships. Need I stress the importance of people in our live journeys?  Successful people always have meaningful relationships because they have growing in measurably in people and relationship skills. We cannot be loved by all but we must keep a good name; it is part of success.
A good name is rather to be chosen than great riches, and loving favour rather than silver and gold. Proverbs 22:1 KJV
5. Our Attitude
Not many people are born with great attitude. A great attitude is desired, learned and cultivated. We all know that anyone with poor attitude in life cannot be or hold success in any area of life. God expects us to grow and keep getting better in having a positive attitude that ales for greatness in life.
But my servant Caleb has a different attitude than the others have. He has remained loyal to me, so I will bring him into the land he explored. His descendants will possess their full share of that land. Numbers 14:24  NLT
So don't lose a minute in building on what you've been given, complementing your basic faith with good character, spiritual understanding, alert discipline, passionate patience, reverent wonder, warm friendliness, and generous love, each dimension fitting into and developing the others. With these qualities active and growing in your lives, no grass will grow under your feet, no day will pass without its reward as you mature in your experience of our Master Jesus. Without these qualities you can't see what's right before you, oblivious that your old sinful life has been wiped off the books. 2 Peter 1:5-9 MSG
From personal and learned experiences, I have discovered that life MUST be lived intentionally and deliberately with the end in mind. "Anyone who is not growing is dying", we all hear and it is a great truth. God created us to grow and get better and He has given us all we need to grow.
So how are you doing, are you growing?
What other area do you think God expects us to grow in?
What are the things you are doing to make sure you grow in life?
Copyright© Teshuva 2014
Photo Credit: Gentle Poach And Consulting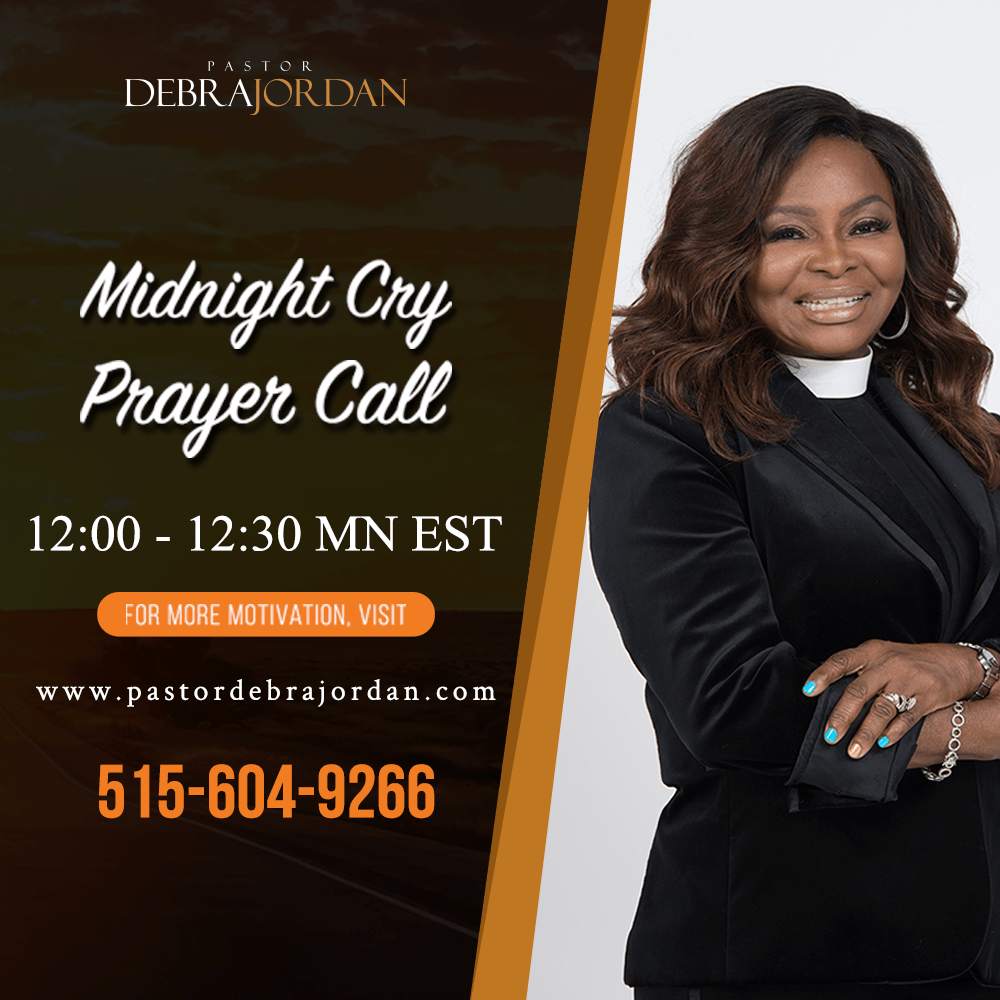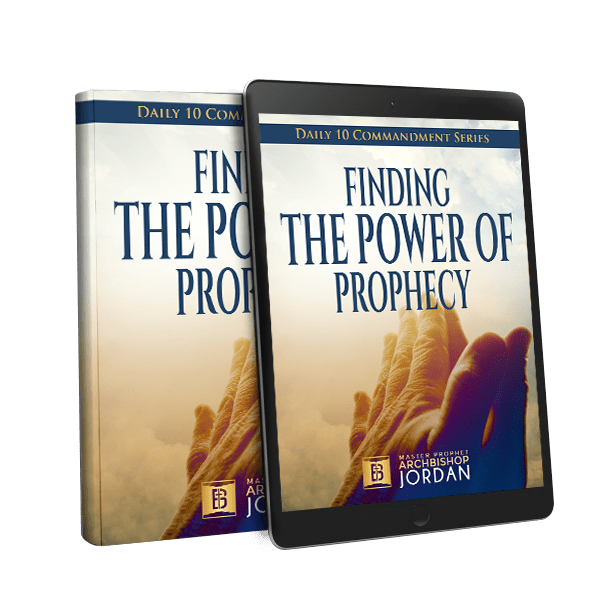 Download
Finding the Power of Prophecy
Today