GET PROPHECY
Submit Your Prophecy Request to Bishop Jordan to Find out answers about your life, Know what is next for you in the next upcoming seasons of your life. Please give 24 – 72 hours to receive your Free Written Prophecy by email.
You might be interested in
subscribe for daily prophetic updates now.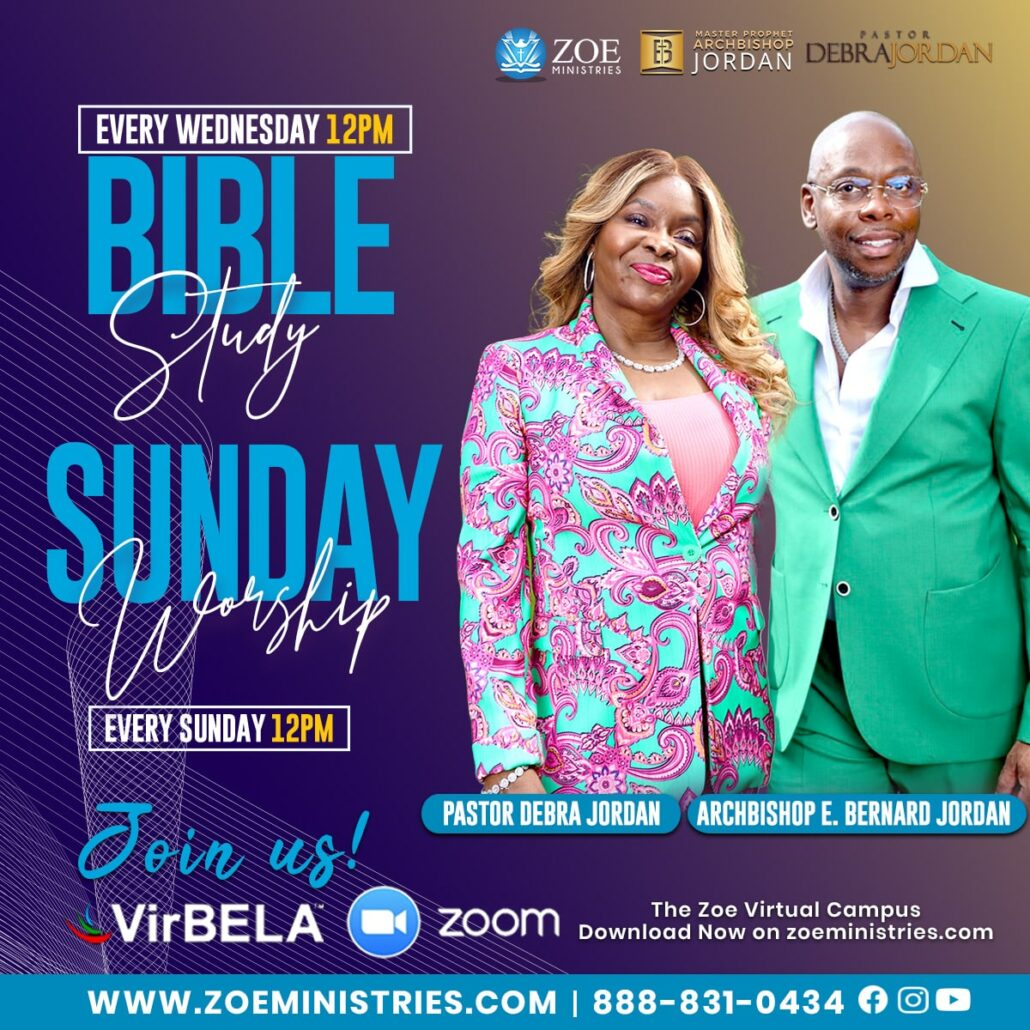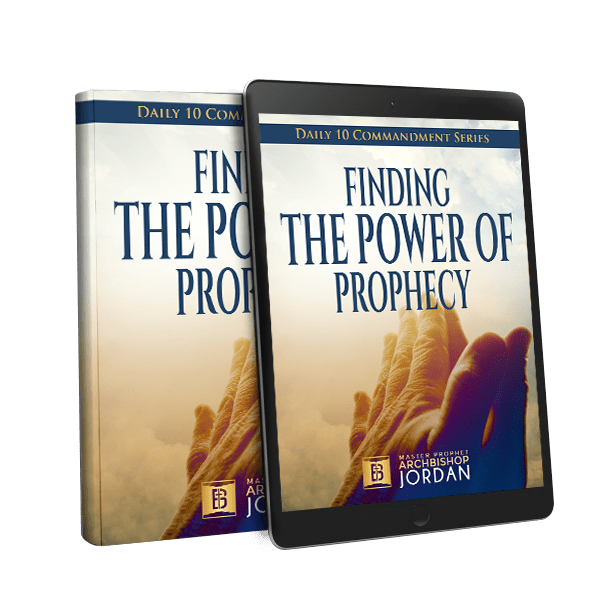 Download
Finding the Power of Prophecy
Today