Contact Customer Care
Free Written Prophecy Customer Care
For More Information about Bishop Jordan and the Zoe Ministries Family, and to Receive a Free Written Prophecy from the Master Prophet Bishop Jordan, you can use the contact information down below.
1 888 831 0434
MAILING ADDRESS
Zoe Ministries
P.O. Box 270
New York, N.Y. 10008
info@zoeministries.com
You might be interested in
subscribe for daily prophetic updates now.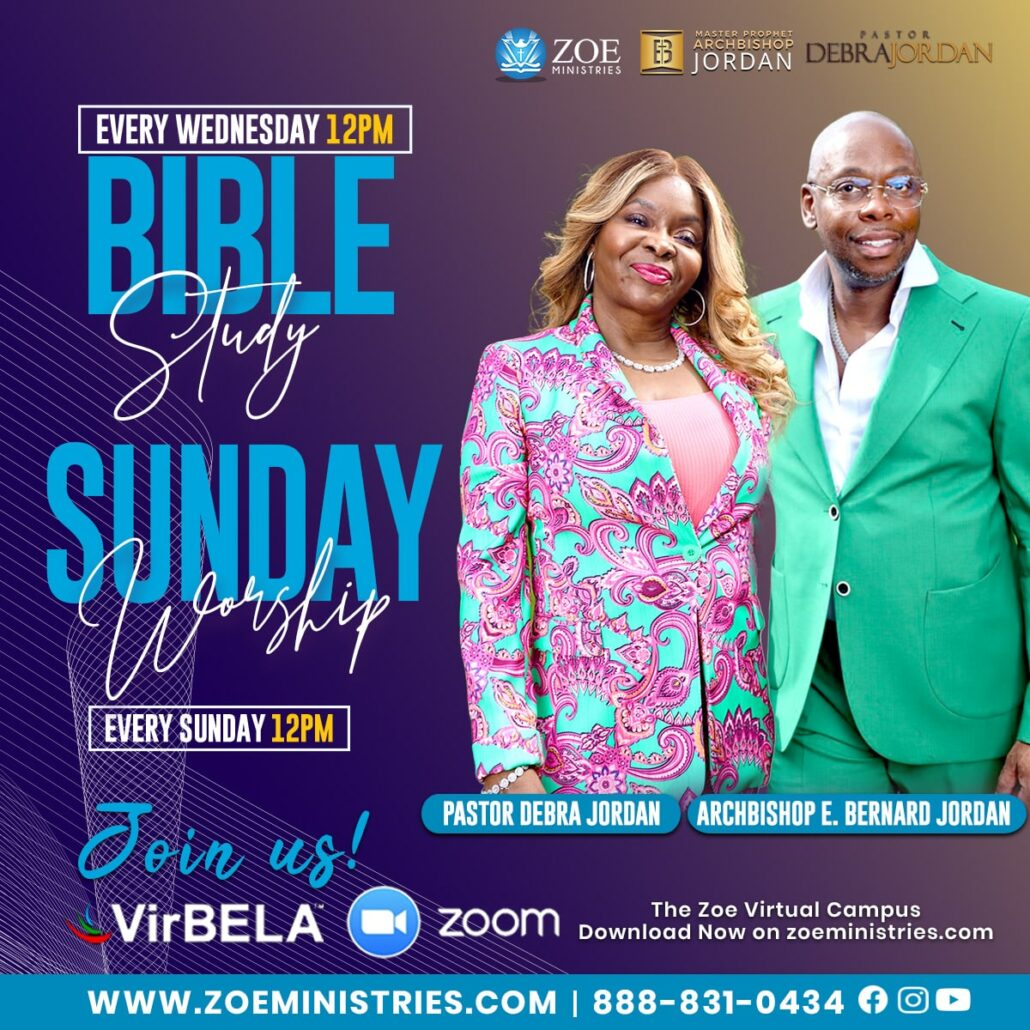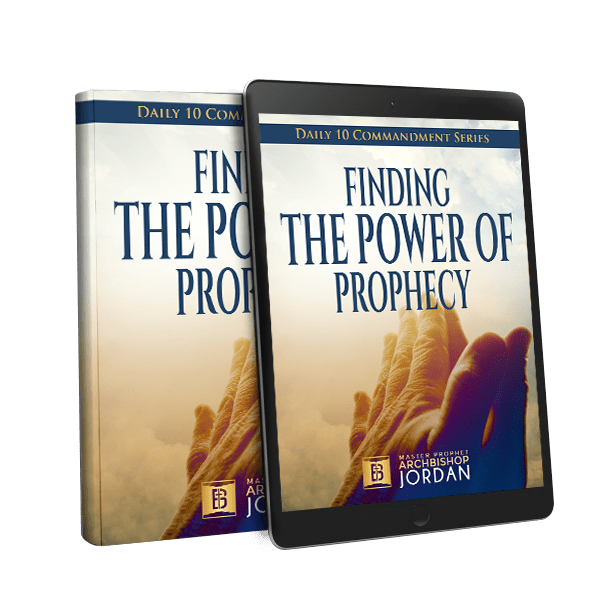 Download
Finding the Power of Prophecy
Today