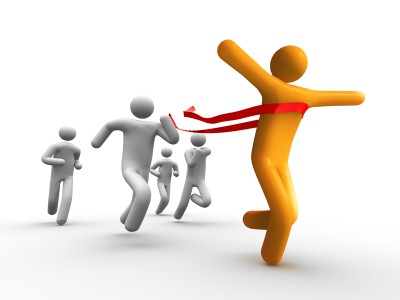 Always Persevere
For you have need of endurance, so that when you have done the will of God you may receive what is promised. Hebrews 10:36
He who would learn to fly one day must first learn to stand and walk and run and climb and dance, one cannot fly into flying. This is according to Frederick Nietzsche. As I was discovering this quote, I thought about all of you and it was important that I got a prophetic word to you, to always persevere. Perseverance is a virtue. I am giving two essential construction materials that you will need in taking a stand. It is integrity and courage. However, integrity can be tested by temptation and mediocrity.
Courage can be stormed with fears and persecution. The question is will you be able to keep these materials as you take your stand? Well, I have good news for you and that is we can keep our integrity and courage intact  if we persevere. I know that perseverance is not good news for all because we see it as pure suffering or test of endurance. Our mental and limited view of perseverance is always alongside the hardships, and this must be changed and renewed. Perseverance is a virtue not merely the sugarcoating of suffering. We should look at hope to have perseverance separated from trials. In other words, even before we face trials of any kind, we must possess perseverance.
I hear the word of the Lord saying that as you step through the doors of life, you are going to begin to find that the present suffering of this time is preparing you for a greater season that lies ahead saith the Lord. Your present struggle is now preparing you for your future achievements and in the process of time you're going to find yourself moving forward in the things that I have given you to stand in saith the spirit of the living God. You are going to be prepared for anything that comes your way because I am making you unstoppable in the things that you are in pursuit of in this hour of your life saith the Lord.
I see six major steps that you're getting ready to make that are going to make a difference in your life today. Just as there are 66 books in the holy Bible, I am sensing a miracle around the number six in your life today the number six is the day that God selected to create man. I see a miracle being created for you.
Something is coming to you generously proportioned as your eyes are on the lookout over the next several days.
And in this, source of supply is coming your way as you connected the next six days as God will show forth himself as your source of supply.
You are going to discover in days to come that you will consistently outperform the competition that is before you as you walk in the faith of God.
Everything from A to Z can start to come your way as you begin to see the victory that God has that is jam-packed for you.
I see a lifetime companion coming into your life and it is a relationship that will have a great spiritual impact.
Now is time for you to do a faith act by receiving your free written prophecy to  get you ready for instructive information, illuminating information, and eye-opening prophecy that are going to help you separate fact from fiction. This wealth of information is setting you up for the new turning point that you are about to come into saith the spirit of the living God.
Let the Prophets speak for your life! The word of the Lord boldly declares what will happen in your life when you simply believe the Prophet (II Chronicles 20:20).The power of prophecy will help you achieve the life you want when you follow the Prophet's instructions. Go ahead and fill up the form here for you to receive your personal prophecy today.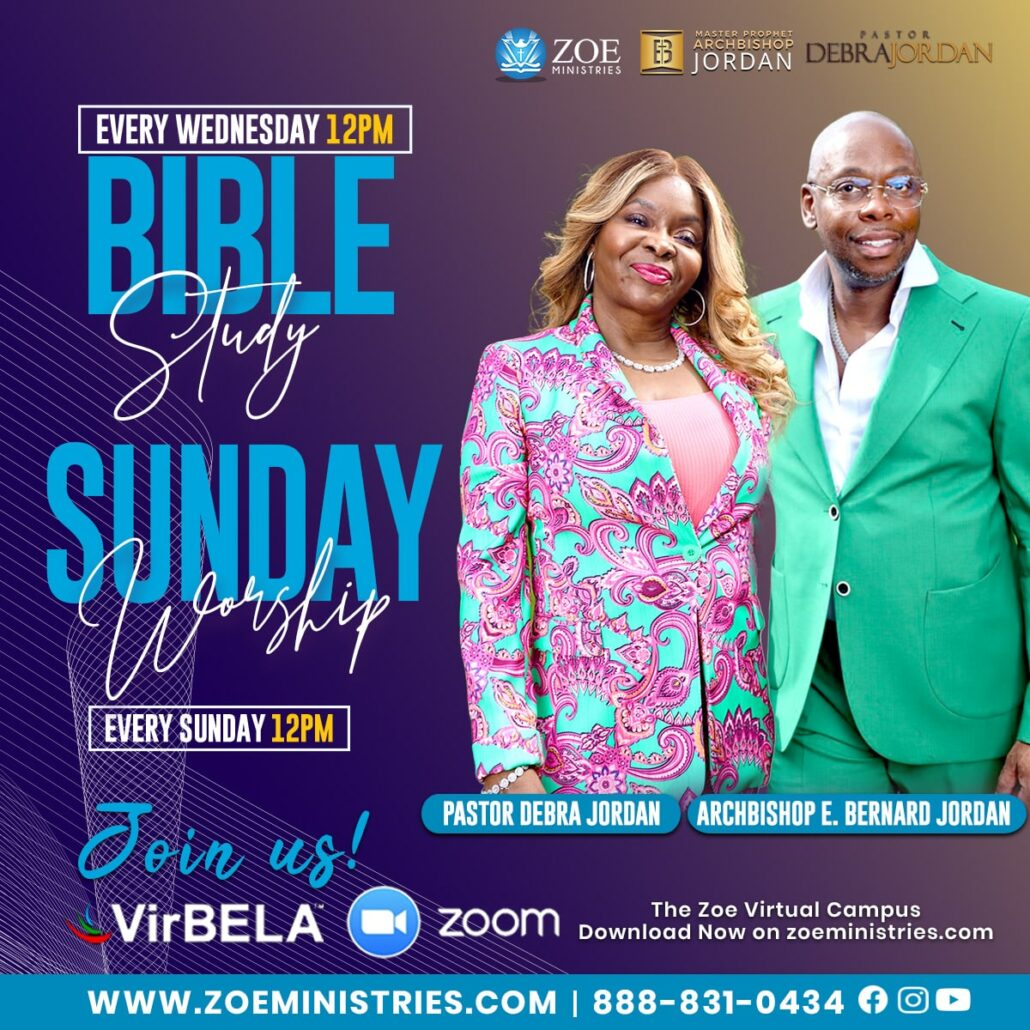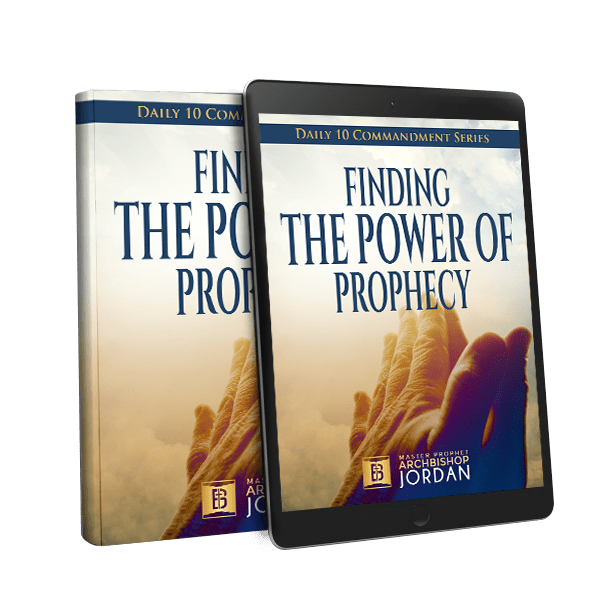 Download
Finding the Power of Prophecy
Today