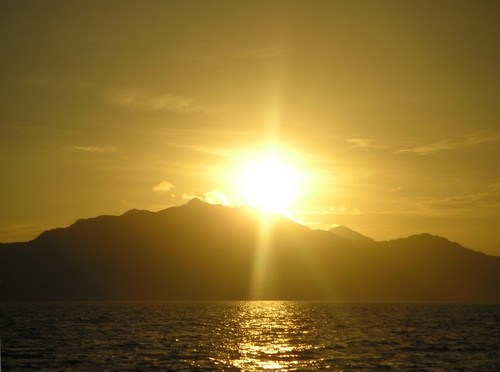 ARE YOU IN NEED OF A MIRACLE?
Did you know that adversity is the breeding ground for miracles? If adversity is present in your life, you are next in line for a miracle.  If you are facing sickness, lack, loss of employment, lack of hope, joy and peace or feel like your "stuff" has been stolen from you, do not worry!  God is getting ready to work a miracle!  Do you believe it!
"And I will restore to you the years that the locust hath eaten, the cankerworm, and the caterpiller, and the palmerworm, my great army which I sent among you. And ye shall eat in plenty, and be satisfied, and praise the name of the Lord your God, that hath dealt wondrously with you: and my people shall never be ashamed." (Joel 2:25-26)

RESTORATION IS ON ITS WAY TO YOUR HOUSE!
Speak your miracle into existence.  Your words will manifest whatever you say.  Don't complain about what is happening, speak those things that be not as though they were and watch God come through for you.

Manifestation is the movement of thought into mind. Manifestation is just your ability to think it, to become pensive of it, to be able to reminisce, just to have the mind to do it. The Bible says in Matthew 12:37, "By the word thou shalt be justified, and by the word thou shalt be condemned."
God loves to have you in the place of uncertainty because you're operating in the dark, and darkness is the place of unformed purpose.  But speak that which you are believing God to manifest in your life.  Although it may appear to be dark, know that your "morning" is coming.  Get ready to welcome your Miracle!
Visit my website at www.bishopjordan.com and follow the instructions to receive your personal prophetic word and also take advantage of the opportunity to join me at Prophecology 2014 in New York City on February 14-16-2014.

Always Seeing For You!
Bishop E. Bernard Jordan
___________________________________________________
JOIN ME FOR MY NIGHTLY LIVE TELEPHONE CONFERENCE CALLS…
Monday through Saturday @ 7:00 PM EST
and Sundays @ 10:00 AM EST
Telephone Number: 712-432-0075   Passcode: 213620#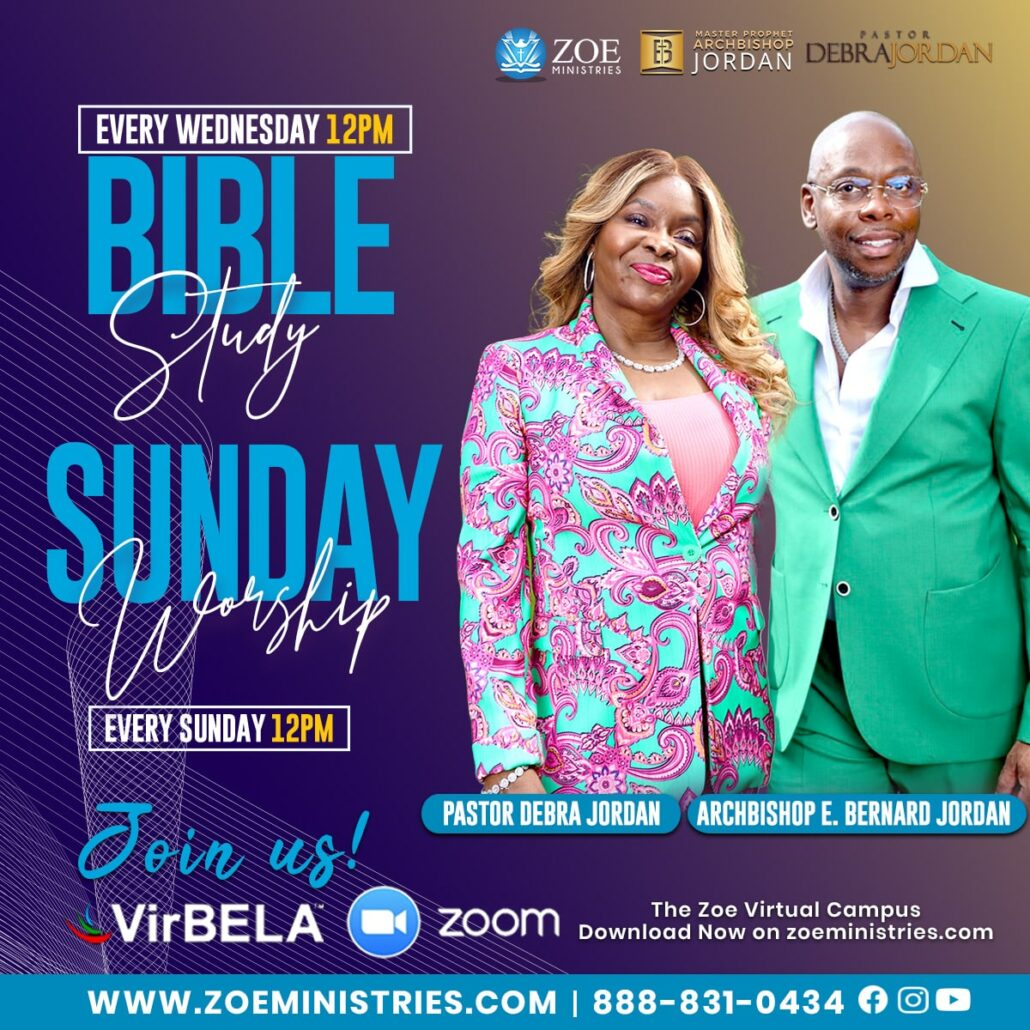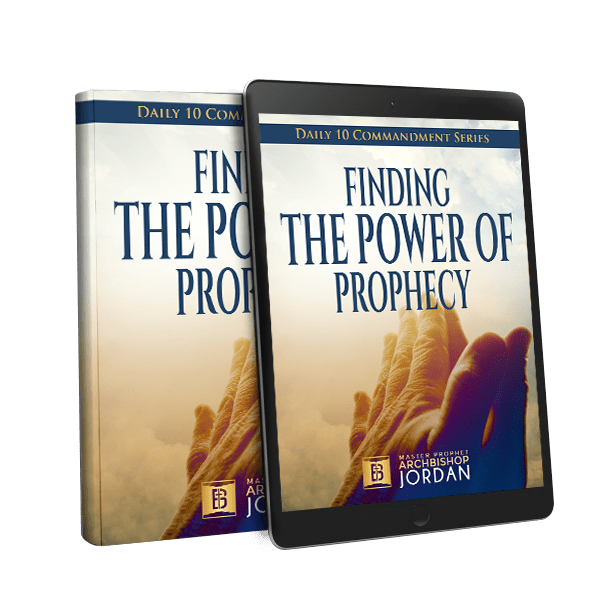 Download
Finding the Power of Prophecy
Today