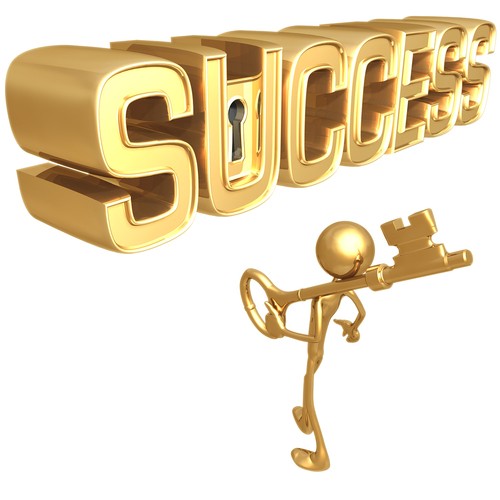 ARE YOU WILLING TO PAY THE PRICE?
Real success comes with a price – DISCIPLINE and FOCUS.  The whole idea of having to pay a price really should not scare you, but it should encourage you to move forward.  Both the rich and the poor are alike in that they are both paying a very high price to maintain either status.
Whether it is a negative sense or a positive sense, you are always giving form to something.  YOU are always allowing or not allowing something to be formed in your life. YOU allow things to be formed by saying, "LET THERE BE!"  YOU allow things to die formless by not declaring, "Let there be."  Perhaps the worst situation is when you allow other people's limiting opinions and negative remarks to create and give form to your experience in life.  (Think about that!)
YOU MUST DROWN OUT NEGATIVITY!
The words of others will always have a great impact in your life, if you do not drown their words out with your own. What you believe should be in your life takes precedence over what anyone else believes.  Since your beliefs are shaped by your thoughts, particularly your subconscious thoughts, you must give birth to your thought, by allowing them the right to pass through your mind, and safely into this earth realm.
This is the season to declare the GOOD of GOD that you want to see manifest in your life.  The ball is in your court.  You have the power.  Success costs.  YOU must develop the DISCIPLINE to declare "let there be" to your good and then FOCUS on the details that the Father gives to you to bring that Good into manifestation here in the earth.
Success is ordained for your life, you just have to be willing to pay the price!
"In the beginning God created the heaven and the earth. And the earth was without form, and void; and darkness was upon the face of the deep. And the Spirit of God moved upon the face of the waters. And God said, Let there be light: and there was light."  (Genesis 1:1-3)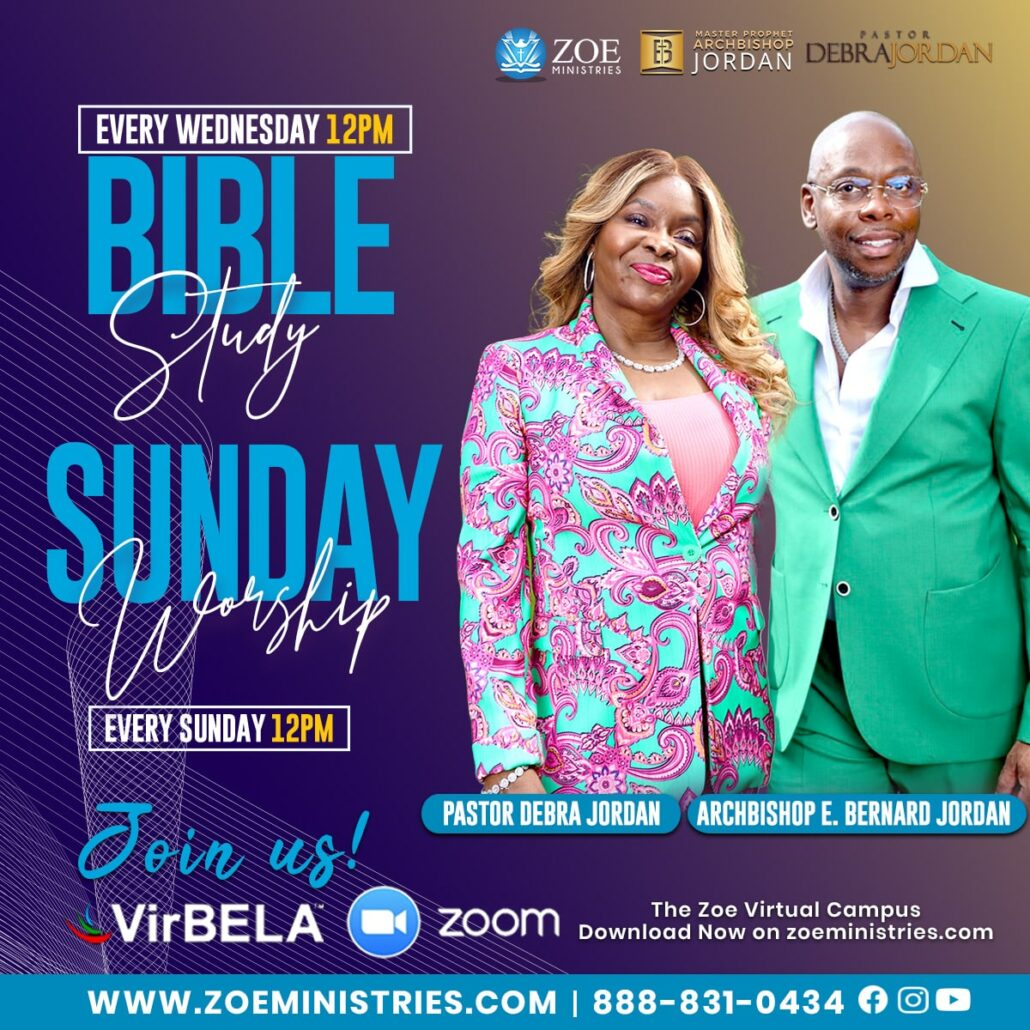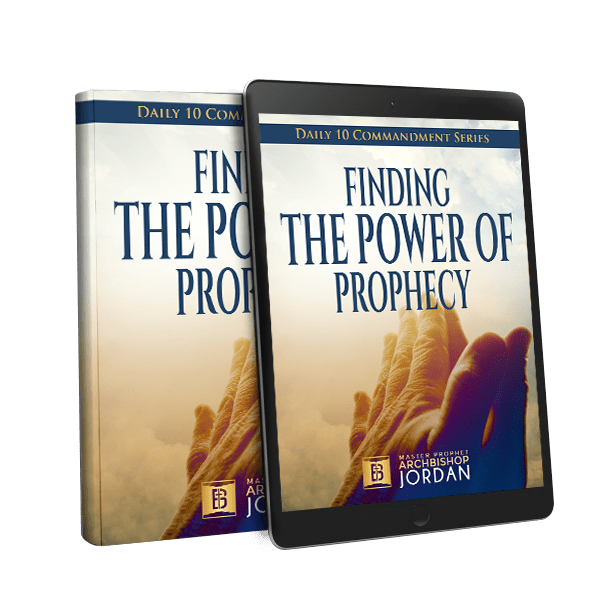 Download
Finding the Power of Prophecy
Today