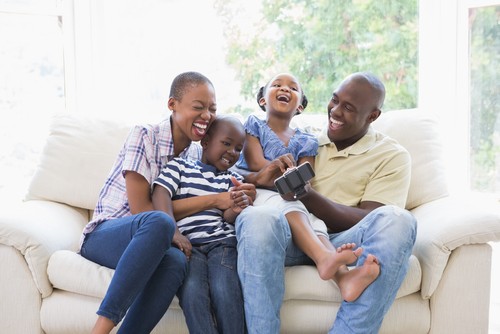 Be a Blessing to Your Parents
Part of honoring your parents is becoming a blessing to them. You do not just honor and respect your parents with words; you also do something for them. And what is better way to bless them than to pray for them? When was the last time you have prayed for your parents?
Why is prayer powerful? Prayer is a not just a monologue. It is actually an interactive, two-way communication between man and God. When you pray, you are pouring your heart out to God as He listens to you. It is also during prayer that God can answer you with your concerns. Prayer allows people not just to communicate with God but also to deepen their relationship with Him.
Praying for your parents is a demonstration that you love them and you care for them. It is also a way to show how much you honor and value them in your life. Through prayer, you can let God know that you want your parents to be blessed. The bible said: "I urge you, first of all, to pray for all people. Ask God to help them; intercede on their behalf, and give thanks for them."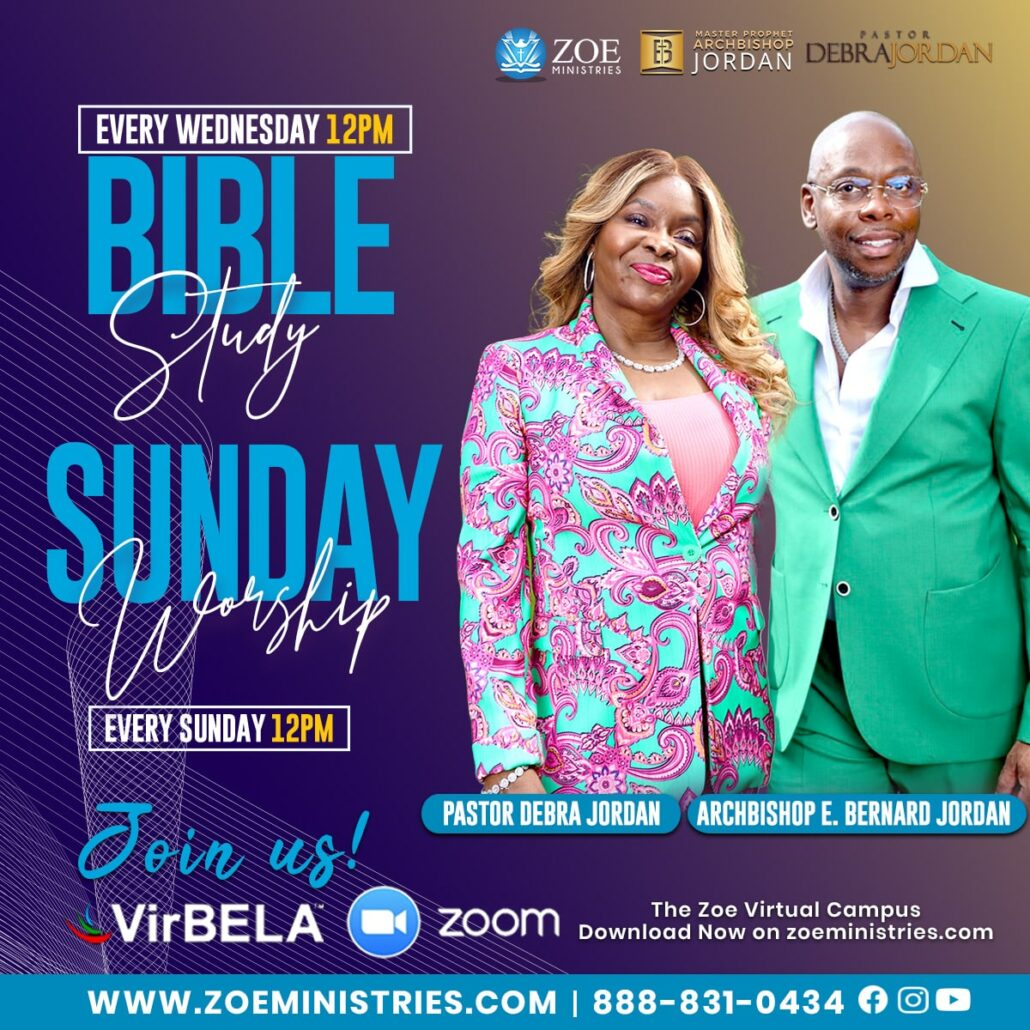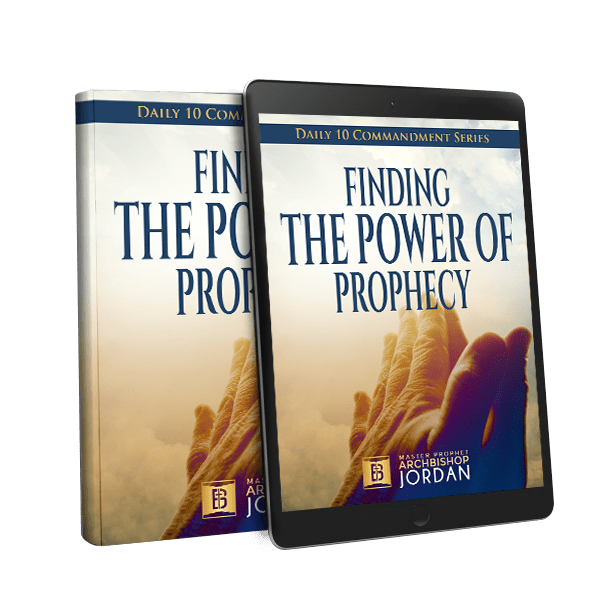 Download
Finding the Power of Prophecy
Today