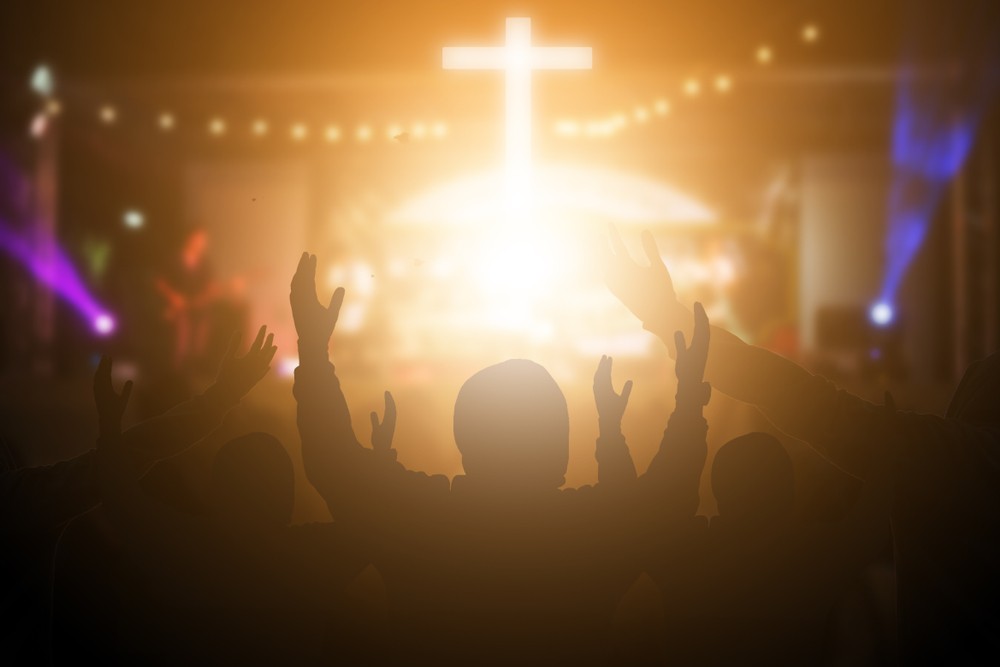 Begin To Enter Into The Presence Of God With Praise
It is time to begin to enter into the presence of God with praise. 
The Lord has revealed that His word can fill any and every space that's empty in your life. 
In the book of Genesis, the story of Judah, who was the fourth son of Jacob and Leah, and the founder of the Israelite Tribe of Judah, the Hebrew name for Judah is Yehudah, which means "thanksgiving" or "praise." 
The tribe of Judah had much to praise God about because they also experienced some of the greatest conquests in the Scriptures. 
In Genesis 49:8, you can find the prophecy of a conqueror spoken: 
"THY HAND SHALL BE IN THE NECK OF THINE ENEMIES!"
The Lord says the Psalm 92 Miracle that is about to show up mightily in your life because of your praise! There is something the enemy wants to take from you. However, he can't, unless you allow him to.
That something is your PRAISE! 
Lift your hands unto the Lord wherever you are right now because the Lord says your prophecy is about to confirm that you are more than a conqueror!
Over the past few weeks and even months, people have been conspiring against you! They've been talking about you! They've been neglecting you! And some have even stolen from you, yet the Lord would say,
"THY HAND SHALL BE IN THE NECK OF THINE ENEMIES!"
The truth is your thanksgiving is also going to be extremely instrumental to the powerful manifestation of your Psalm 92 Miracle because it states: 
"It is a good thing to give thanks unto the Lord, and to sing praises unto thy name, O Most High" (Psalm 92:1)
As you begin to enter into the Presence of God with thanksgiving, your enemies are going to scatter, in the mighty name of Jesus! The wisdom of the Lord is going to begin to enter into your heart, and your atmosphere will start to change because you were created with regal dignity just like Judah! 
Your reaction to the word of God determines God's reaction towards you! You will stand in complete triumph over your enemy of lack, your enemy of confusion and every enemy that is seeking to overthrow your momentum because of this moment of faith!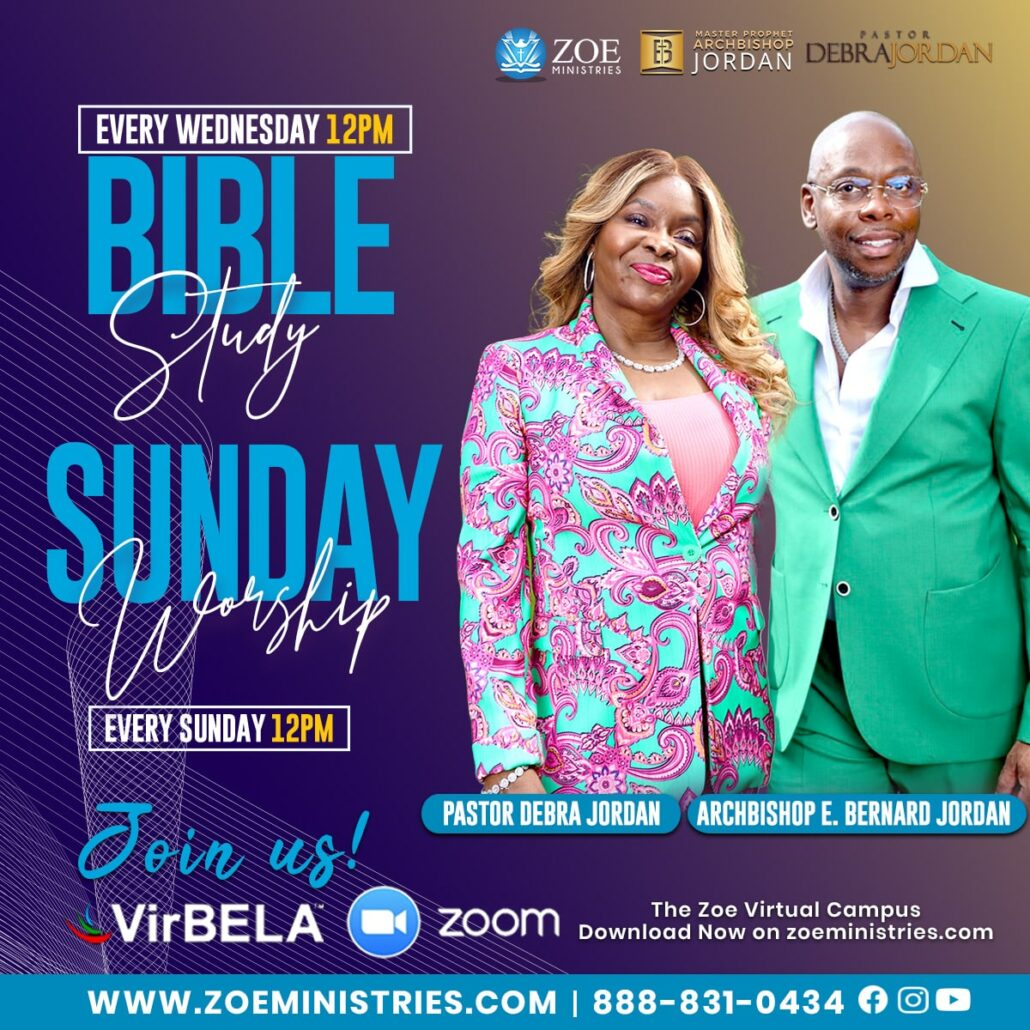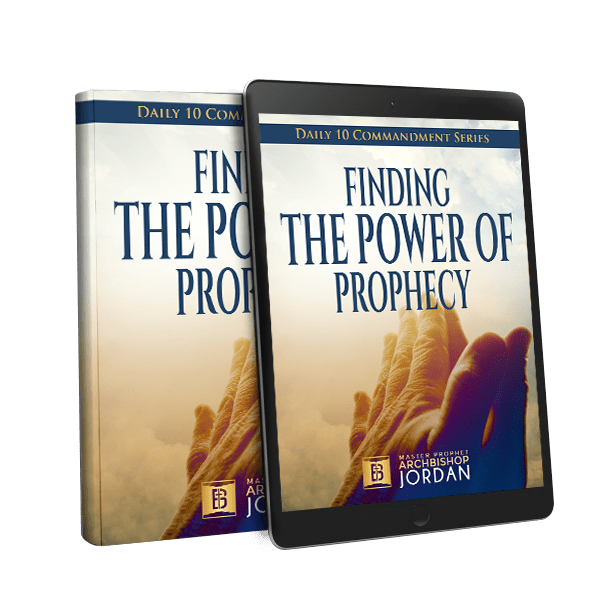 Download
Finding the Power of Prophecy
Today