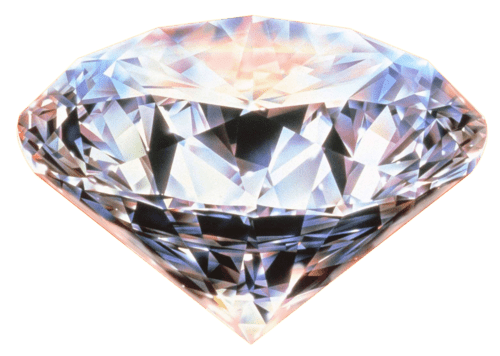 DON'T LET ANYONE TELL YOU DIFFERENT… YOU ARE CALLED TO BE GREAT!
YOU ARE CALLED TO BE GREAT!  You are called to be successful. You are called to walk in prosperity, peace and wholeness. The power of life and death is in your mouth. In order for you to walk in the fullness of what God has ordained for your life, you must begin to speak life to those things that God is saying in your life and death to those things that the enemy is saying in your life.
Did you know that the anointing of God is operating at an all time high in your life? Did you know that God placed greatness in your belly? This is why the enemy is trying so hard to remain the lord over your life. He knows that once you start walking in your divine sonship, every demon in hell will shiver.
Greatness is in you! As a matter of fact, greatness has been present in your family bloodline, which is why the enemy has stayed so active in your family's life. But you spend too much time "window shopping", admiring what others have, wishing that you can have what your neighbors, your co-workers or your your friends have. The Holy Spirit wants you to take your eyes off of what is going on in everyone else's life and place your eyes on GOD IN YOU!
I CANCEL FEAR!
I CANCEL FRUSTRATION!
I CANCEL DISAPPOINTMENT!
I CANCEL SADNESS!
I CANCEL WORRY!
I CANCEL LACK!
I CANCEL HOPELESSNESS AND DESPAIR!
TODAY, I break every generational curse in your life that has tried to quiet the greatness of God that is living on the inside of you. Know that when the prophet serves the death certificate on something, it is dead!
"But if the Spirit of him that raised up Jesus from the dead dwell in you, he that raised up Christ from the dead shall also quicken your mortal bodies by his Spirit that dwelleth in you." (Romans 8:11)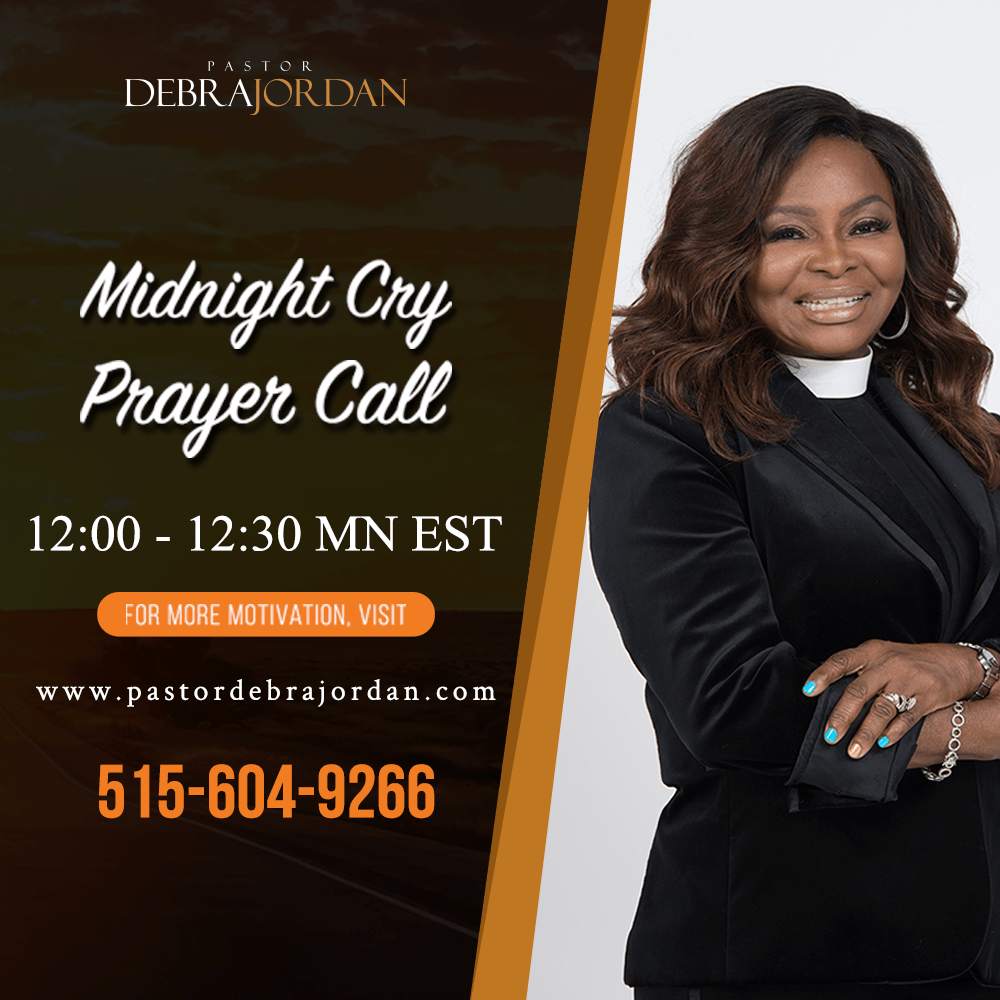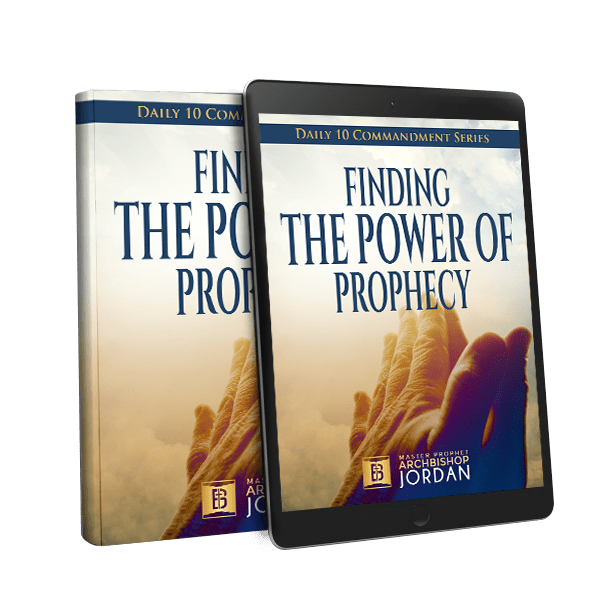 Download
Finding the Power of Prophecy
Today