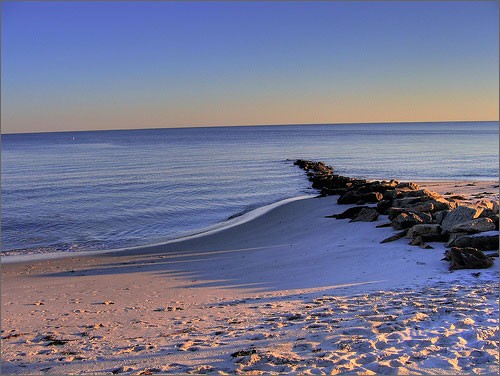 FACTS ARE NOT ALWAYS TRUTH!
FACTS ARE NOT TRUTH!  Most people believe that the facts are "what is" – hard truth.  BUT FACTS ARE NOT TRUTH!  You have to make a decision to either accept the facts, change the facts or turn the facts around!  Lift up your eyes ad see beyond the physical realm to the spiritual realm where THE REAL TRUTH EXISTS!
No matter how difficult it may be, whatever is contrary or negative in your life, take your eyes off of the facts!  That is not the truth of you.  The TRUTH is what GOD says… STEP INTO TRUTH!
The truth is YOU HAVE DOMINION!
Seeing For You Always,
Bishop E. Bernard Jordan
___________________________________________________
JOIN ME FOR MY LIVE TELEPHONE CONFERENCE CALLS…
Nightly Monday through Saturday @ 7:00 PM EST
and SUNDAYS @ 10:00 AM EST
Telephone Number: 712-432-0075   Passcode: 213620#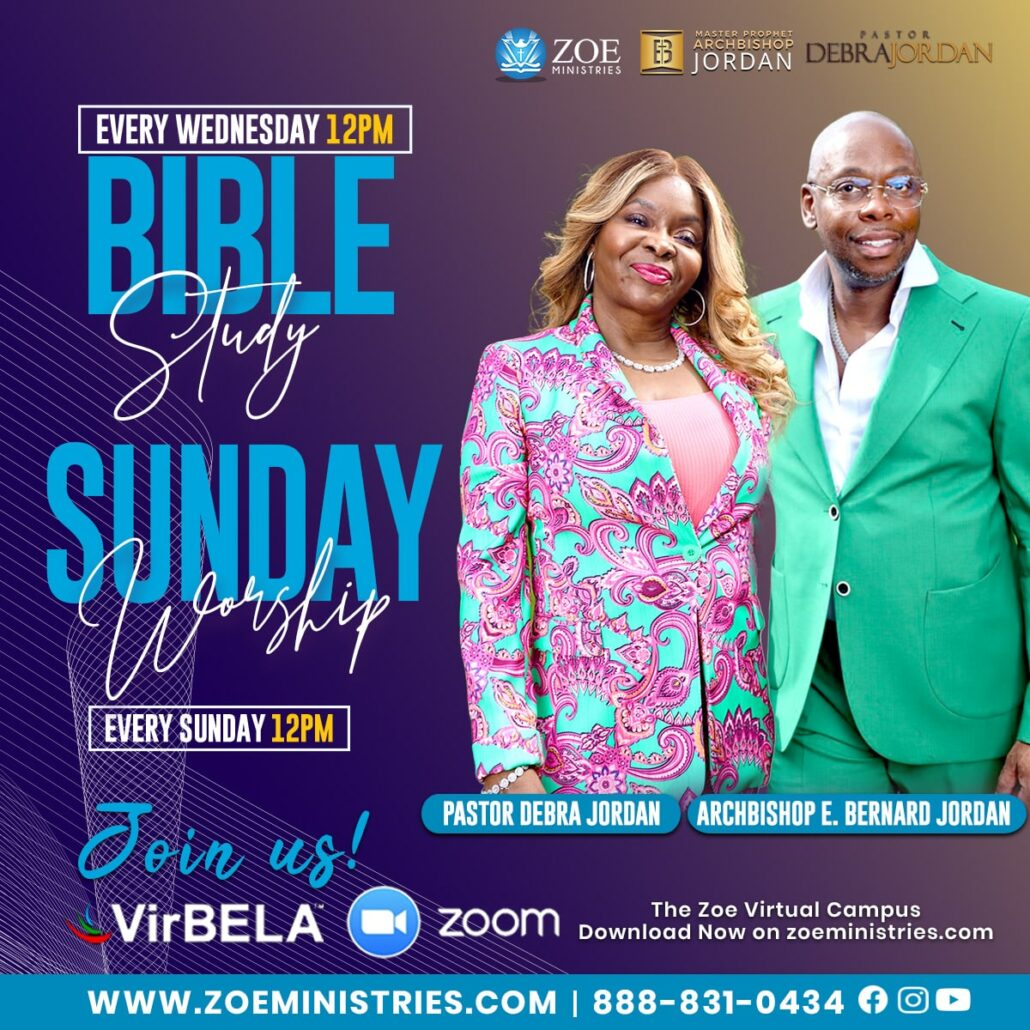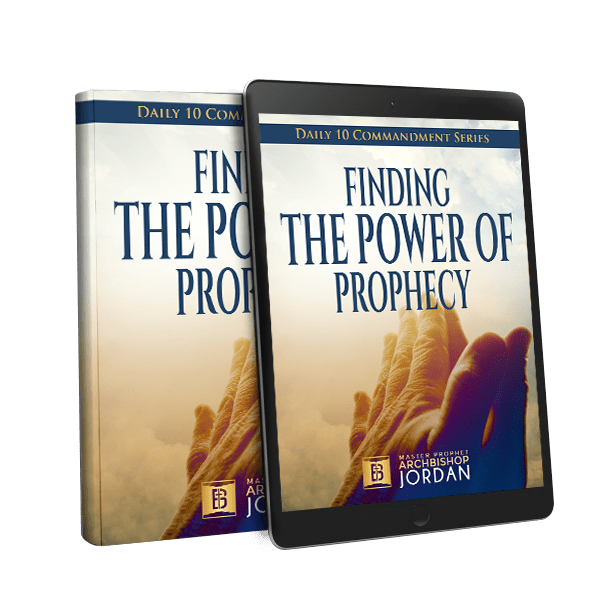 Download
Finding the Power of Prophecy
Today