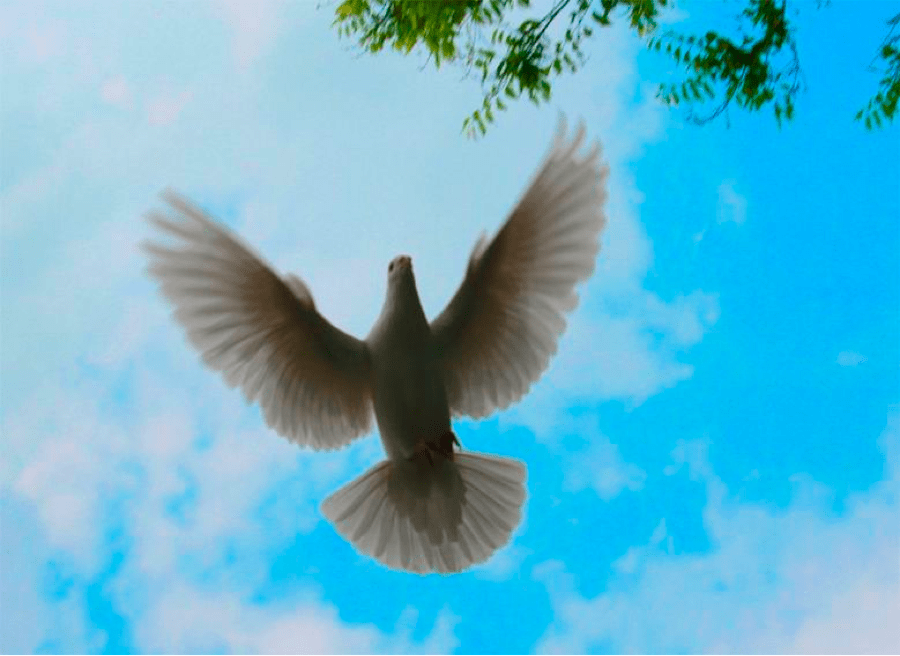 Faith in God's Great Love
When you read the Bible from the very beginning, it is very evident that the message primarily is the Lord's great love in all of us. This fact is very consistent in the scripture and we can always rely on this and be confident about it. Hebrews 13:8 Jesus Christ is the same yesterday, today, and forever. Knowing this can be a great motivation for our faith to grow more and more. It will be a lot easier to fulfill our purpose in life here on earth when we are confident that He has called us and has all the compassion on us. God loves us so much that Jesus died on the cross to die for our sins. The love of the Lord is more than we can understand and He left us with a promise of Salvation.
Psalms 103:2 Bless the Lord, O my soul, And forget not all His benefits: 3. Who forgives all your iniquities, Who heals all your diseases, 4. Who redeems your life from destruction, Who crowns you with loving kindness and tender mercies, 5. Who satisfies your mouth with good things, So that your youth is renewed like the eagle's. In this time of the world, there are lots of people who fail to believe the great love of the Lord. The love of God is real and it always show action but some people see love most of the time as lip service.
We can see the benefits of the love of God everyday in our lives; it only depends on us on how we see it. It is our choice to believe or not. There are people who become instruments of God to spread the Word of God and have people strengthen faith in God's undying love. These people spread Biblical prophecies that are full of inspiration. Bishop Jordan may be the one to help you grow faith with the love of God.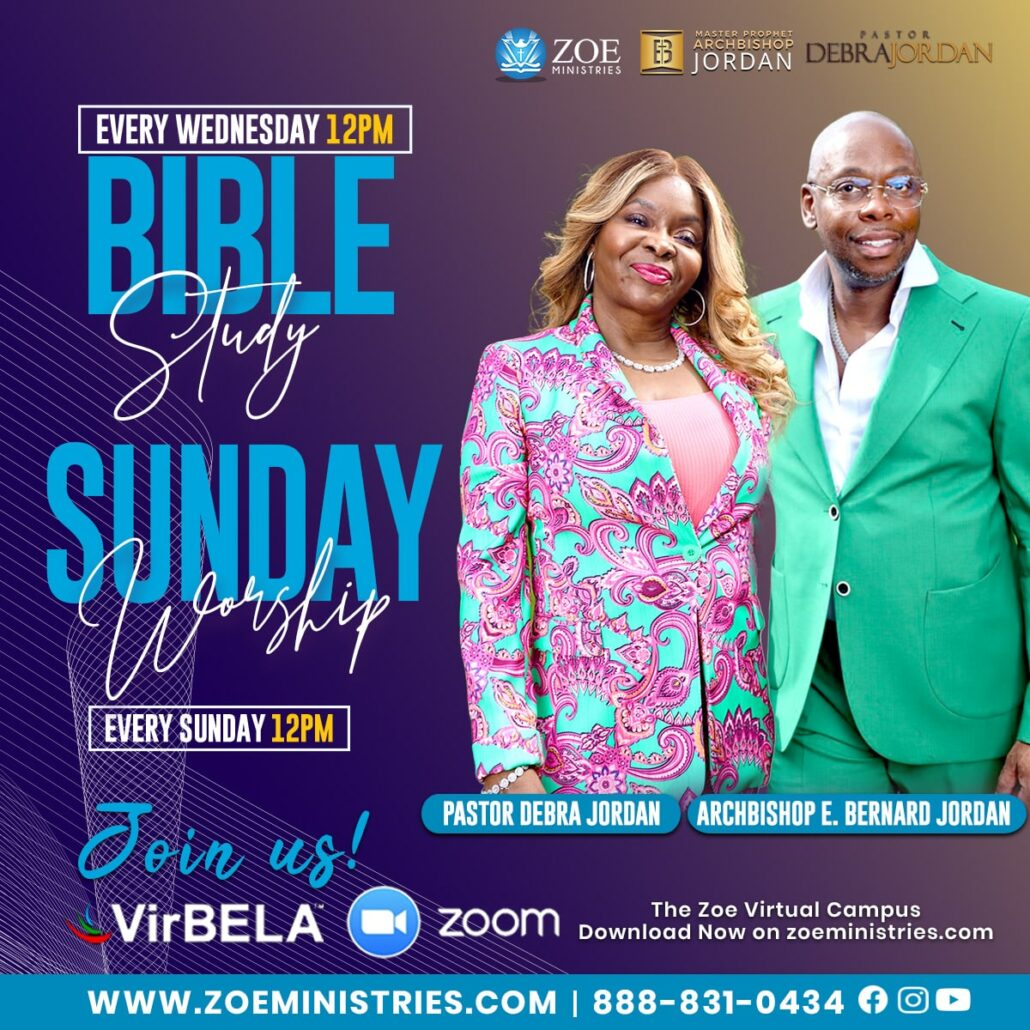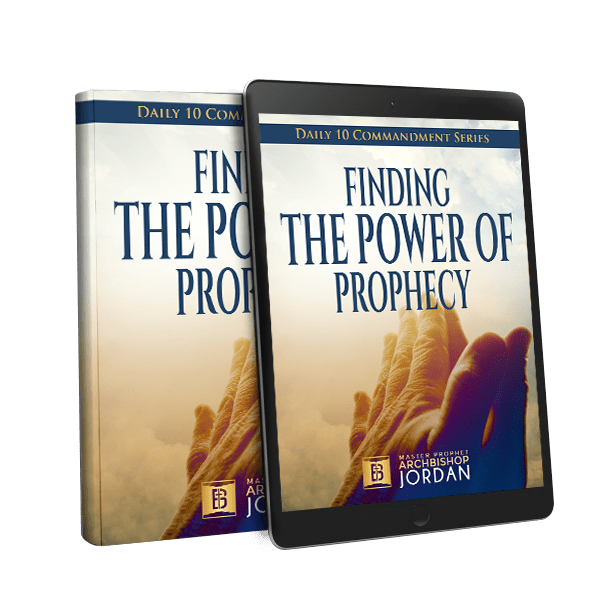 Download
Finding the Power of Prophecy
Today