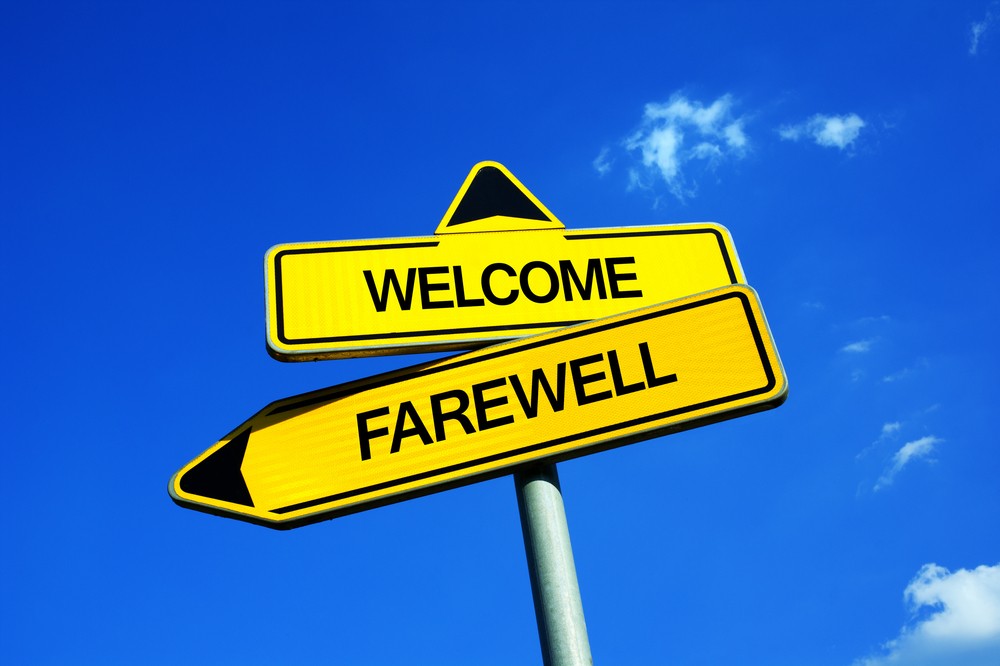 Say Farewell to Debt and Welcome Prosperity Now
It is time to say farewell to debt and welcome prosperity. Do not let the enemy of debt yoke you into bondage because prosperity is waiting for you. 
"Stand fast therefore in the liberty wherewith Christ hath made us free, and be not entangled again with the yoke of bondage."(Galatians 5:1) 
The binding enemy known as debt will be defeated. There is a bold prophetic intervention taking place right now and the secret enemy called DEBT will be rebuked. You will experience the path to prosperity because God has equipped you with the phenomenal power to get wealth and you are going to demonstrate it through discipline. 
Don't fall for the get-rich-quick schemes that is only the enemy trying to yoke you into bondage. Do not let previous financial obligations that you may be having difficulty catching up to yoke you into bondage with the enemy of debt. 
The Lord says that this is an instrumental season for you to understand and demonstrate the Law of Discipline! 
In the Laws of Prosperity, the Law of Discipline states,
"Realizing God's prosperity demands a rejection of short-term, easy satisfaction and a long-term focus on doing right, maintaining consistency of thought, and becoming the wealth one wishes to receive."
What does this mean? Any path to prosperity that seems easy and requires little or no sacrifice or spiritual development on your part, is virtually certain to be an illusory path that leads to nothing except frustration, wasted effort, and disappointment!
Lift up your hands wherever you are right now in total victory unto the Lord because the enemy of debt is now being destroyed through DISCIPLINE!
God is giving you the wisdom and insight to discern and identify the enemy called debt and you will demonstrate the discipline to stay far away from anything that appears to be easy and requires little to no sacrifice! HALLELUJAH!
The Lord will open your eyes to identify negative business traps and He will remove the enemy's legs away from the top of your finances in the name of Jesus! This is a season where God is going to grant you favor in the minds of those who will assist you in building and establishing the works of your hands, as they will begin to see God's amazing power upon your life to get wealth, in the mighty name of Jesus!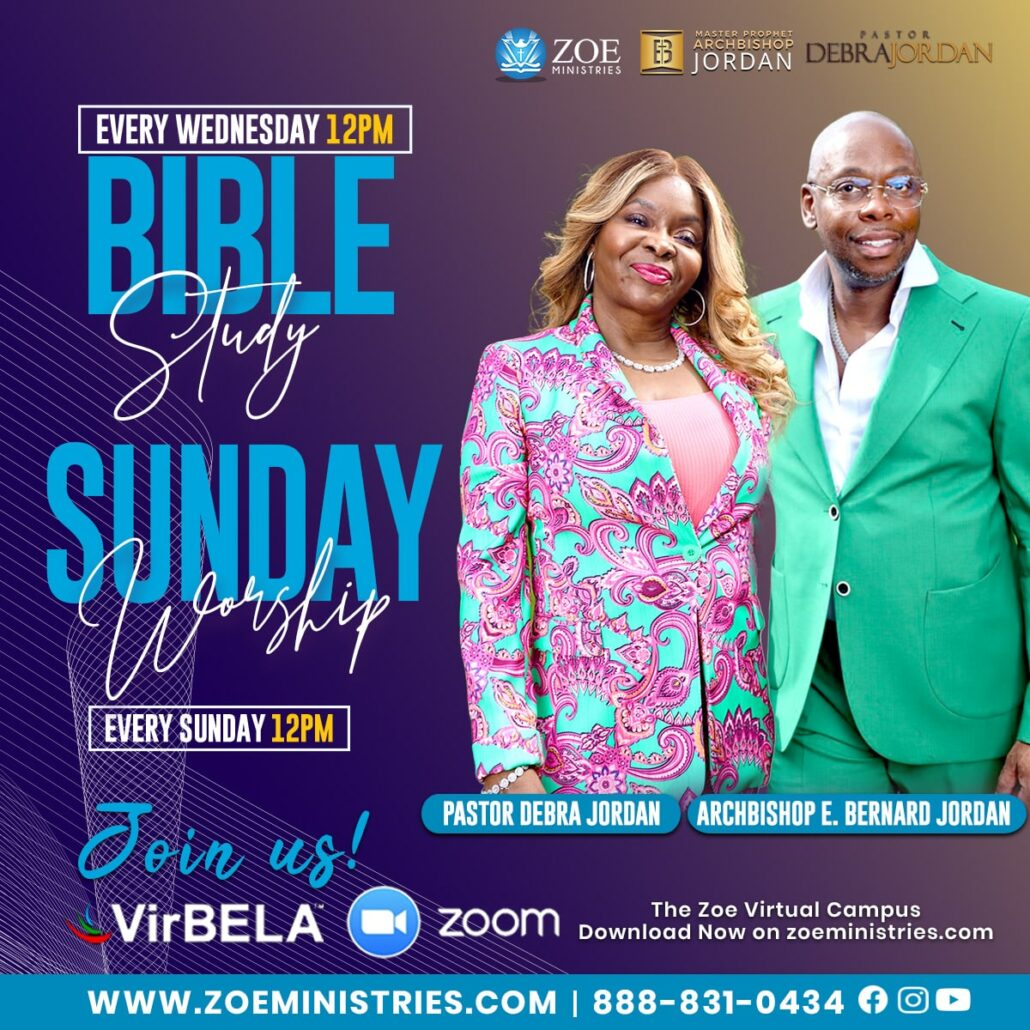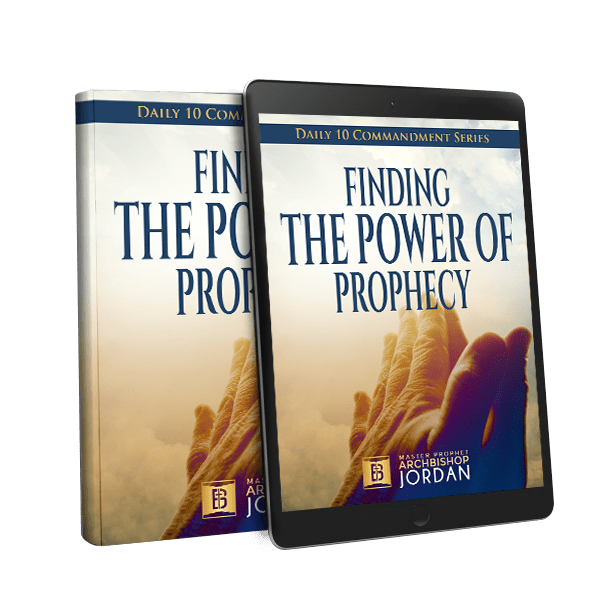 Download
Finding the Power of Prophecy
Today