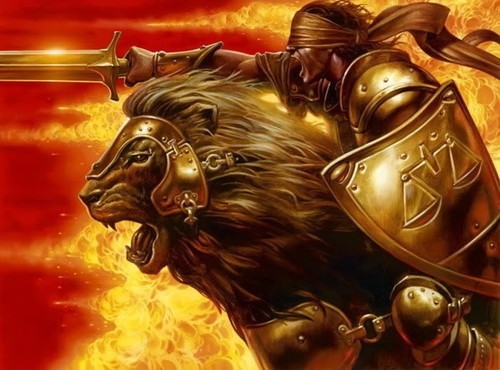 FIGHT!
"For the weapons of our warfare[are] not carnal, but mighty through God to the pulling down of strong holds."  (2 Corinthians 10:4)
I hear God saying, "This too shall pass! Your greater days are ahead of you." 
What do you do when everything seems to be against you?  God is concerned about your state of mind. He is concerned about what you are thinking and how you handle the difficult decisions that you have to make in your life.
You are contending with adversity around you and and find yourself making the same mistakes over and over again. You are trusting people who really don't have your best interest in mind to make decisions for you. The enemy wants to take over your mind and drive you crazy. But I hear the Holy Spirit saying, "The devil is liar!  Help is on the way to you!"  You just have to be willing to FIGHT in the Spirit. 
The Holy Spirit is saying, "Don't let the devil see you sweat!" It doesn't matter what your situation is, you can pray your way out of it.  God  wants to help you beat the enemy at his own game. Knowledge is power. The more information we have, the easier it is to process the issues of life that may come our way.
DON'T YOU DARE GIVE IN TO THE ENEMY!
These are some of the tactics he will use to keep you off course. But I hear Holy Spirit saying, "I am real in your life. I will never leave you nor forsake you." The Father told me to tell you that the battle does not belong to you; it belongs to the Lord. Let the Lord fight your battles!  You may be in the heat of great spiritual warfare right now, but God wants you to take a deep breath and breathe through the battle, because IN THE END YOU WIN!
Always Seeing For You!
Bishop E. Bernard Jordan
___________________________________________________
JOIN ME FOR MY NIGHTLY LIVE TELEPHONE CONFERENCE CALLS…
Monday through Saturday @ 7:00 PM EST
and Sundays @ 10:00 AM EST
Telephone Number: 712-432-0075   Passcode: 213620#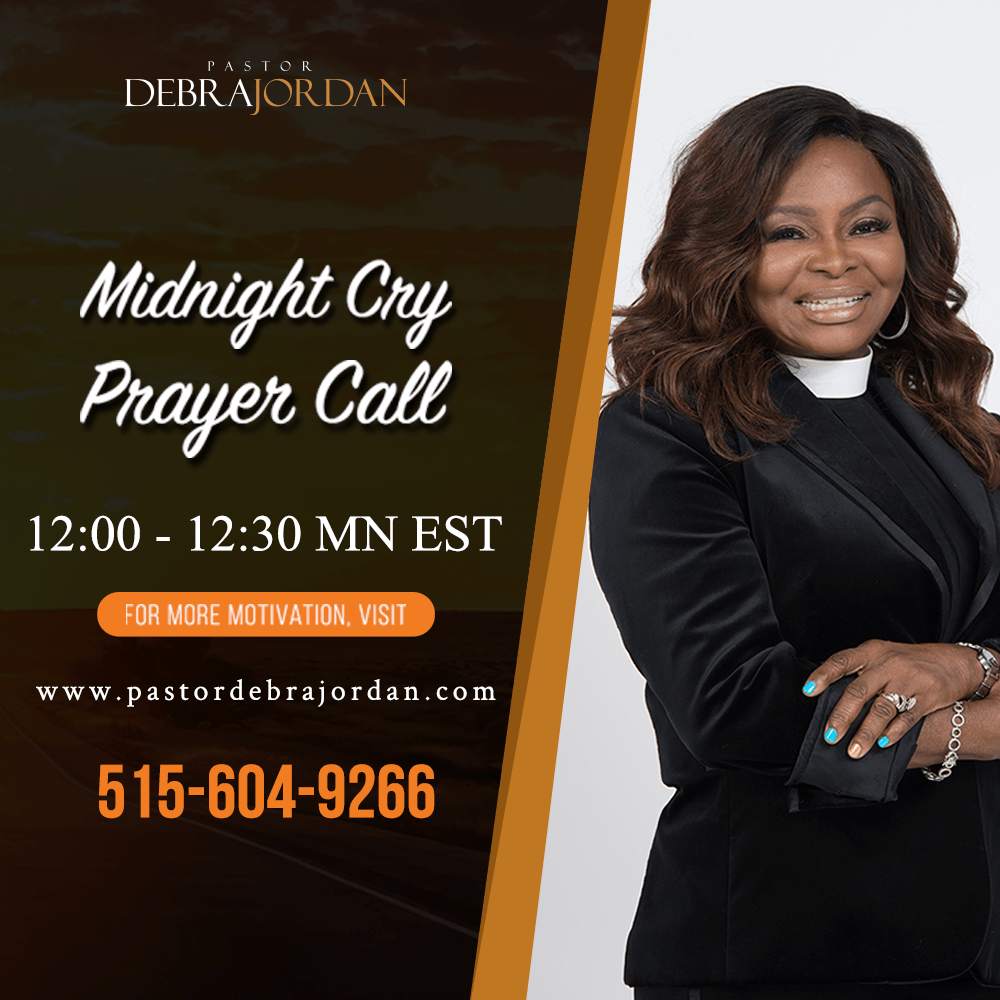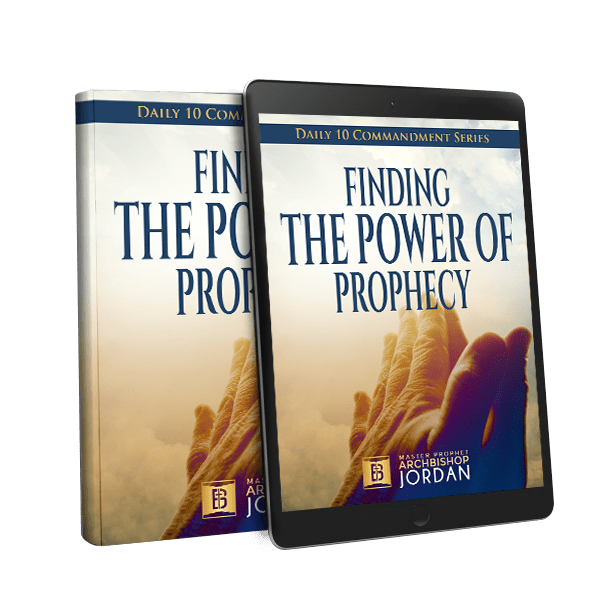 Download
Finding the Power of Prophecy
Today