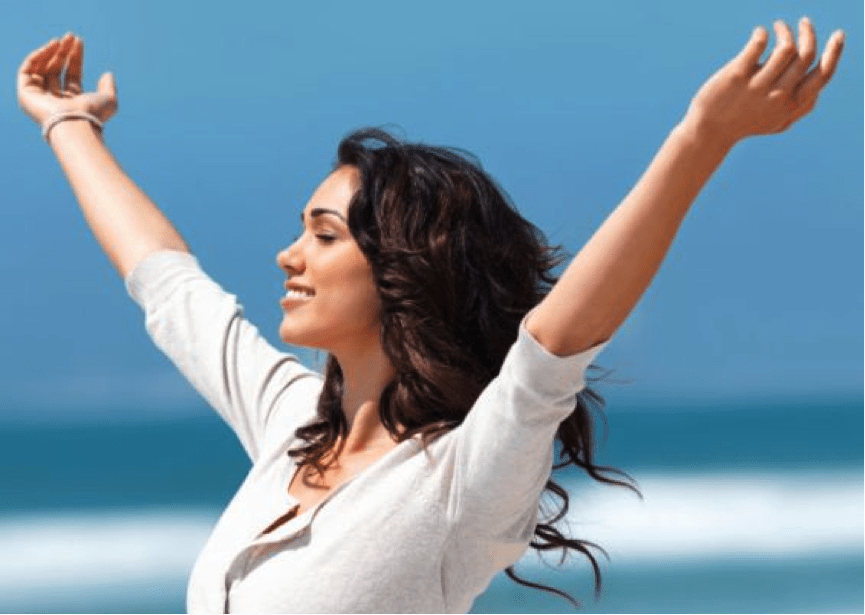 Follow the words of a Prophet
Prophets are called by God to serve as His representative on earth. They undergo proper training and study in order to learn the craft and grow deeper in prophetic wisdom. Bishop Bernard Jordan has put up the School of the Prophets online to train and nurture those who are called to prophecy. A Prophet himself, Bishop Jordan along with his students have brought thousands to know the power of God's word.
"And we also thank God constantly for this, that when you received the word of God, which you heard from us, you accepted it not as the word of men but as what it really is, the word of God, which is at work in you believers." (1 Thessalonians 2:13, ESV)
Upon hearing your own Personal Prophecy you must simply trust in the word of God. Do not hesitate to journey towards the future that has been revealed to you. The Lord does not wish to deceive you nor does He want you to go down a hard path. He only seeks to bring you closer towards Him and His kingdom. Do as the prophet has instructed you and you will find your way towards success. Pattern your life after what has prophecy has revealed to you. There is nothing to lose and everything to gain when you start you put your faith in prophecy. The words of a true Prophet of God will never forsake you. It only seeks to lead you closer towards the person that God wants you to be. CLICK HERE!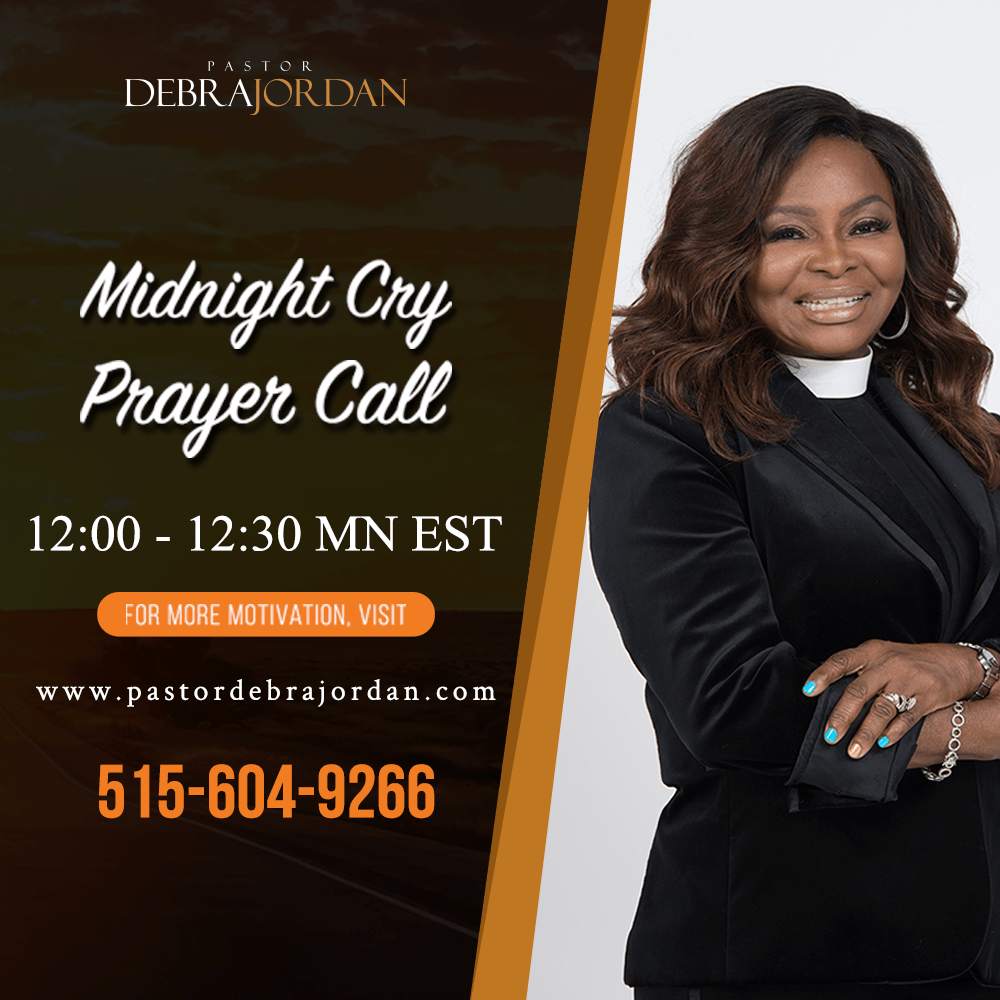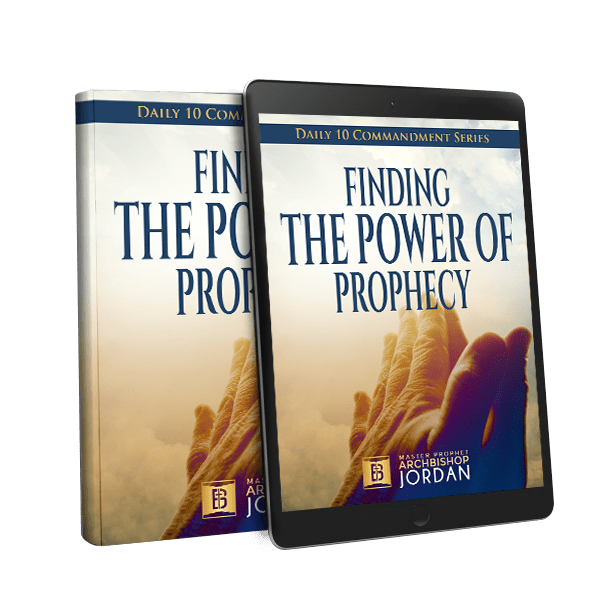 Download
Finding the Power of Prophecy
Today