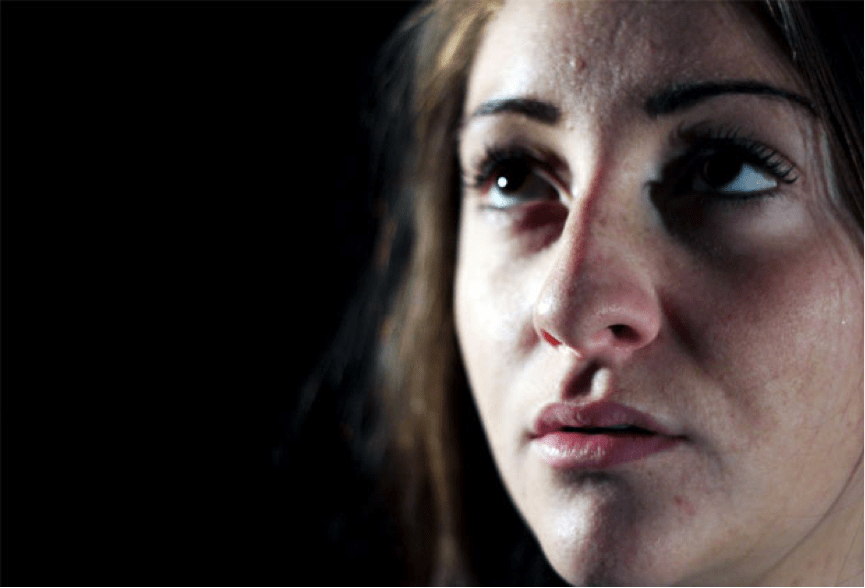 Friends Come And Friends Go… But The Anointing Lasts Forever!
"You have searched me, Lord, and you know me. You know when I sit and when I rise; you perceive my thoughts from afar. You discern my going out and my lying down; you are familiar with all my ways. Before a word is on my tongue you, Lord, know it completely. You hem me in behind and before, and you lay your hand upon me." (Psalm 139:1-5)
There is an anointing on your life that has not been recognized by your peers. When it comes to picking the party favorite, you never win that nomination. Most of your life you have been overlooked for various positions. You do not do things just to get along with people. In fact, your inner confidence is what has separated you and placed you on another level.
When challenges show up in your life, you refuse to panic. Instead, you choose to stand on your faith. What makes you the overcomer that you are and the champion that you have become is the anointing. You are anointed to walk through the fire and the storm and come out better in the end. You are not defined by the lies of the enemy or the opinions of others. Your anointing has made room for you. You are about to go up, up, up and over the top!
There have been many days you could have stayed in bed, but you refused to give the enemy room to have victory in your life. The anointing on your life will not allow the pity party to interfere with your journey. Your inner champion is saying, "Get up! You're stronger than that!" When the enemy comes at you hard and fast, your Prophetic Angel is there to remind you that you are anointed. When others do not recognize your anointing, it doesn't matter, because God sees everything. You are too blessed to be stressed.
The next person that tries to come against what God is doing in your life, say to them, "You don't know my story. You don't know all of the trials I've had to endure." Like the tree that is planted by the river, whose roots go deep into the ground, your roots are deep in God. You have always been able to think outside of the box. Your mind is not limited by what you see. In fact, the only truth you are willing to accept is what God is saying about your life.
You have the gift of standing in the midst of the storm. Lack and limitation cannot survive in your presence. The minor setbacks you have faced are temporary. You are the most spiritually dangerous when you are backed into a corner.
Your home is going to be filled with the presence of the Holy Spirit. Every word that is released out of your mouth will reach the throne room of God. This is your season to celebrate life and allow the anointing on your life to be free. The power of prophecy is going to amaze you in this season!
Sit on the edge of your bed with your legs crossed, because the enemy is about to get crisscrossed and confused concerning your life. Sit there in meditation for two minutes. After the two minutes, stretch your legs out in front of you as a sign that the Red Sea in your life is being parted. When you stand up, you are standing in a new season, a new day. Declare, "THE ANOINTING MAKES THE DIFFERENCE IN MY LIFE!"
You are unstoppable in this season!
Do not worry when your peers complain about you. They don't see what you see!
The writing is on the wall for the world to see… YOU ARE DESTINED FOR GREATNESS!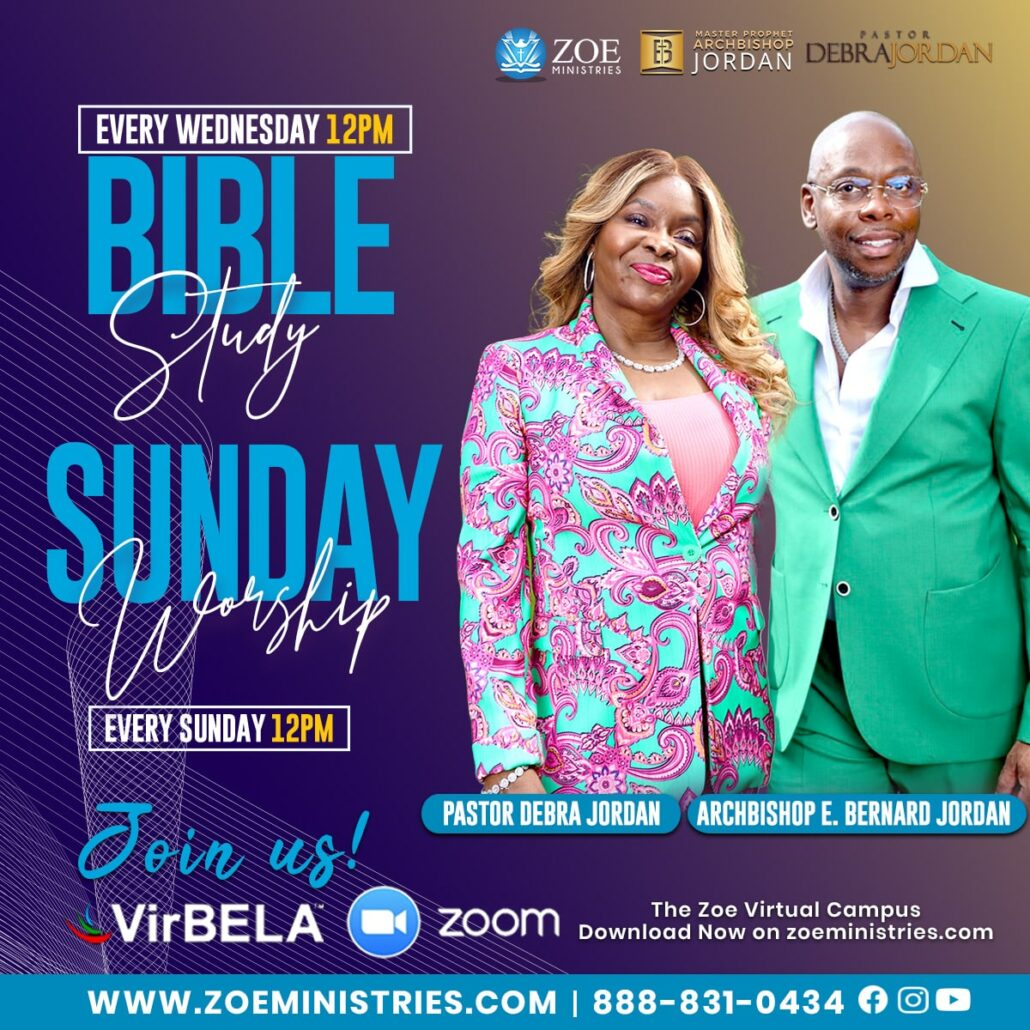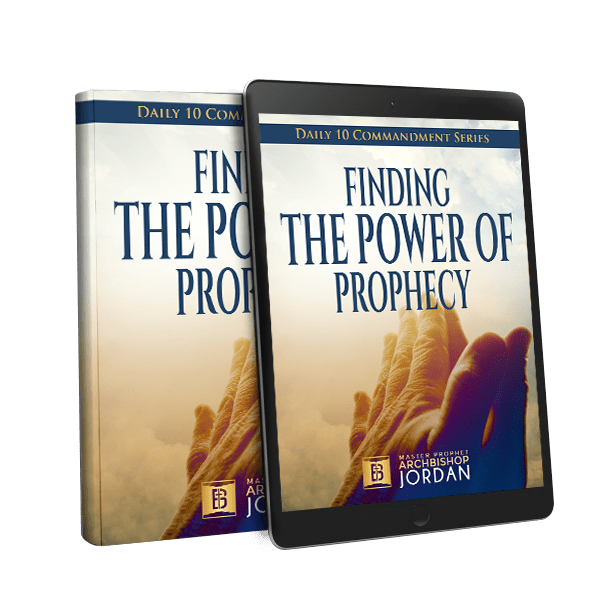 Download
Finding the Power of Prophecy
Today