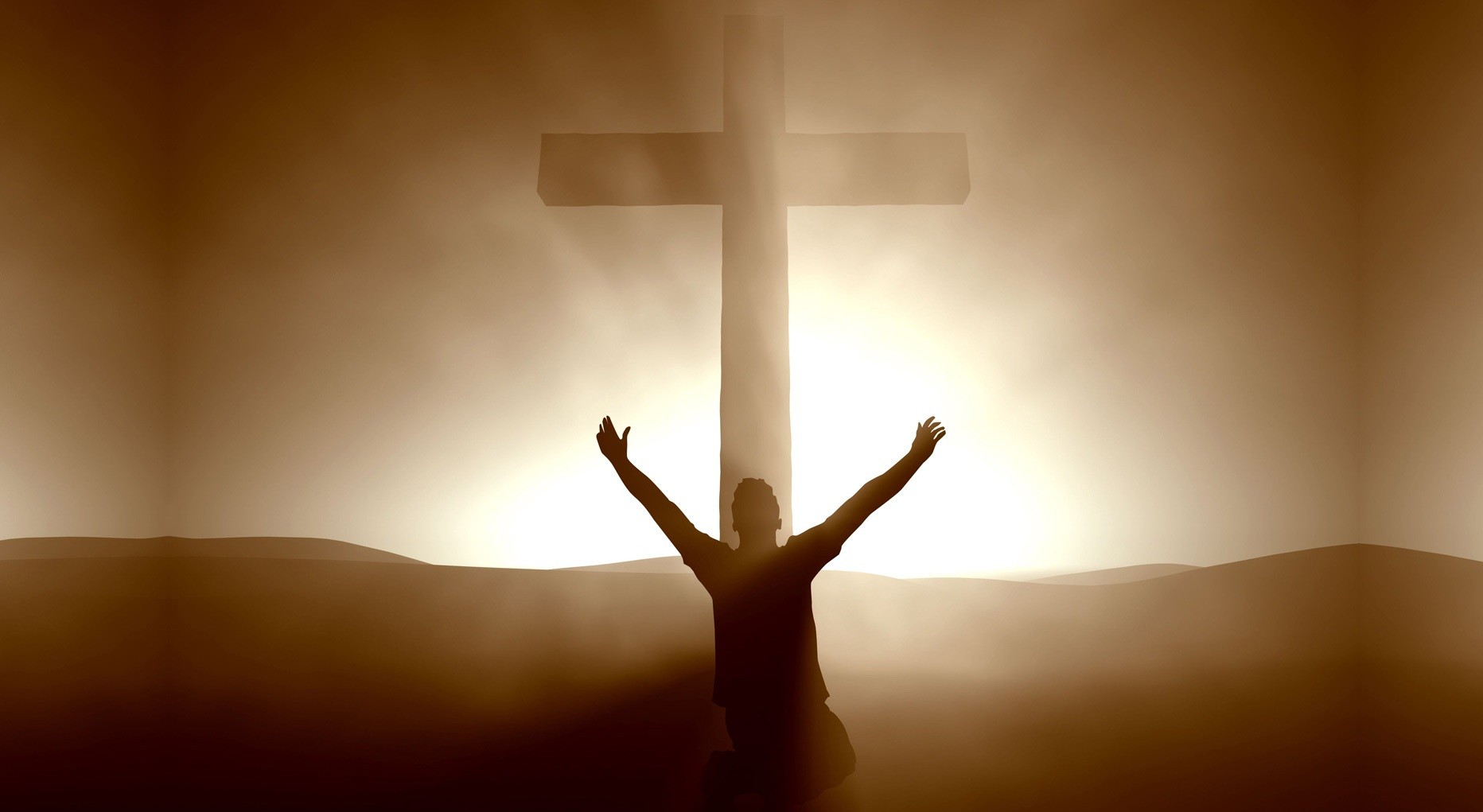 From Ordinary to Extraordinary
One of the popular accounts in the Bible where God used normal people to be His prophets is Moses' story. Moses was an ordinary man who was made to do extraordinary things. At first He didn't know how we would do it, but God took control of everything. He got to free His people through one man. This is what God wants to do for YOU as well.
He wants to be your voice. Let God speak through you. Let Him do the work so you don't have to. That is the job of the prophet, to allow God to speak through them and declare His mind to the people. Every prophet has something in his or her hand. It is your job to find out what it is and then declare the thing that is in your hand. That thing is the thing that will cause riches to come on your life like you've never dreamed before. Moses had a staff in his hand. God is now saying, the thing that worked against you is now going to work for you. Hallelujah! You've got something in your hand that will cause people to believe God. You just have to use it! Stop looking for more until you use what you already have!
Are you blessed by this revelation? How amazing would it be to be God's prophet and become His instrument in this world? Are you interested to know what God's Word is for you? Get your written prophecy and feel enlightened by the truths that will be revealed to you. Speak to a prophet today. CLICK HERE!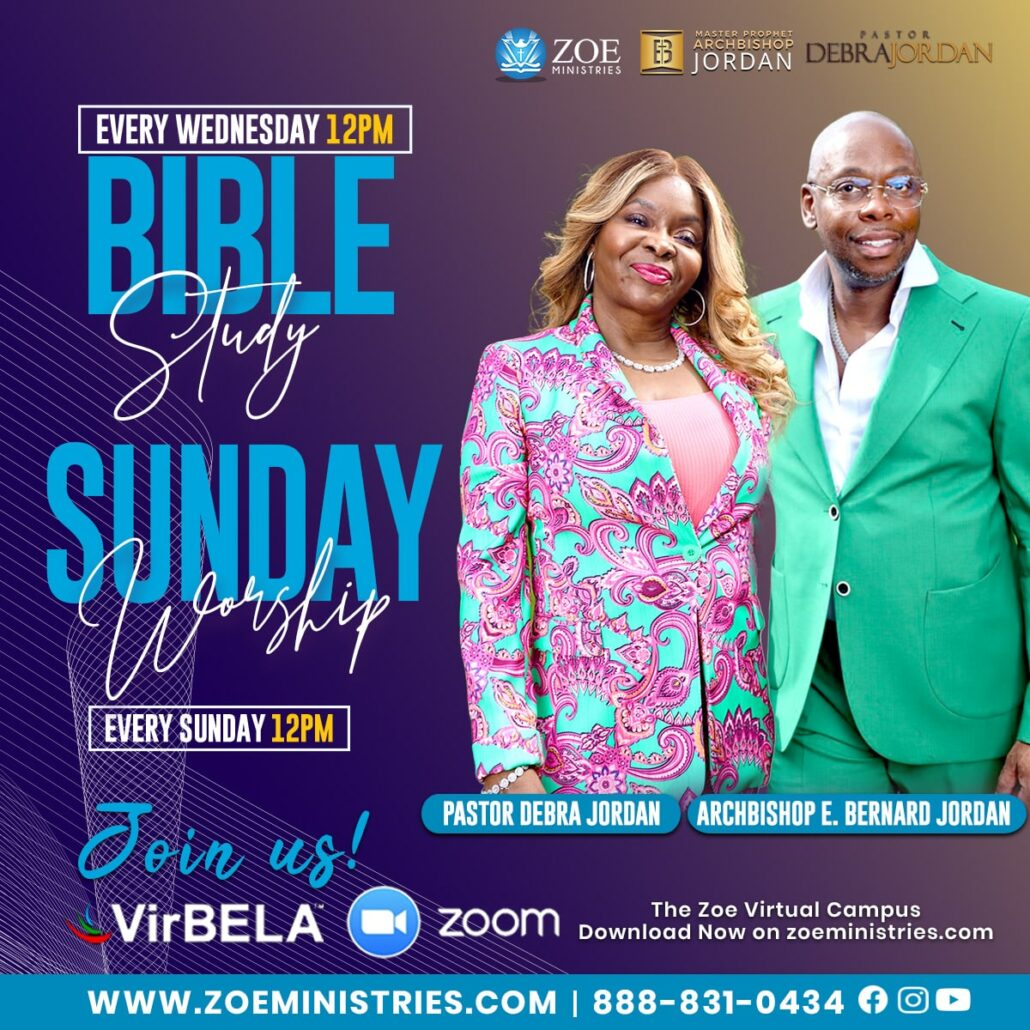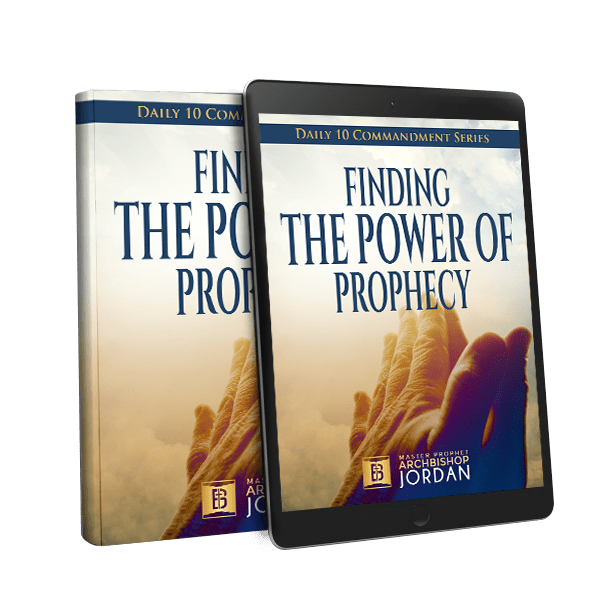 Download
Finding the Power of Prophecy
Today