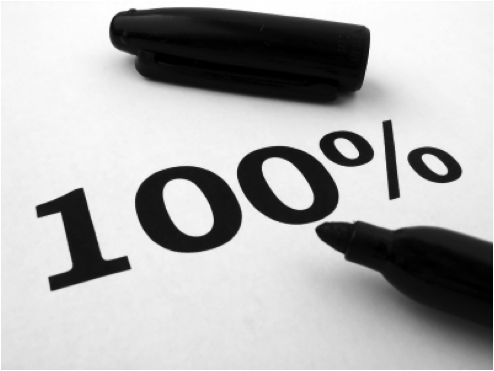 Give Your Best to God
It is important to give your best to God in whatever we do. To glorify Him in our lives, giving our best is one of our ways to show how much we love Him. In Deuteronomy 17:1-2, it stated:
Do not sacrifice to the Lord your God an ox or a sheep that has any defect or flaw in it, for that would be detestable to him. If a man or woman living among you in one of the towns the Lord gives you is found doing evil in the eyes of the Lord your God in violation of his covenant,
During the time of Moses, the sacrifices of the Israelites to God were important. It was important to give God the best of what they had. God is glorified when the best crops, sheep or ox is offered to Him. God is clear when He said that doing evil does not glorify Him. It is an act of disobedience. It is a violation of the covenant.
"God and Nature first made us what we are, and then out of our own created genius we make ourselves what we want to be. Follow always that great law. Let the sky and God be our limit and Eternity our measurement."

― Marcus Garvey
And don't sacrifice to God, your God, an ox or sheep that is defective or has anything at all wrong with it. That's an abomination, an insult to God, your God.
Deuteronomy 17:1 MSG
When you give your best to God, brings transformation
Giving your best is not about you saying it, but showing it. Your life must show it through your actions. Give your best in whatever you do because God can see it. If there are people who do not treat you well, still treat them well. Because you know God is watching over you.
When you Give your best it show how to respond in a right way even if there are negative situations. You learn to persevere during difficult moments. You learn to keep the faith because you know that God is in control.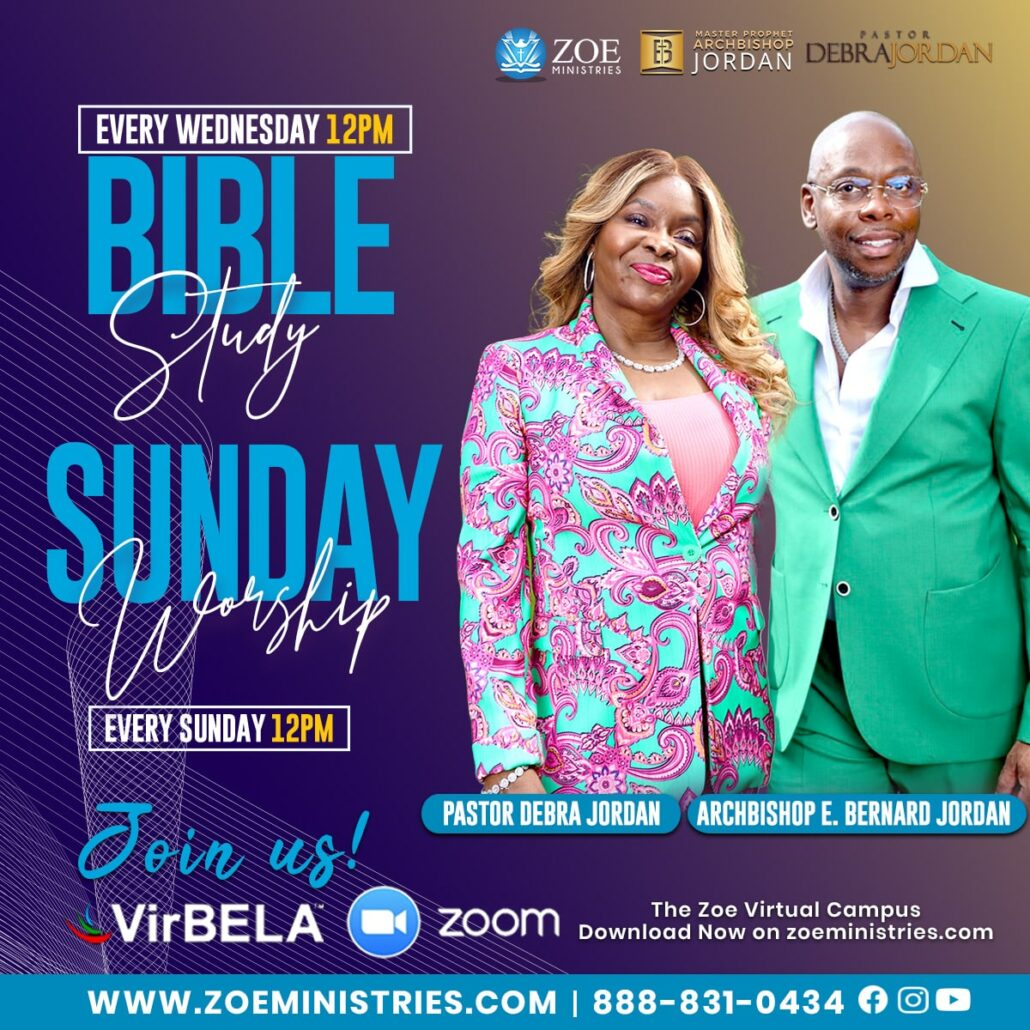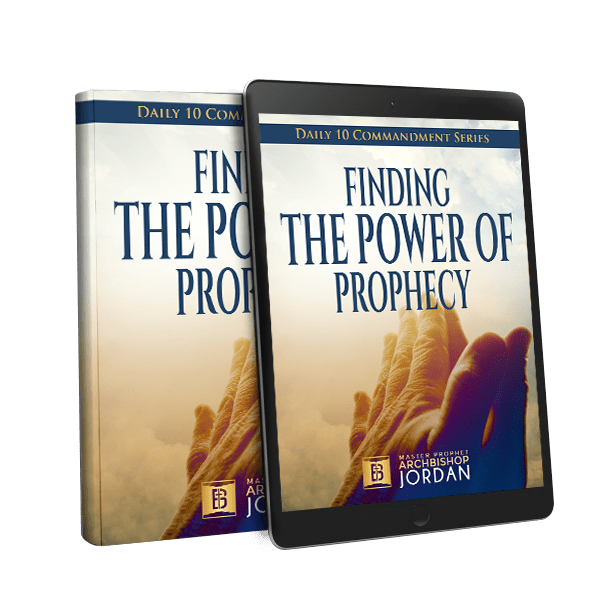 Download
Finding the Power of Prophecy
Today