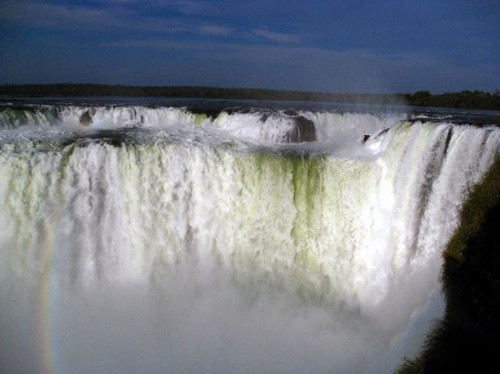 HAVE FAITH!
"For verily I say unto you, If ye have faith as a grain of mustard seed, ye shall say unto this mountain, Remove hence to yonder place; and it shall remove; and nothing shall be impossible unto you."  (Matthew 17:20)
With faith just the size of a mustard seed, you can move mountains out of your way. It is that kind of faith, when it is demonstrated, that causes the heavens to open and obey your command. There are wonderful blessings sitting on the tip of your tongue – all you have to do is act on your faith.
Your words frame your world… Be careful what you speak!
I want you to believe God for total abundance. I want you to believe God for prosperity to flow in your life like never before! I want you to believe God for miracles to be released NOW! Your act of faith is crucial during this season of abundance, for you and your family.
Your language reveals your belief!
Always Seeing For You!
Bishop E. Bernard Jordan
___________________________________________________
JOIN ME FOR MY LIVE TELEPHONE CONFERENCE CALLS…
Nightly Monday through Saturday @ 7:00 PM EST
and SUNDAYS @ 10:00 AM EST
Telephone Number: 712-432-0075   Passcode: 213620#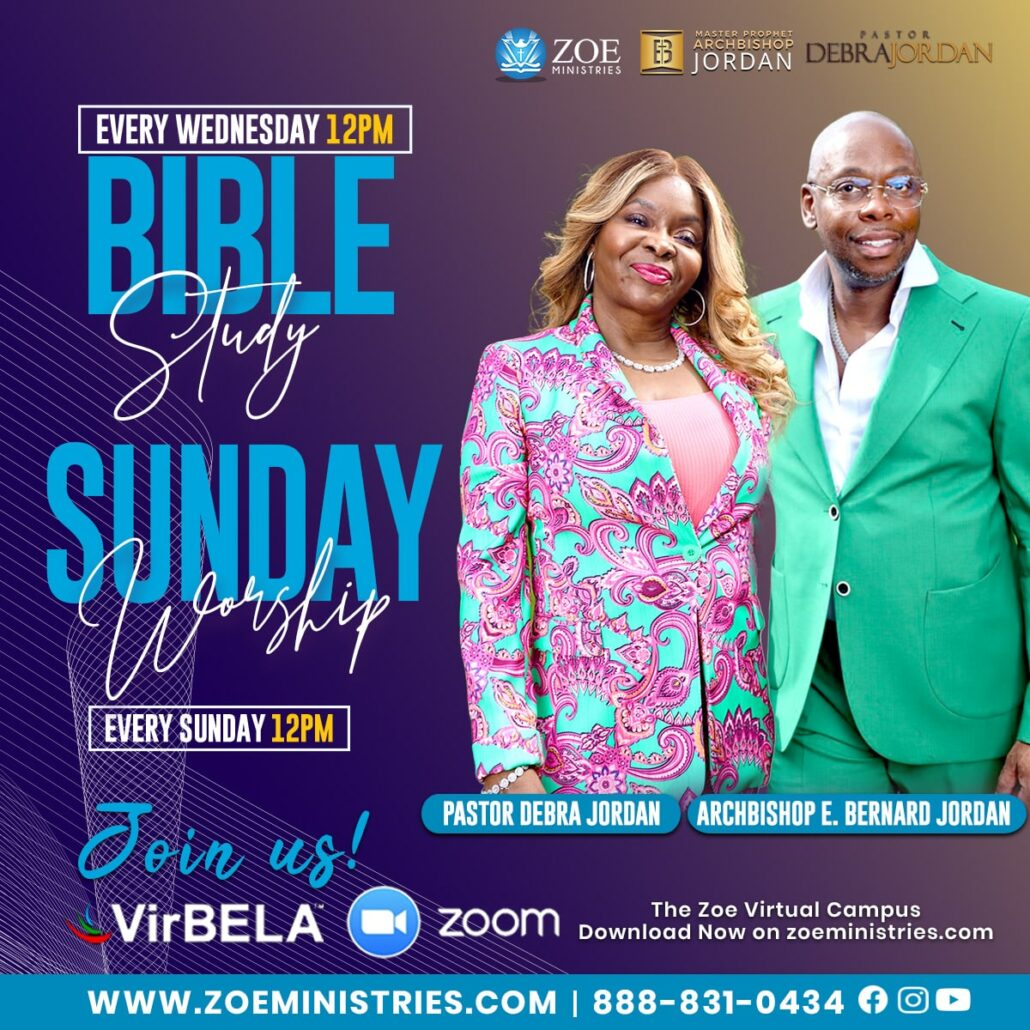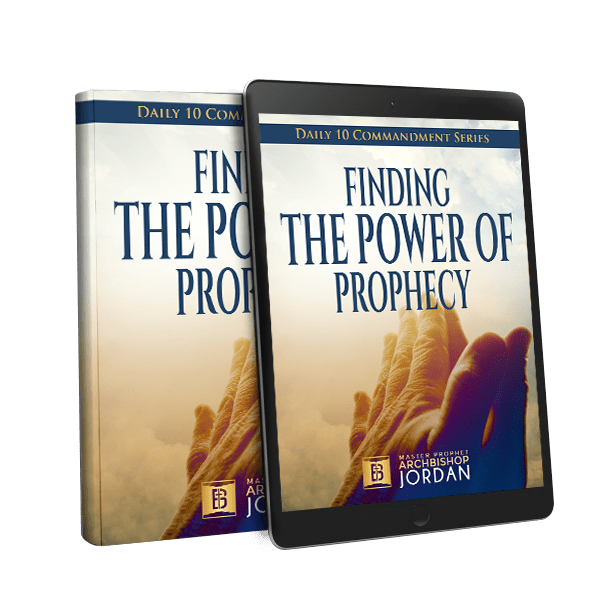 Download
Finding the Power of Prophecy
Today