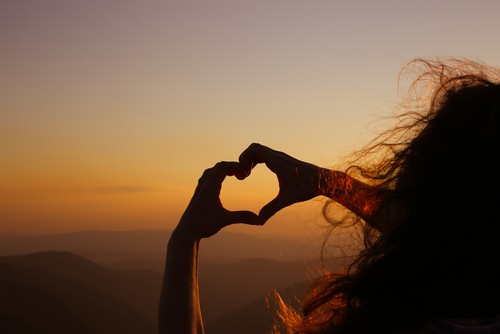 The Heart of Your Approach to Spiritual Transformation
Why does the pursuit of Christian holiness need to occur in community? There are at least two reasons. First, we need accountability in the areas of sin with which we struggle. When we confess our struggles to a group, we become accountable to all of the members to press on toward growth. Because the group is aware of our sin, we can't hide it in darkness, where it retains a hold on our life and can make crippling guilt a permanent fixture in our walk. If we're struggling, we have not one but several people to lean on. In addition, the corporate, or group, setting increases the likelihood of support from someone else who has struggled in the same way. In one-on-one accountability, one person may not be able to relate well to the others' struggles. He or she may have different areas of struggle.
The second benefit of corporate pursuit of holiness is that without the encouragement and stimulus of other Christians, we're often blind to the ways in which we need to grow. In the counsel of many who care for us, there can be greater wisdom. If some believers are blind to being hospitable, the hospitality of another believer can spur them on to develop that quality in their own lives. If some never think about how to speak encouraging words, the encouraging speech of another can become contagious.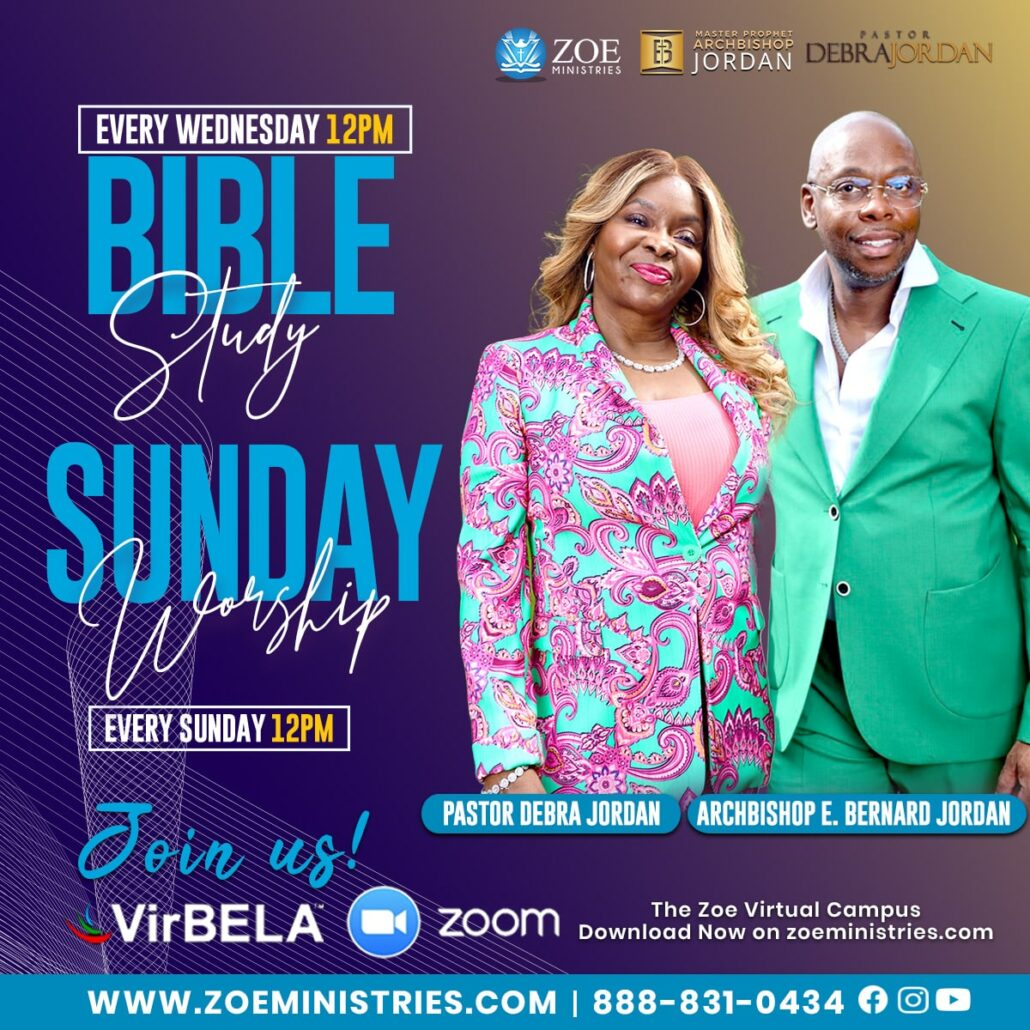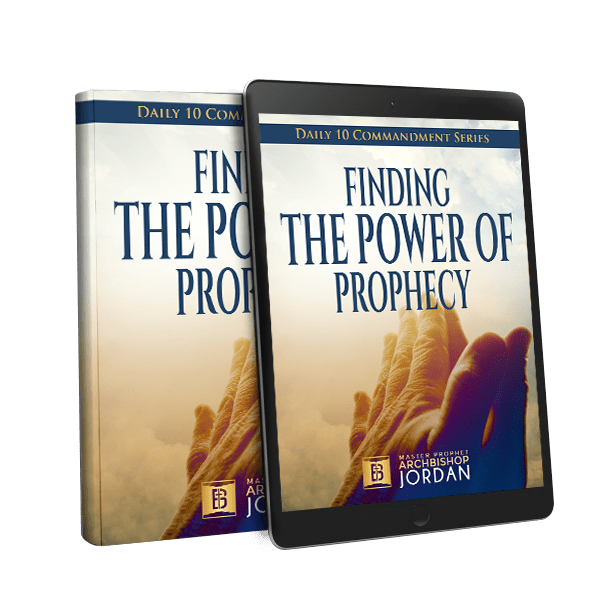 Download
Finding the Power of Prophecy
Today