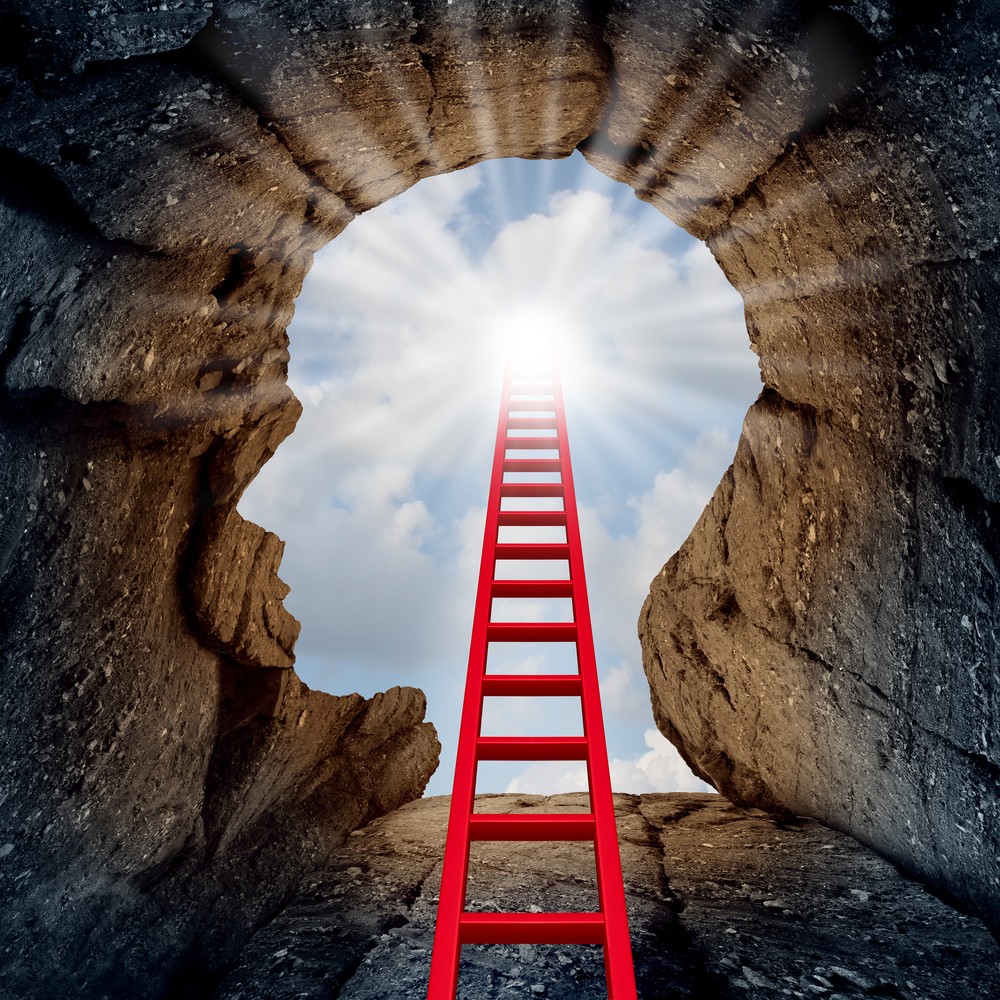 Higher Consciousness Through The Written Prophecy
Discover your higher consciousness through the written prophecy…
Or do you not know that your body is a temple of the Holy Spirit within you, whom you have from God? You are not your own. -1 Corinthians 6:19
Your life is a manifestation of your consciousness. What you know controls your perception of different aspects of life, the way you do in relationships, and your decisions. What you know and aware of at the moment is your present consciousness. This consciousness has been molded since you were a child – through your parent's teachings, your school education, your personal experiences, your friends' influences, your personal researches. When you want something, it is because of your present consciousness.
Your actions are reflections of your present consciousness. Everyday, there are things that you want to achieve. You are busy doing what it takes to attain what you want. You may be working hard to earn. You may be busy taking care of your kids so they grow up healthy and successful. You may be busy travelling the world so you can enjoy what the world has to offer. Everyday you aspire happiness. Everyday you work hard towards a better life, a better future than what you already have. Your mind is full of thoughts that manages and occupies your time.
As intelligent and knowledgeable as you can be, you may not know that there is a higher level of consciousness within you waiting to be discovered. This is the higher sense of awareness. Because you are busy living your life with your present consciousness, you never realized or just ignore your opportunity to develop your higher sense of awareness. The written prophecy talks a lot about how the higher sense of consciousness can help you achieve prosperity, happiness and inner peace.
Higher consciousness is a developed state of consciousness in which attention, thought and perception are  transcended. With higher consciousness, greater awareness of reality is achieved and there is exceptional control over one's mind and will. This consciousness maintains you not just physically but spiritually, mentally, emotionally and and materially. Higher consciousness enables you to live life that is rich in all aspects.
God has given us the amazing gift of six mental faculties within ourselves – memory, perception, will, intuition, reason and imagination. Regardless of race and culture, these mental facilities are within each one. To develop these mental faculties, you have to have the higher consciousness to understand what these are. Read the bible. Understand the prophecy. Let it fill you. And live it. Having the higher consciousness means you know and you understand that you are directly accountable for all your experiences, you do not blame circumstance or people for any state of life. Having the higher consciousness means you can build and maintain great relationships with people. Without higher consciousness, you are not only deprived of the amazing things that it can do to your life, you will also be cut off from inner strength and insight. Without higher consciousness, your life becomes meaningless.
Let the written prophecy in the Bible direct your life. The Bible is filled with stories, chapters and verses that talk about your higher sense of awareness. Gain timeless wisdom out of it. Make an effort now to understand all there is to know that God has prepared for you.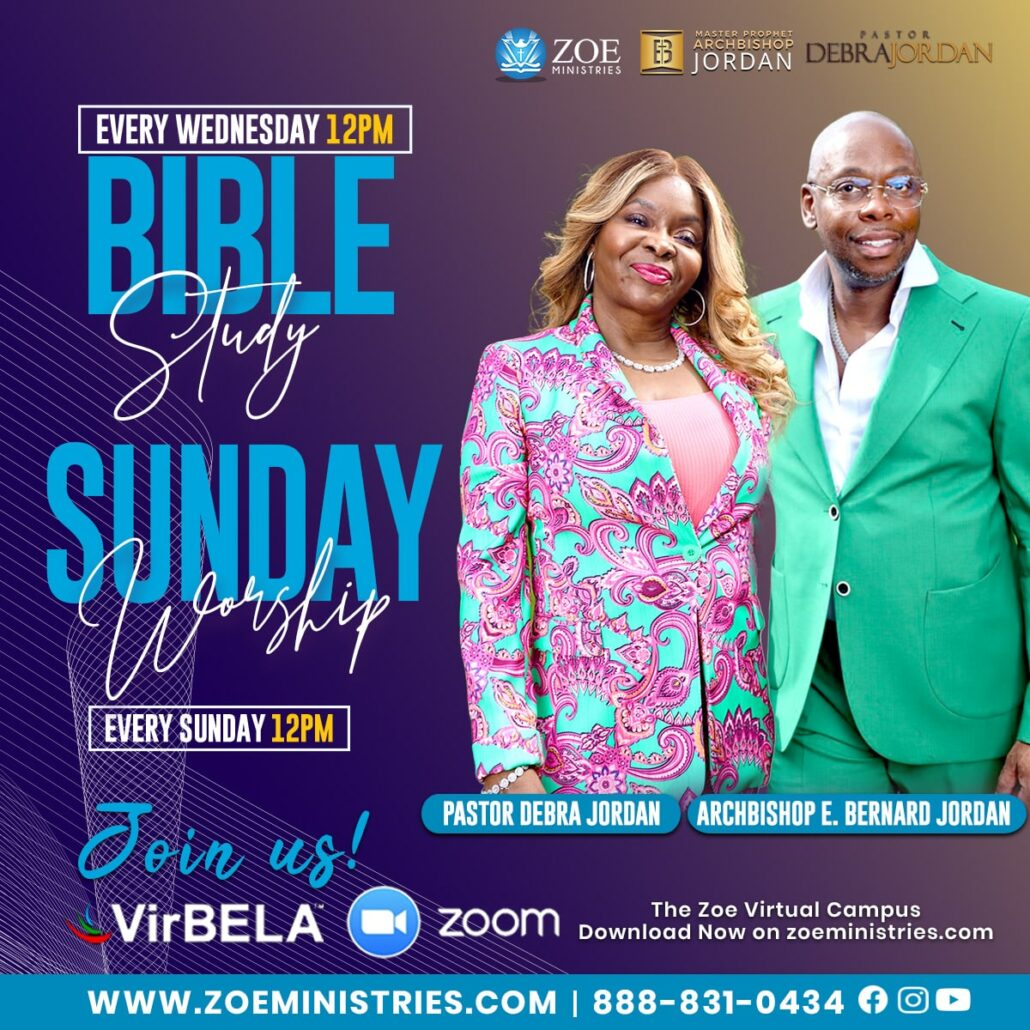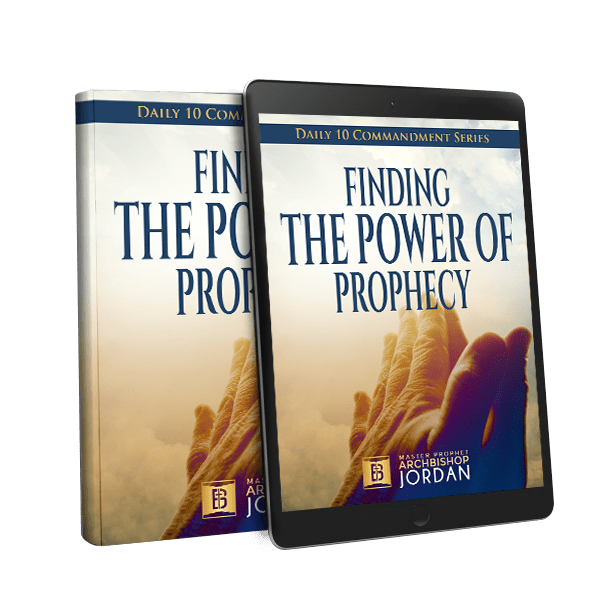 Download
Finding the Power of Prophecy
Today