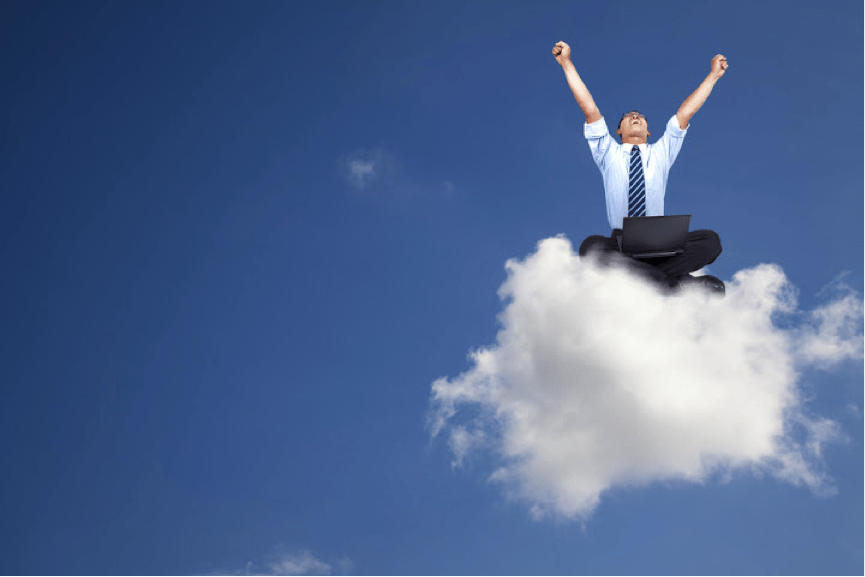 How To Reach Your Full Potential For God
Are we moving with confidence toward a desired goal? Do we feel as if we are drifting along from day to day without any sense of purpose or direction? Perhaps there is a time when we were excited about our life now that excitement has faded and we are asking. What has happen to us? What happen to our inner drive?
Every one has potential that no matter how much we may have achieved already, no matter how old we are. There is still more God has for us to be and do. Every one has been created by God to bring Him glory. How much do we accomplish that? By being the people God made us to be and as individuals and then collectively as His church and by fulfilling His purpose for us on earth and no one reach his potential without the Father' help or apart from our God given talents and gifts.
Master Prophet believes that no one can reach his/her potential with out factoring in the spiritual dimension associated with potential. That God has not only created us with the gifts and talents to do His work on earth, but He also has created us with the desires, disposition, and dreams to become a person with whom he enjoys fellowship andspiritual intimacy. And part of our potential lies in who God made us to be only what He created us to do.
And God gives us the opportunities for displaying and using our talents and gift in ways that produce true growth. But we must take a step beyond the mere application of whatwe know and that step is service. Our ability are truly challenged when we manifest them in ways that genuinely help other people.
"For those God foreknew he also predestined to be conformed to the likeness of his son, that he might be the firstborn among many brother." (Romans 8-29)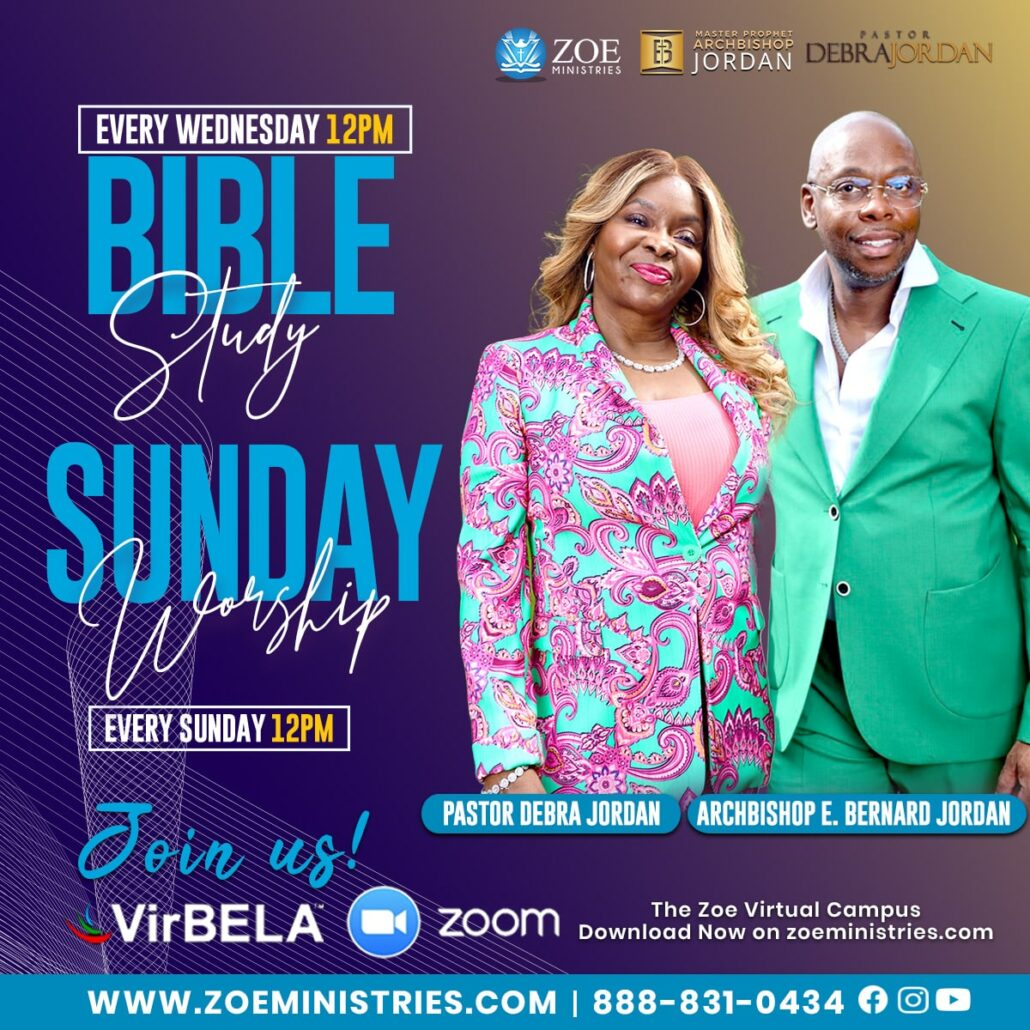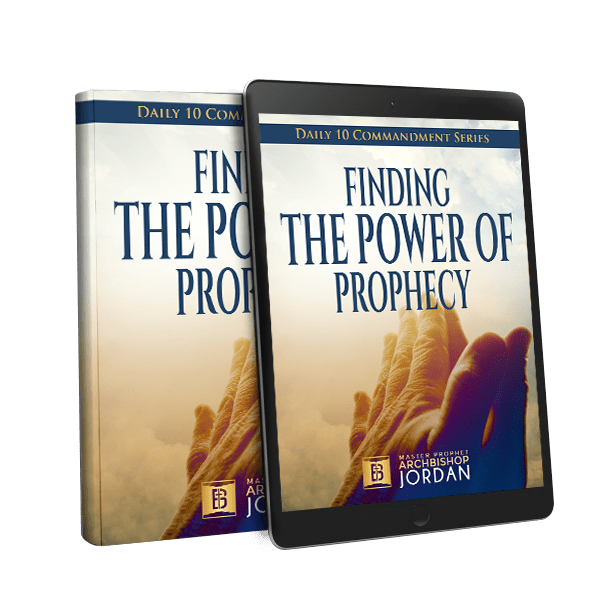 Download
Finding the Power of Prophecy
Today