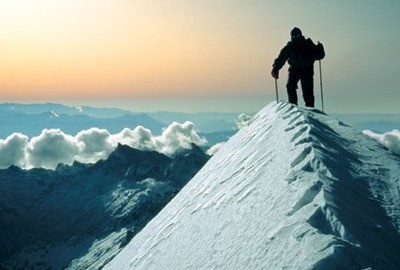 How to Walk With God
What does it mean to walk with God? It means several things. First the prevailing power of enmity in a person's heart has been taken away by the blessed Spirit of God. Secondly, that the person has actually been reconciled to God the Father. Thirdly, that the person has an abiding communion and fellowship with God-what in Scripture is called the Holy Ghost dwelling in us. Finally, walking with God implies our making progress in the divine life. Walking requires a progressive motion. But how does a Christian maintain such a walk with God?
Bishop Bernard Jordan believes that if we ever think we are above our Bibles, we shall soon lie open to all manner of delusion, and be in great danger of making shipwreck of faith and a good conscience. It brings and keeps God and man together. It raises man up to God, and brings God down to man. If we would therefore, keep up we walk with God pray, pray without ceasing. Be much in private, written prayers. And when we are about the common business of life be much in extemporaneous prayer. Send, from time to time, short letters speedily to heaven upon the wings of faith. They will reach the very heart of God, and return to us again loaded with spiritual blessings.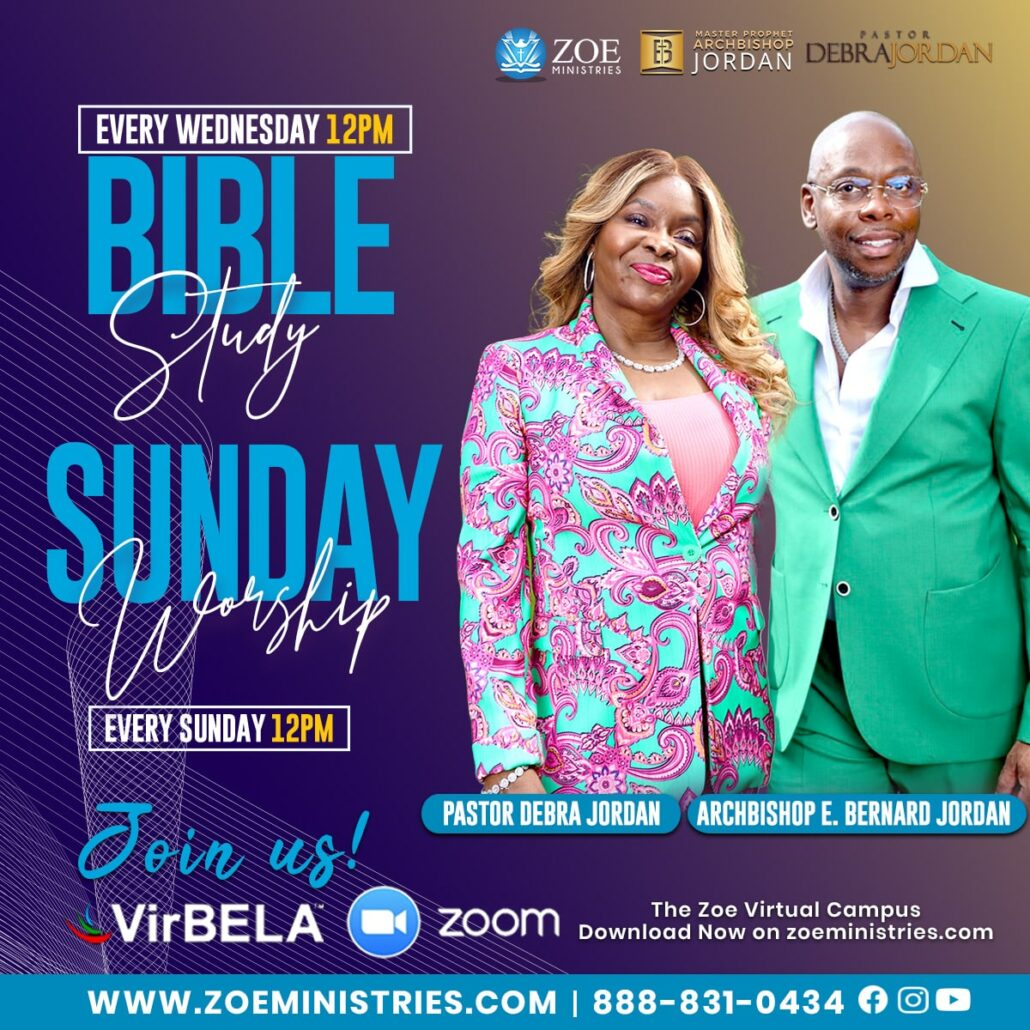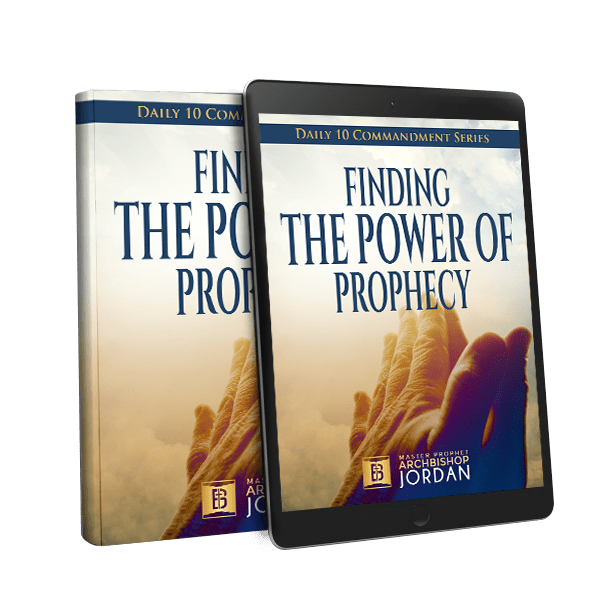 Download
Finding the Power of Prophecy
Today