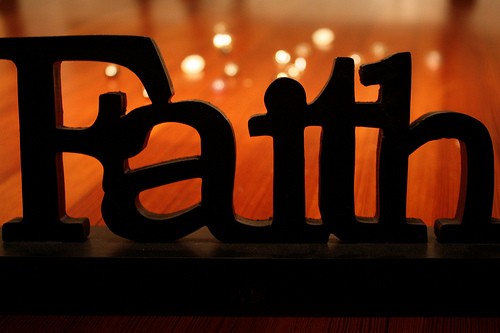 I SHALL NOT BE MOVED!
Are you allowing what you see with your physical eyes to dictate how you feel from day to day?  Are you only "happy" when everything is going well?
If we cannot hold to the Truth of God in the face of negative appearances, what is our faith in God worth?
"Now faith is the substance of things hoped for, the evidence of things not seen.  For by it the elders obtained a good report."  (Hebrews 11:1-2)

Remember…
Future faith got Moses out of Egypt.
Future faith got Peter out of prison.
Future faith fed the widow woman and her son.
Future faith raised the dead child from the grave.
Future faith kept Daniel alive in the lion's den.
God WILL do exceedingly and abundantly above all that we ask or think.  But you must have faith to believe that He will.  The Father understands the language of your heart.  He is continuously searching your heart and checking your motives and intents.  If God said He will do it, then He WILL do it.  No matter what it looks like, don't give up on God.  Keep your faith intact!
Declare with me… "My faith is increasing daily and I shall not be moved!"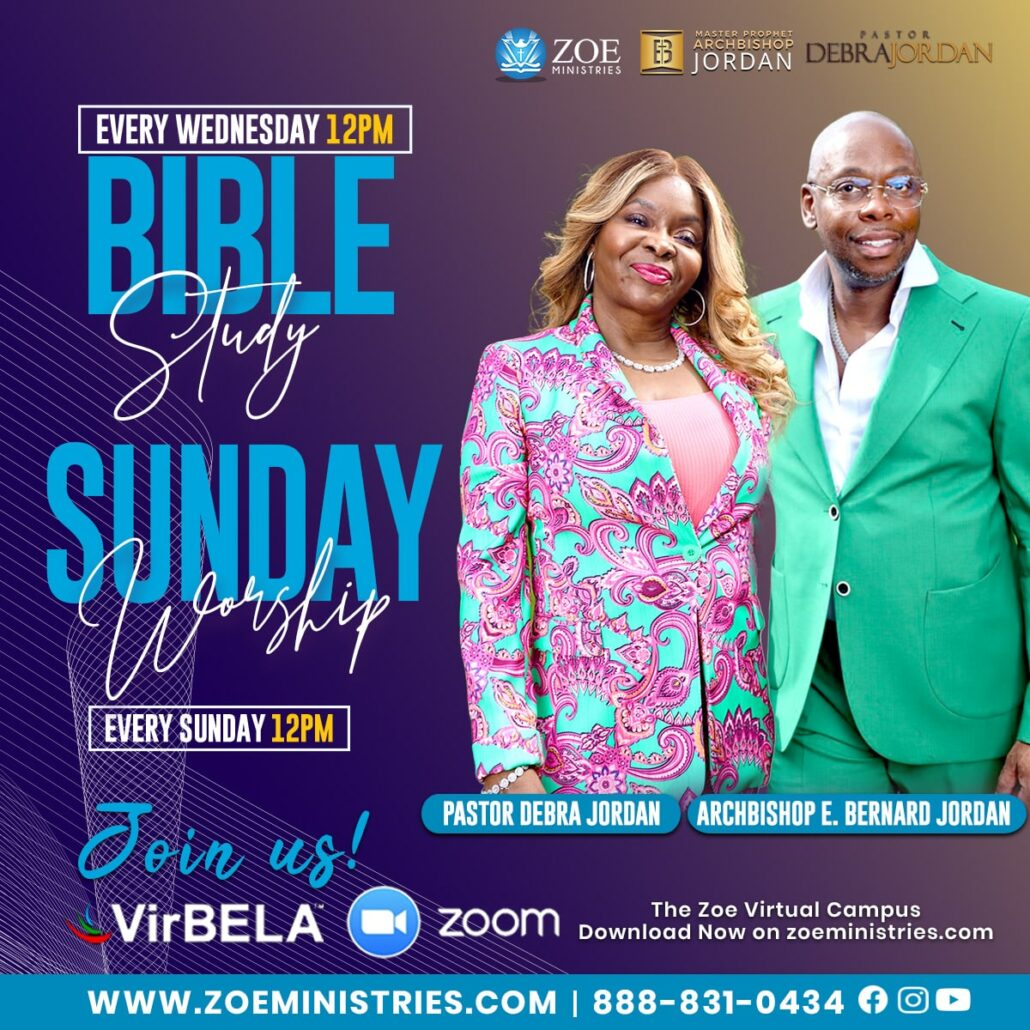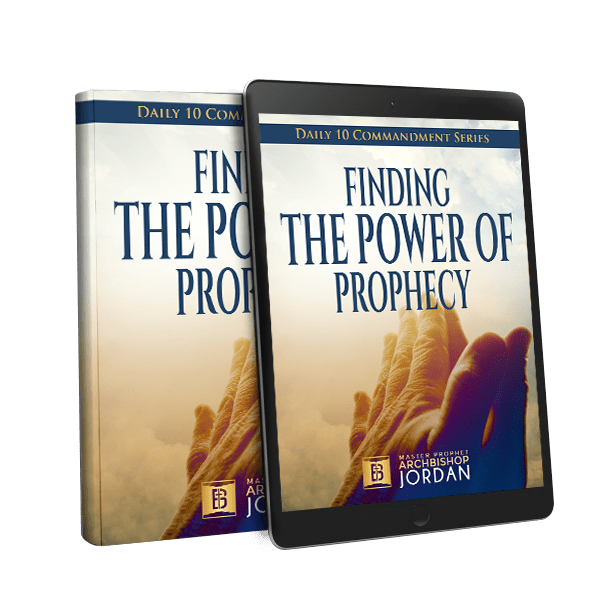 Download
Finding the Power of Prophecy
Today