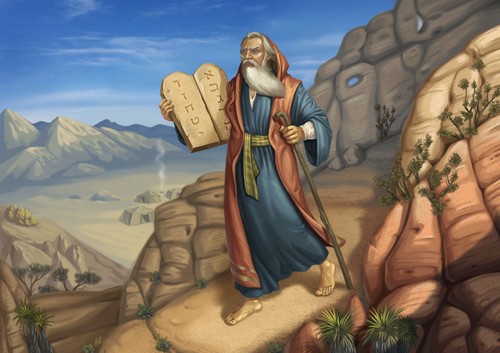 Importance of the 10 Commandments
All Christians know the importance of God's law, specifically, the 10 commandments. What are the 10 commandments? The 10 commandments, also referred to as the Decalogue, are a set of rules which the Bible describe as having been given to the Israelites by God at Mount Sinai, through the prophet Moses.
The 10 commandments are important because they serve as a guide for Christians when it comes to ensuring that God's will and God's way are respected. They show what God wishes from His people, as well as what He forbids. For so long as people follow the rules listed in the 10 commandments, they will not commit any mortal sin against God.
The 10 commandments include instructions to worship God alone, to honour parents, and to keep the Sabbath day Holy. The 10 commandments also include prohibitions against idolatry, blasphemy, murder, adultery, theft, dishonesty, and coveting.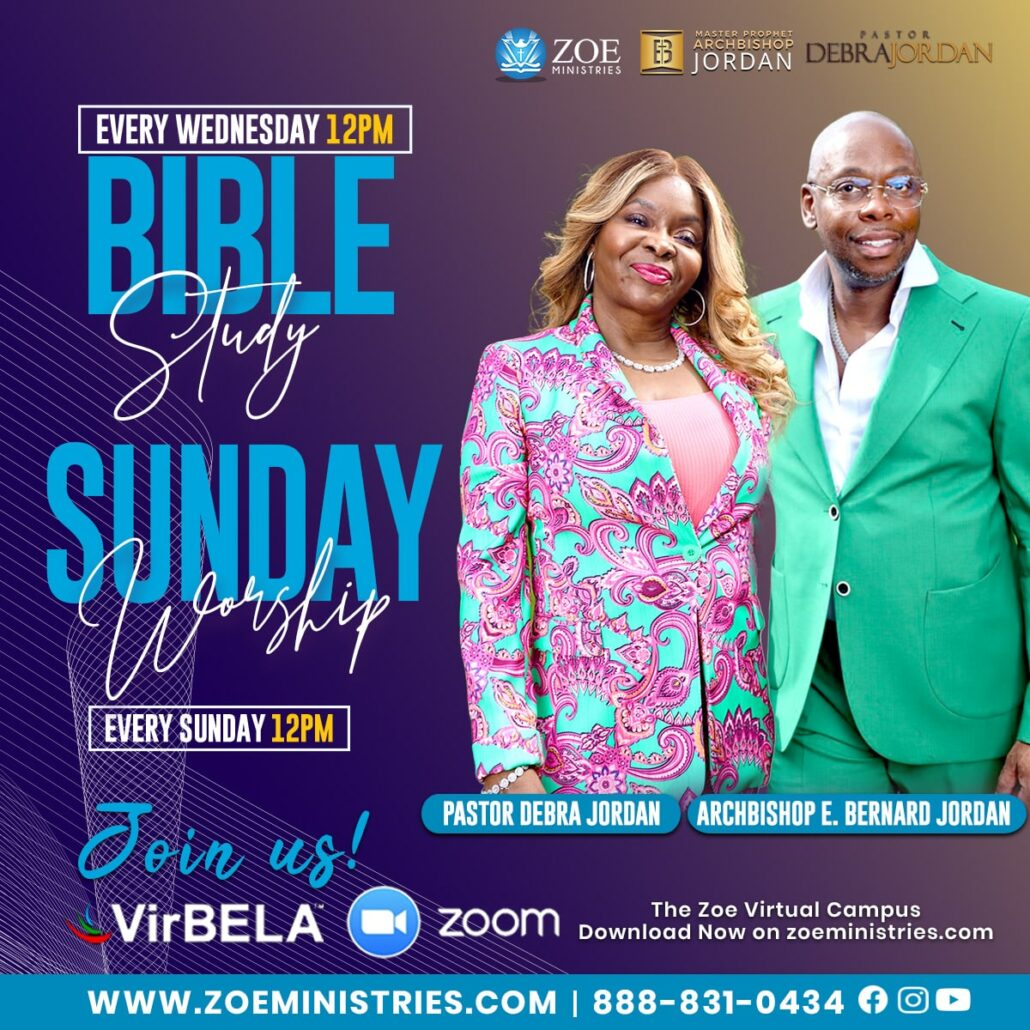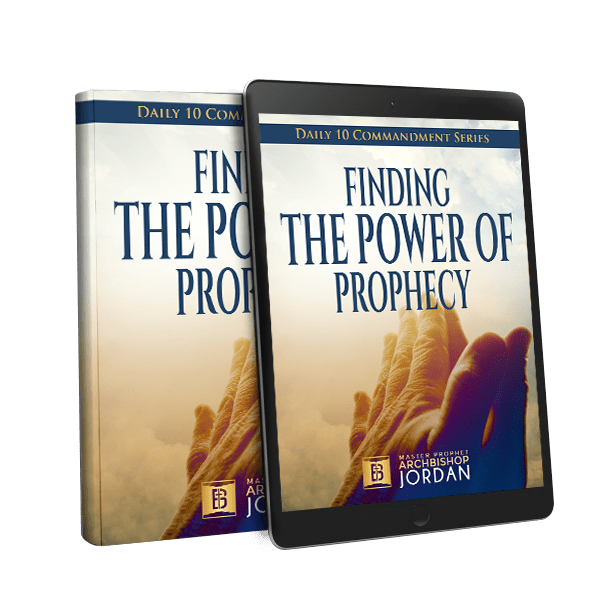 Download
Finding the Power of Prophecy
Today