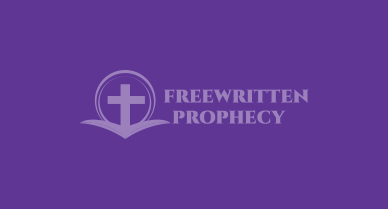 IT'S TIME TO MANIFEST PROSPERITY!
God has placed something great in you!  The world is waiting for YOUR greatness to emerge. This is your season, your opportunity to take advantage of everything that God has placed around you. The Holy Spirit wants you to start visualizing your prosperity – in your health, in your mind, in your body, in your physical surroundings.
 ALL OF THIS IS POSSIBLE IF YOU STOP WASTING TIME!
There is a process that you have to go through in order to manifest God in your life in the fullness. God always teaches us the unknown by the known. That is spiritual law. God teaches us about the things which are unseen by the things which are seen. God takes that which is tangible and uses it.
Jesus spoke in parables. He used an earthly setting to explain spiritual truths. When you are caught up in consciousness, it is difficult to be grounded by fundamentals.
"Love not sleep, lest thou come to poverty…" (Proverbs 20:13)
Why does God tell us not to love sleep?  
If you are asleep, your eyes are not scattering away evil that will block your path to prosperity. If you are asleep, nothing can grow around you. Just because a person's eyes are open physically does not mean they are awake. Poverty only happens to the unaware. Poverty only comes to those who are asleep.
I hear God saying, "Start rearranging some of your relationships if you want to walk into the fullness of what God has for you in this season." Your ability to understand the timing of God for your life is going to be absolutely crucial in the days ahead.  IT IS TIME TO MANIFEST YOUR PROSPERITY!
Always Seeing For You!
Bishop E. Bernard Jordan
___________________________________________________
JOIN ME FOR MY NIGHTLY LIVE TELEPHONE CONFERENCE CALLS…
Monday through Saturday @ 7:00 PM EST
and Sundays @ 10:00 AM EST
Telephone Number: 712-432-0075   Passcode: 213620#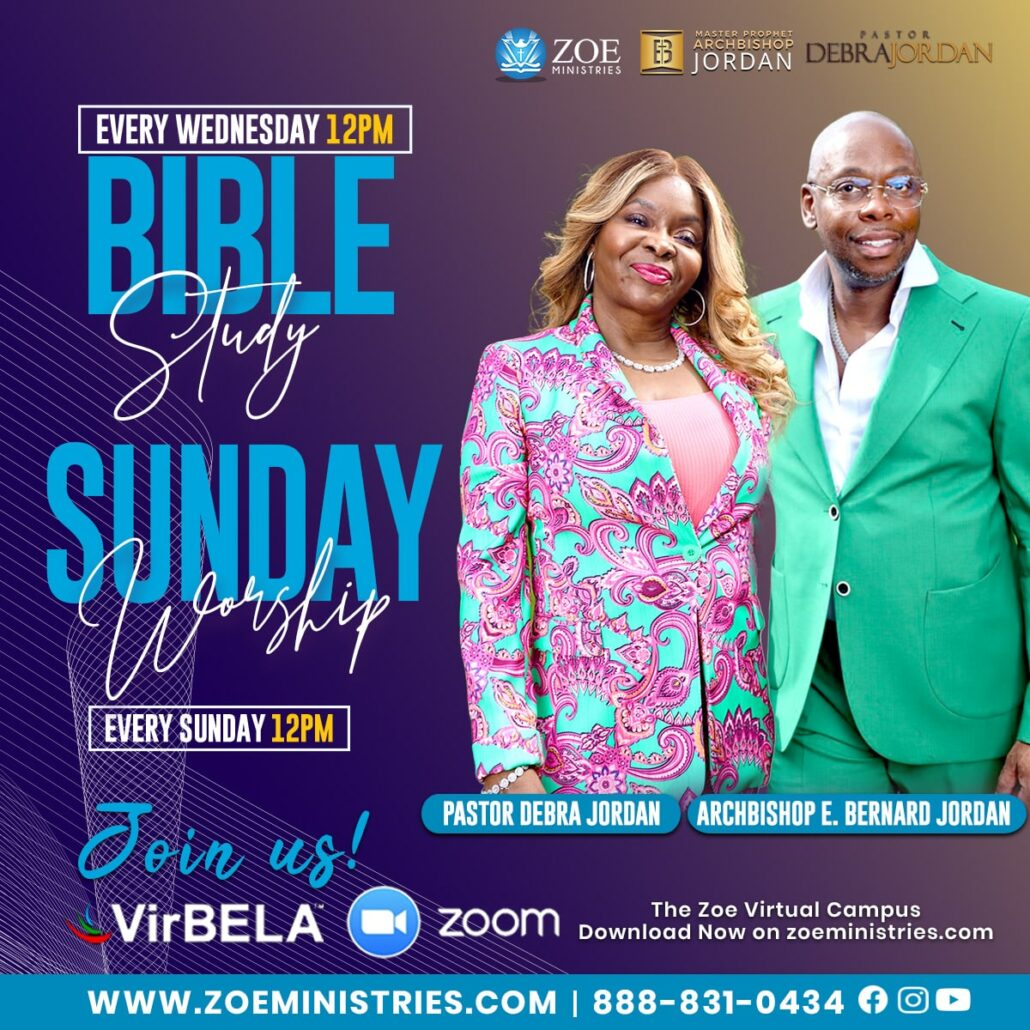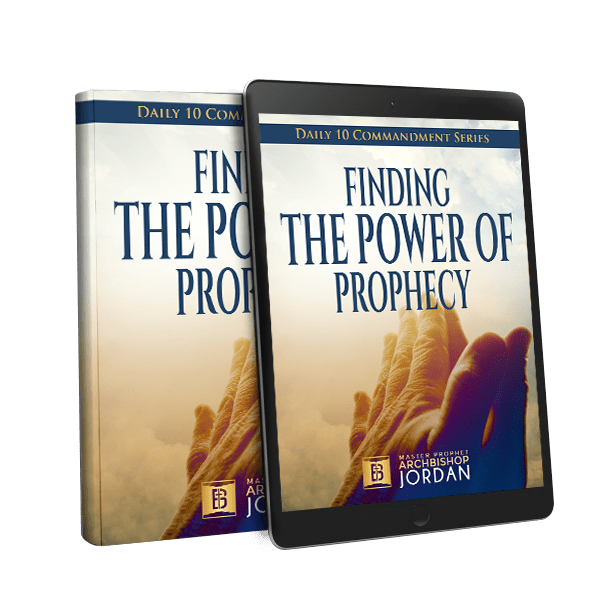 Download
Finding the Power of Prophecy
Today