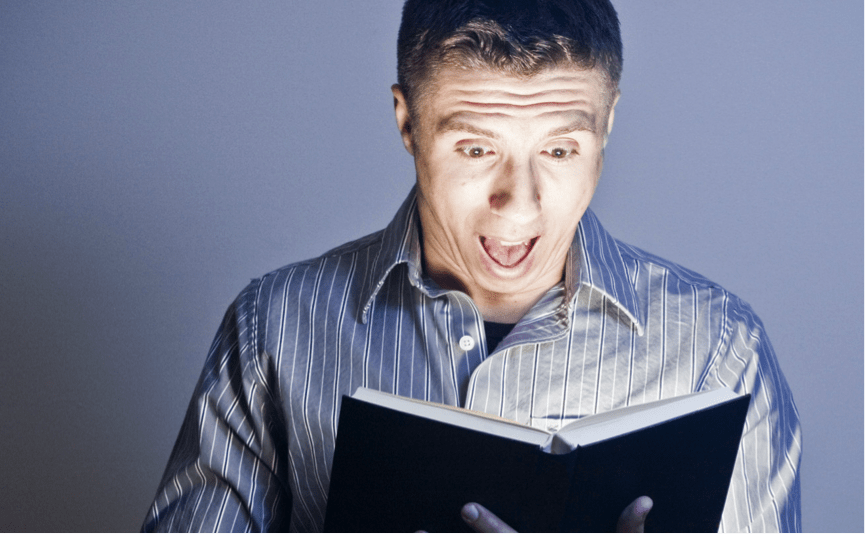 IT'S TIME TO TAKE ACTION!
IT'S TIME TO TAKE ACTION NOW!
Time out for doing things the world's way and hope to get God-given results.  It's time to follow God's system, God's plan, God's order.  No matter what you have been through, God is ready to make a change in your life.  He is ready to use you to manifest His glory.  The "crushing" that you've had to endure has only prepared you for promotion. I have good news… if you have been "walked on," you are a candidate for His GLORY!  Are you ready to step into your divine assignment?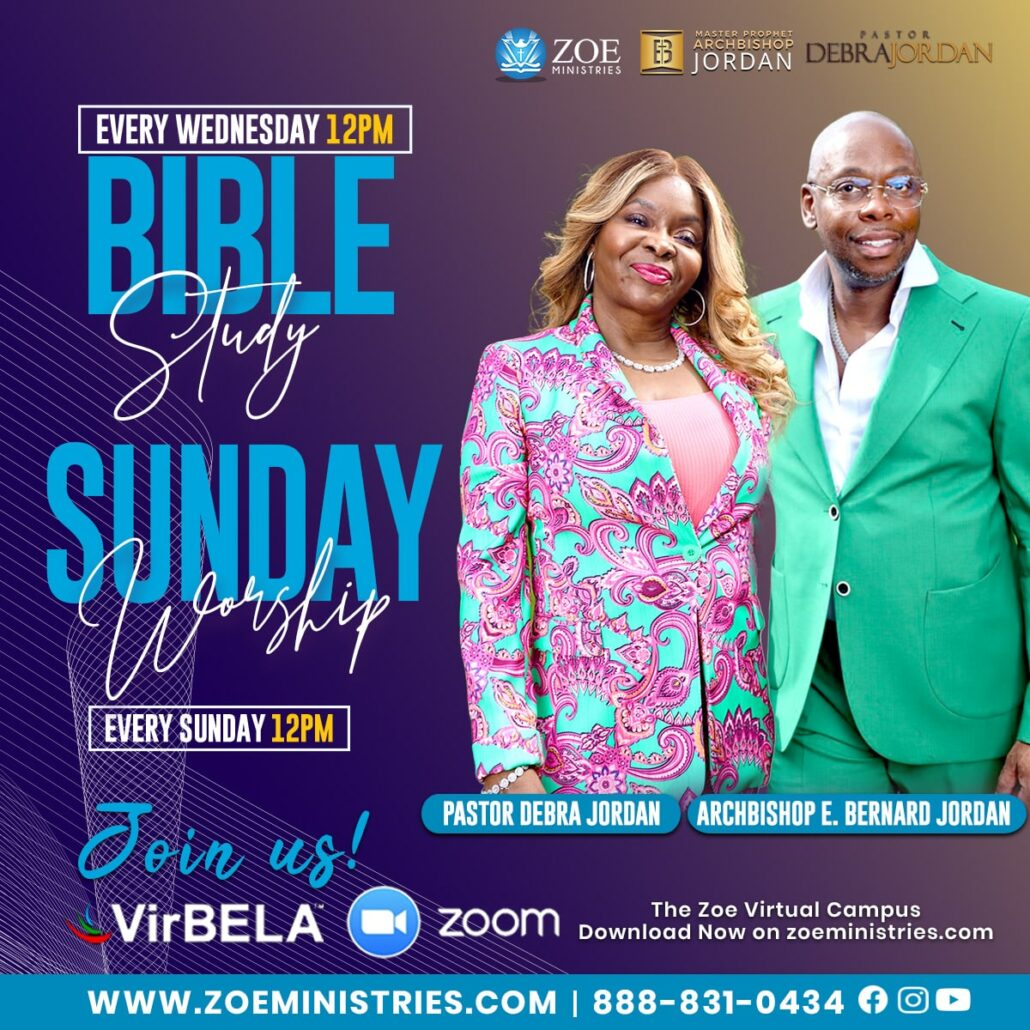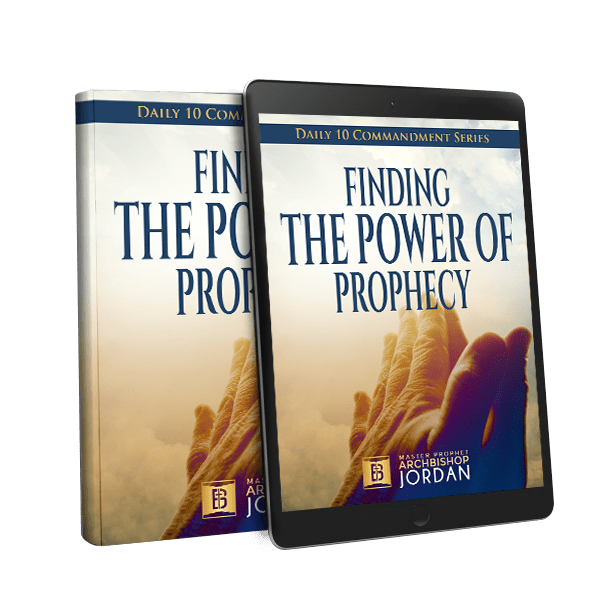 Download
Finding the Power of Prophecy
Today