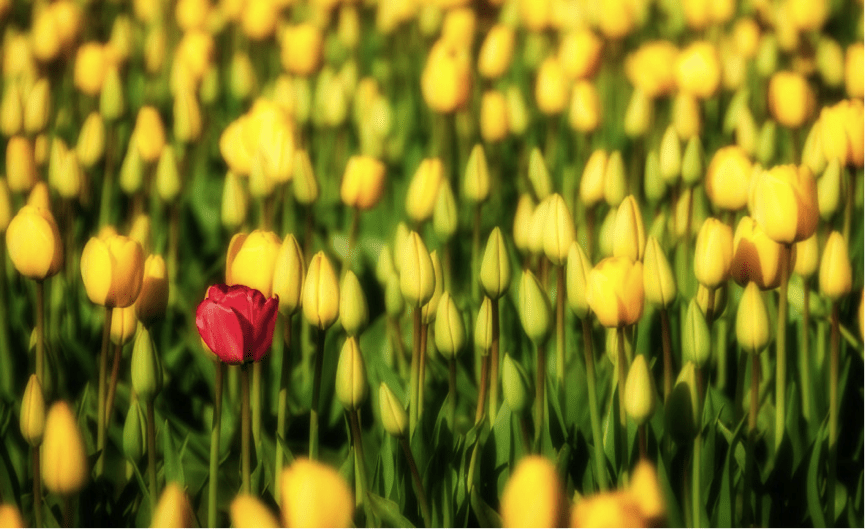 Let your uniqueness shine
We all have a very important place in this world. The Lord has given each and every one a special mission for them to fulfill. Never feel as though you are small or that you have nothing to give to the world. The Word of God will reveal to you that there is much more to your own potential than you are aware of.
Do not be dismayed when other people find their purpose before you do or if others find success in their chosen fields before you do. Their journey is different from yours. It doesn't make them better or you obsolete. Focus on your own journey and do not compare your progress with others for you have your own path. Know that the life that you are leading is a part of God's great plan for you and that you have your own unique path set for your own time in the spotlight. In time you will gain your own success if you so choose to follow the path of righteousness.
Know that you are unique. God has given you your own special set of skills, characteristics, personality and way of thinking. You only need to work with what you have. Through Prophecy you can discover how your uniqueness fits in. By seeking a Personal Prophecy you can find out what God has in store for your own life. The Word of God can be very powerful when you understand it in the context of your daily life. That is exactly what a Personal Prophecy will provide you. Avail one today and find confidence in your own path. CLICK HERE!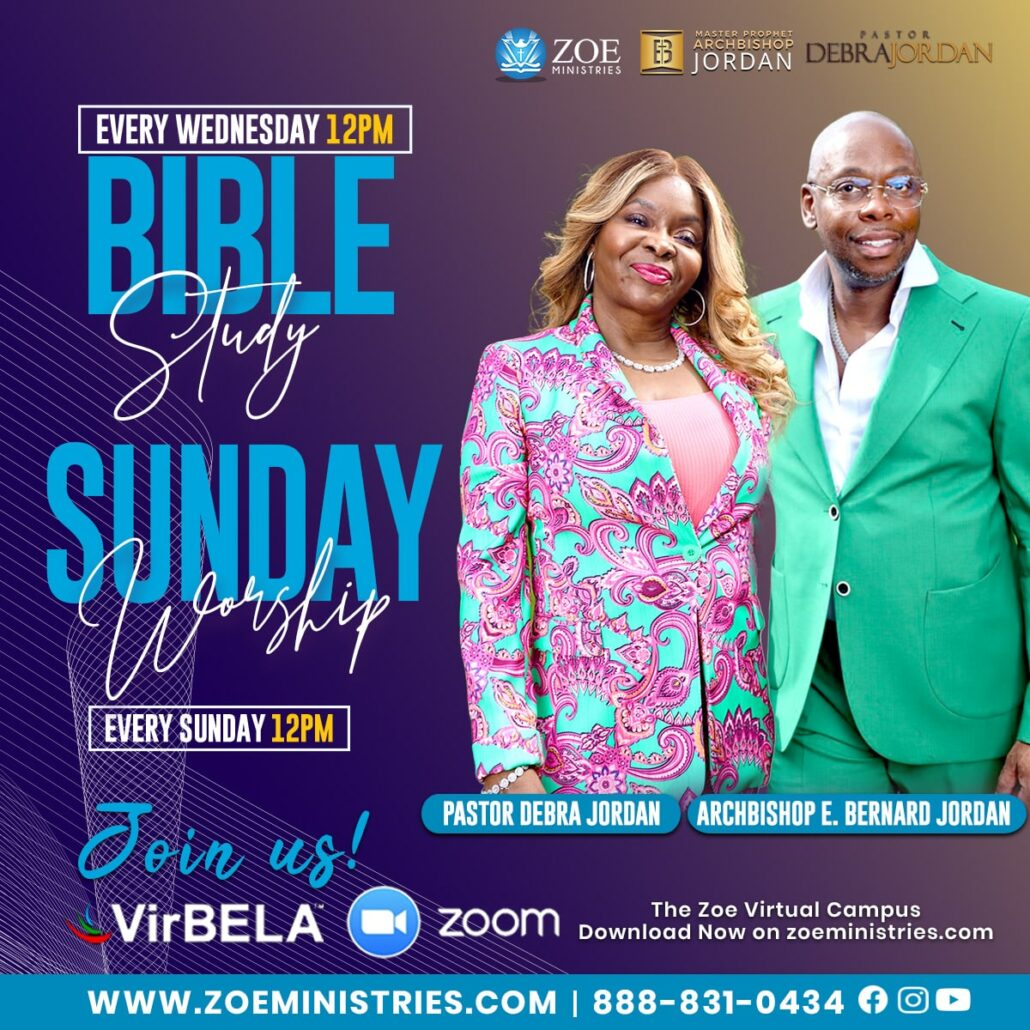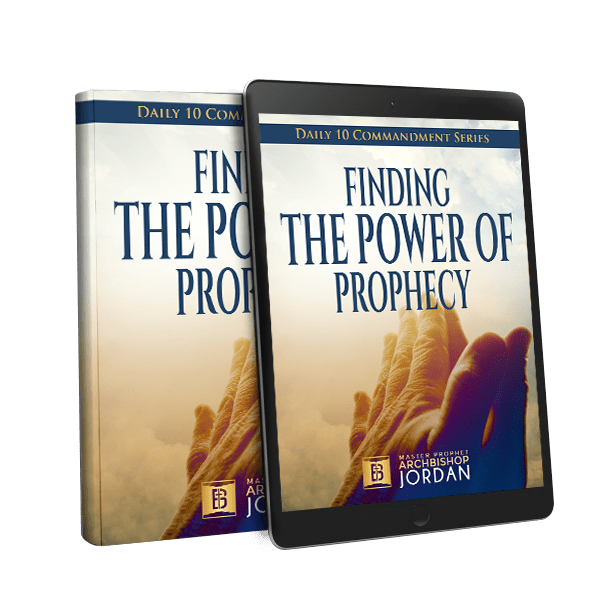 Download
Finding the Power of Prophecy
Today