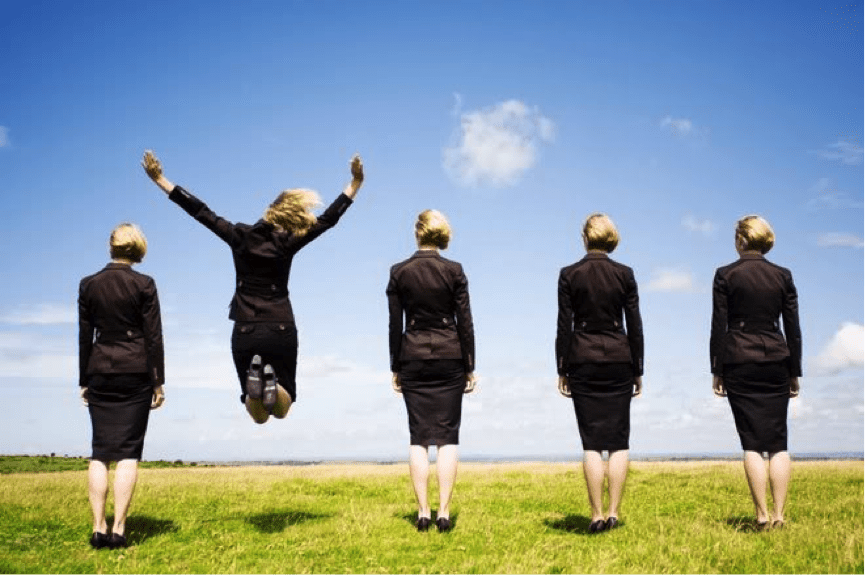 Lift Up Your Life
"Know that wisdom is such to your soul; if you find it, there will be a future, and your hope will not be cut off." – Proverbs 24:14
Too many of us find our lives stuck in the pit of poverty, hopelessness, and a vague future. Though we believe that the Lord has better plans for us than ourselves, oftentimes, we could never keep ourselves from being erratic and think of some possible reasons why the Lord allows such things to happen and be experienced by His children, leading us to distrust Him of His plans for us.
One thing the Bible has always reminded us is that, whatever happens in our lives is part of God's greater plans for us. However, it has also been taught that uncertainties happen in the lives of every believer if they are not on the track which God had put up for them; thus, giving confusions to everyone on which is to be believed.
Such dilemma is understood by the Master Prophet, Bishop E. Bernard Jordan, and he is offering his help for everyone who wanted their lives to be lifted up from the hopeless situation they are in. Being anointed and called by God to deliver His fresh message to all of His people, Bishop Jordan has already helped a lot of people all throughout the world live their lives in a way God wanted them to be.
It's time to be lifted up from the situation you are in that seems worst to you. Get your free written prophecy and know more on how to live a life that is in accordance to God's will through the Master Prophet.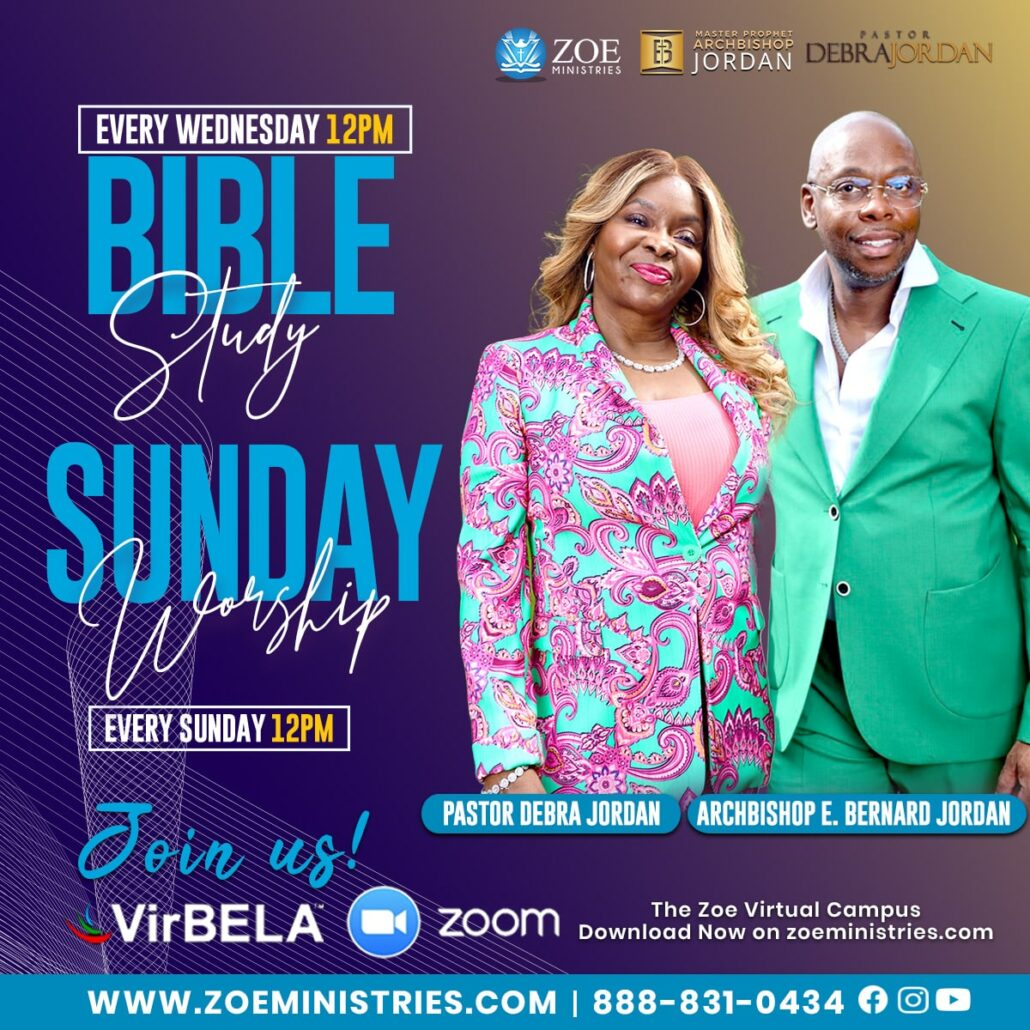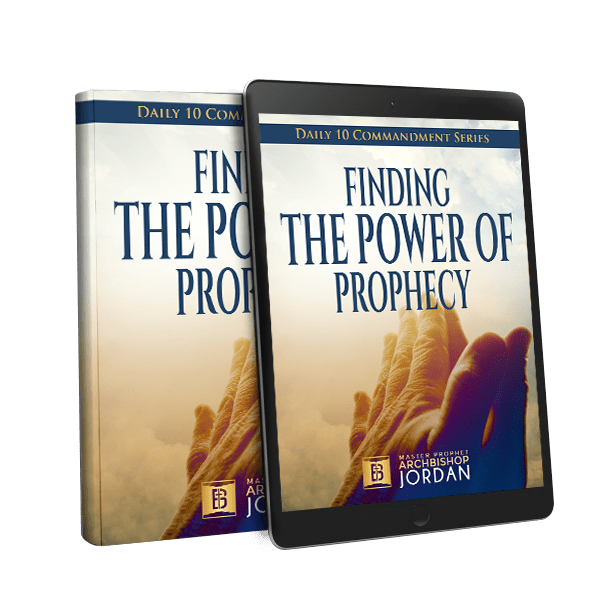 Download
Finding the Power of Prophecy
Today