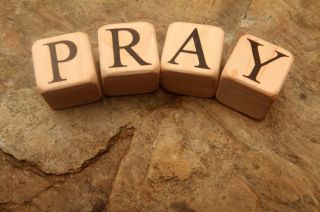 Meditate on God's Word
It's time to meditate on God's Word. It's your time to start to step up into your year of victory.
Blessed is the man that walketh not in the counsel of the ungodly, nor standeth in the way of sinners, nor sitteth in the seat of the scornful. But his delight is in the law of the Lord; and in his law doth he meditate day and night. And he shall be like a tree planted by the rivers of water, that bringeth forth his fruit in his season; his leaf also shall not wither; and whatsoever he doeth shall prosper.
Psalm 1:1-3 KJV
What is the significance of meditating? Are you constantly meditating on God's word? We have discussed that the normal pattern of Christian living includes knowing God's word. Now, how can you effectively meditate in order to fully comprehend his word?  
Meditation greatly impacts self-reflection. The way our mind sees our being is self-assessment. Self-reflection and self-assessment basically go hand in hand. These things are essential to screen one's self of the barriers to meditating on the gospel. Indeed, it is essential to know how to properly meditate. But for many, meditation becomes too difficult to perform.
Oftentimes, when you try to meditate, these thoughts enter your mind: "I don't have time for this", or "When will this be over?" When these thoughts start to cloud your thinking, always look back on these questions: "Am I living my life as if my time is running out?" or "Am I putting myself last on my priority list?" Why do you need to ask yourselves these questions? Meditations will not be hard for you if you set these questions as your guide for self-reflection. Sometimes, the hardest thing to do is to eradicate your own viewpoint. There comes self-adoration which blocks your way to knowing God's will.
How do you properly meditate? Matthew Budd and Larry Rothestein explain the proper way of meditating in their book, You are What You Say. In the book, it was explained this way: You have to sit comfortably in a firm chair with a straight back. Sit alertly not stiffly. Find a place where your body feels centered, not leaning on any direction. Hold your head in an alert position, not slumped forward. Let your jaw relaxed; it may drop and your lips may part. Just center yourself for a few moments. Breath from time to time. Breathe in and out, regularly and deeply.
By doing this, you might feel a consciousness of something outside of you. Notice that a non-judging mind will soon come to your awareness. Views will arise. The word of the Lord won't be hard to grasp. Meditate more often and feel your mind. You will notice that you'll be more relaxed and composed. This is a good attitude when you do self-reflection.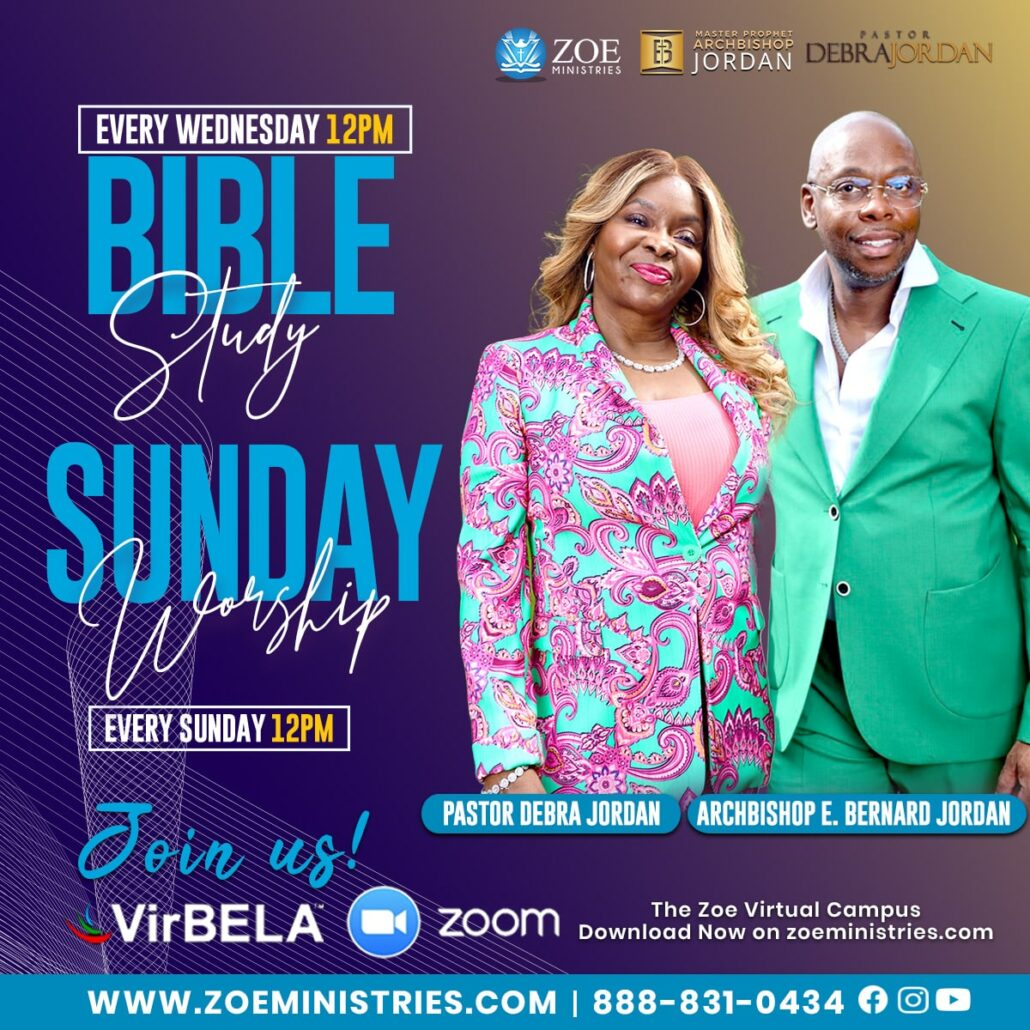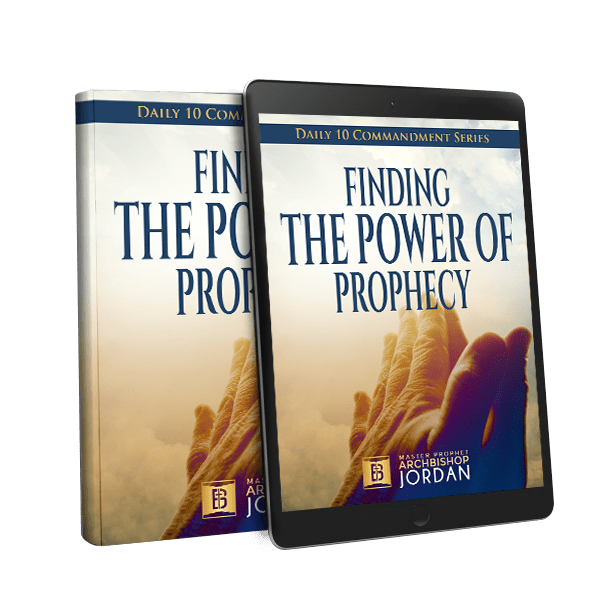 Download
Finding the Power of Prophecy
Today