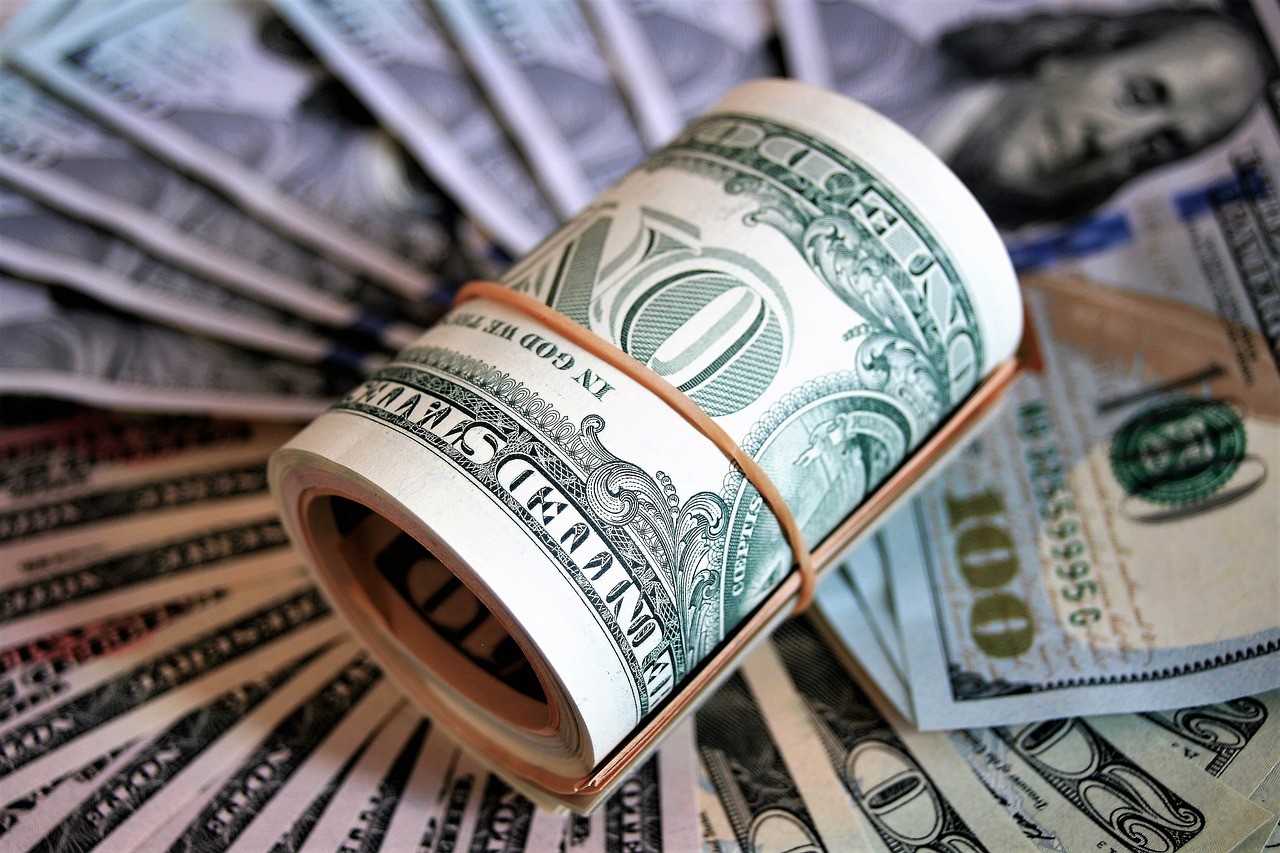 The Mission of The Prophet Is To Lead You To Prosperity!
Did you know the mission of the prophet is to lead you to prosperity?
Earlier this year, you've been feeling like you've been wandering in the wilderness, trying to survive with your inconsistent finances, haven't you?
You may feel like your relationships are struggling and losing their substance. Sometimes, you feel like it is easier to give up than stress about it. Keep a positive mindset and stay strong! God is about to give you a blessing that you truly deserve! A blessing so big that it will feel like there is a bank with your name on it! Get up and eat, the Lord says!
As you know, in the Scriptures, we find the captivating story of Elijah in the wilderness (1 Kings 19). Upon his journey to Horeb, he finds himself running from the wrath of the Israelites, yet when He sits under a juniper tree and prays to God that he might die, an angel suddenly appears and tells Elijah to get up and eat! When Elijah looked up, there was bread and water there for him to consume! Provision had arrived as if there was a bank with Elijah's name on it! Glory, hallelujah!
Are you aware that there are days that are specifically assigned to your financial abundance?
There are also days that are specifically dedicated for you to take action in order for you to attract the blessing to your household quickly! Your faith in God allows the withdrawal to happen in the unseen realm which miraculously begins to appear in the seen realm of your earthly experience!
Always remember that it is the mission of the prophets to lead you to financial freedom!
Get ready and believe that you're about to walk into new financial breakthrough and experience captivating encounters with key individuals who God will send your way to ensure that you will claim your abundant blessing this coming 2020!
It doesn't matter where you are right now, just believe in God's promises as he guides your way to financial breakthrough! Have faith and praise the Lord! 
Get Your Free Written Prophecy Understand God's Purpose for Your Life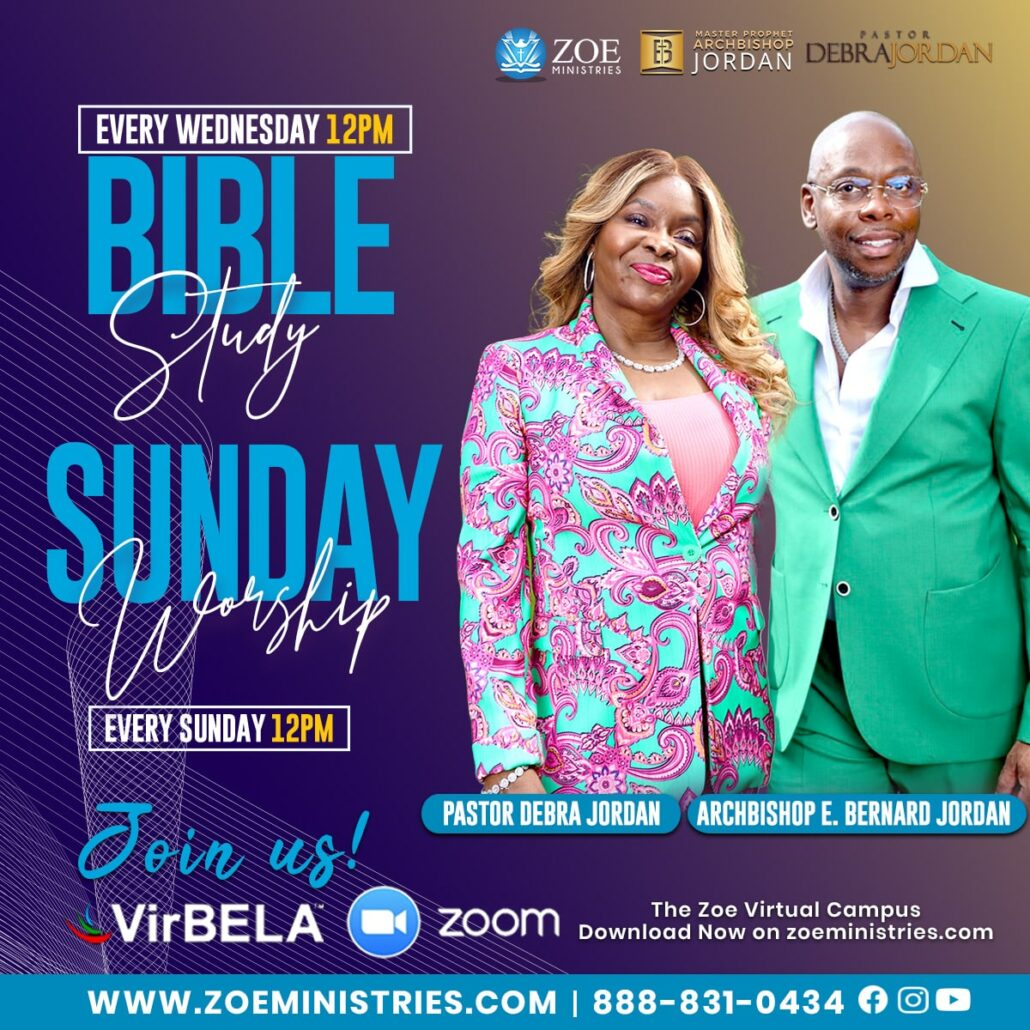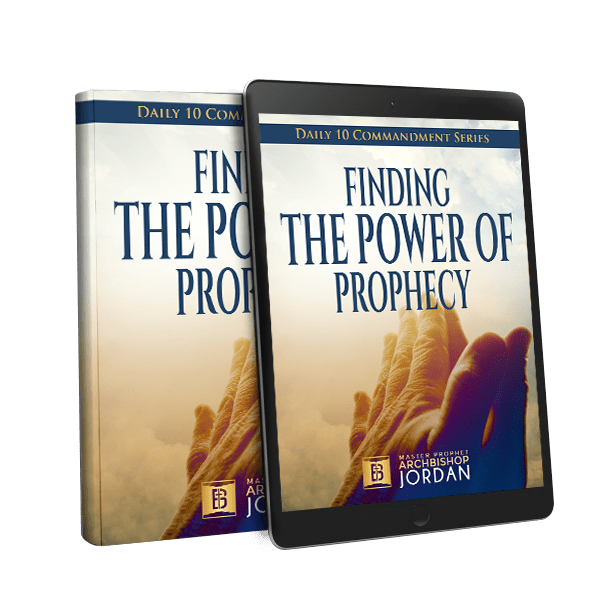 Download
Finding the Power of Prophecy
Today