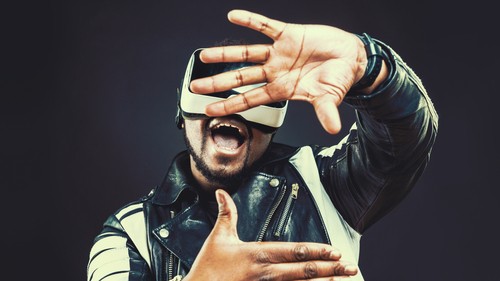 Our Actions for Transformation
We made mistakes from our past that we keep on doing until today. We can say that we are sorry, but the truth is we are not. If we are sorry, we are going to make sure that we're not going to do the same thing over and over.
The sad thing in life is when we do the same actions and expect different results. We do not give value to our actions and decisions that could lead us into a transformed life. The reason that we are afraid to do something different is because we are afraid to take the risk of moving out of our comfort zone.
Sometimes we complain about our situation. We complain that it never changes. We cannot expect a different result from the same actions and decisions. We must have the courage to make new and uncomfortable decisions to begin and have a new life. We need to let go and sacrifice things to achieve change. We must not be afraid to take a step knowing that God is on our side.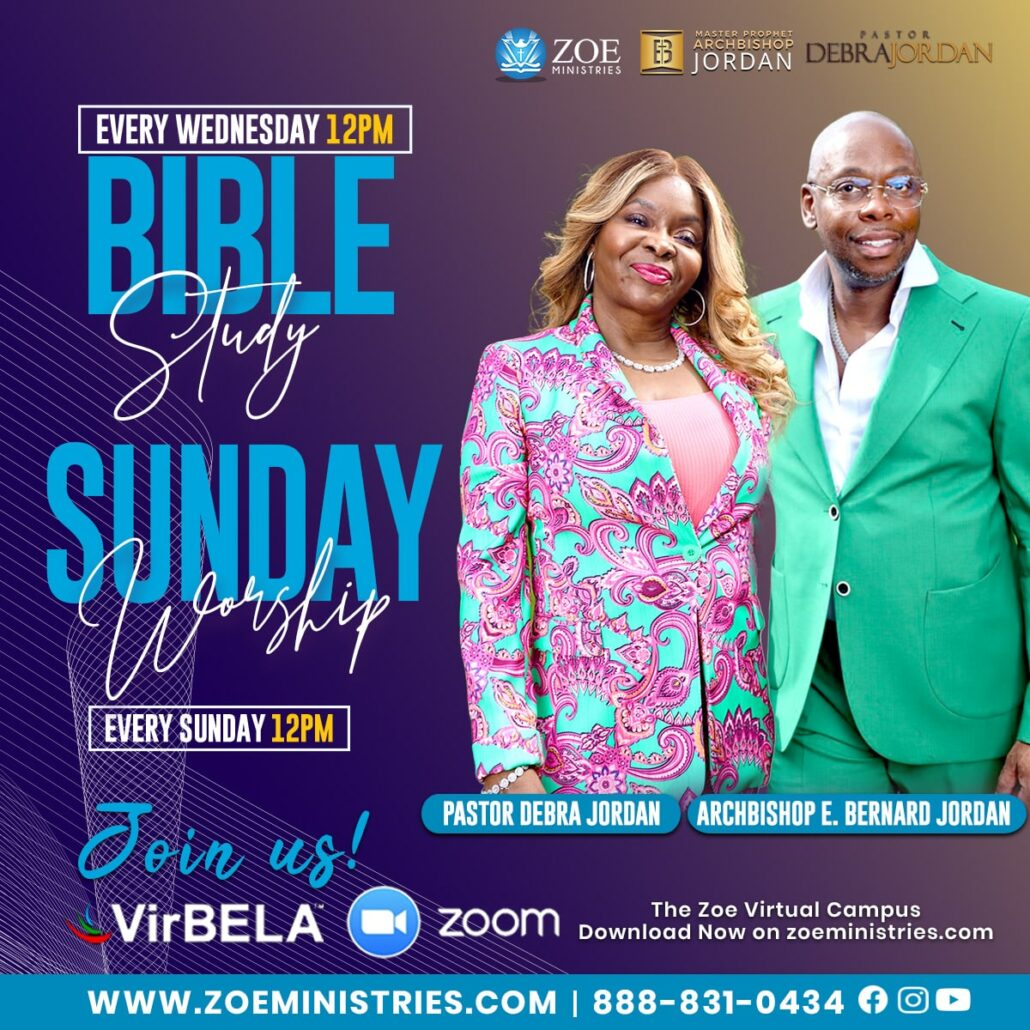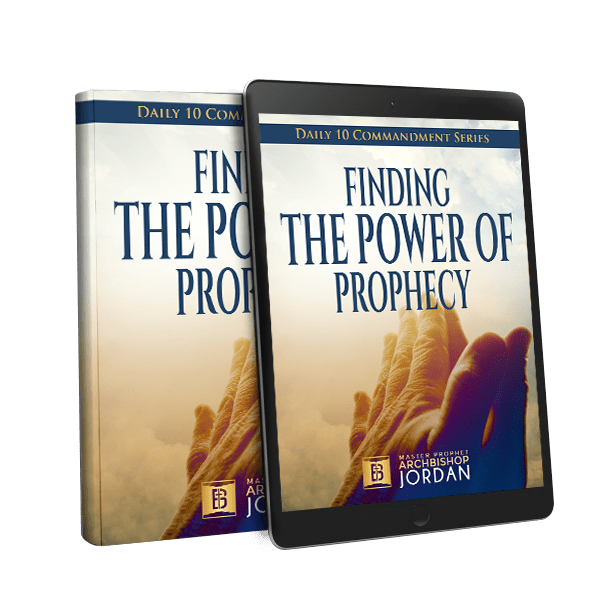 Download
Finding the Power of Prophecy
Today