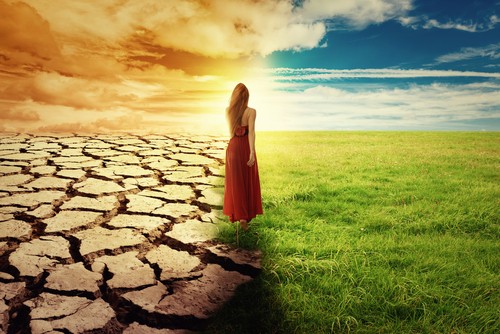 Power of Prophecy Until the prophet throws you into a crisis, you have not had a visitation from God
The prophet forces you to be decisive. The prophet takes what appears to be stable, throws it into greater instability, and brings it into a crucial time in which a decisive change is impending. You can be in an environmental crisis whereby your whole environment becomes unstable and the prophet will show up in your life to add more instability to it.
"I come here as a prophet; now there is an extra mouth to feed." "We are already unstable. You want to take the food out of my child's mouth?" "Yes! Because what you are feeding him is death, and I am saying, if you feed me it will become life. So, now you have to trust the prophet. I asked you for a whole cake, and you said, 'All I have is a handful of meal, and I'm going to give it to my son and we're going to die'" "Well, listen, before you kill your son, I need you to bury that last cake offering in me."
If the woman and her son ate the cake, it would have been death to them but it was life to the prophet. The prophet has the ability to bring forth life because he is the life of God, the voice of God. Not only will it be life to the prophet, it will be life to the person that is giving it. It has to be buried in the prophet to a point of no return. The
prophet really comes to bring you into controversy, to bring you into a crisis?
The prophet comes into your life to throw you into a dilemma. If you have been drinking what you thought was orange juice for 20 years, and then someone later told you, "No, this is water," you would say, "This isn't water; it's orange juice." This is what you believed from the time you were born. Now you are in a crisis, because you have to come to a definitive point in a decisive moment. A crisis is a radical change that can get you in route to healing and wholeness.
Your mentor is your future self. The mentee is your past self. One stands before you as your future body; the other stands before you representing your past body. One represents what you were, the other represents what you shall be. Therefore, your mentor will inflict the greatest amount of pain in your life. All growth brings pain. As a child's physical body grows and matures, he will experience aches in his bones or growing pains. Why is their pain in growth? Because you have morphed from your old self to your new self. You have to start to shed off the old. Remember, the mind that created the problem is not the same mind that solves the problem.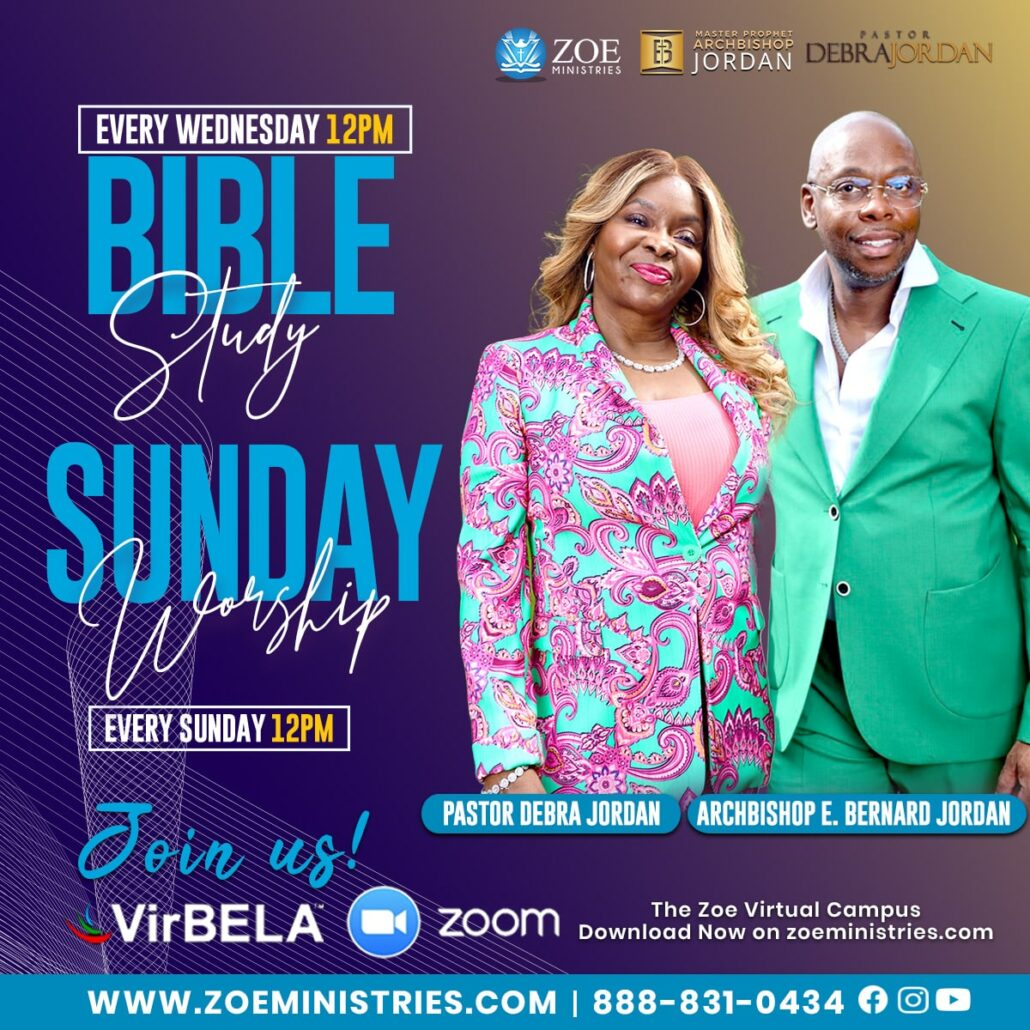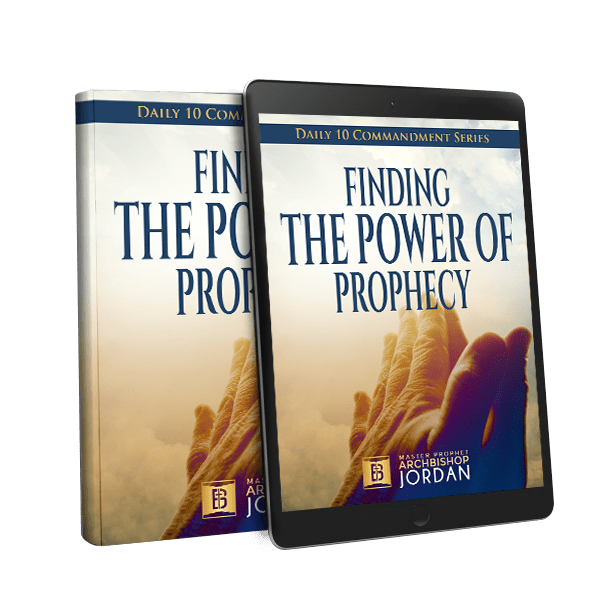 Download
Finding the Power of Prophecy
Today