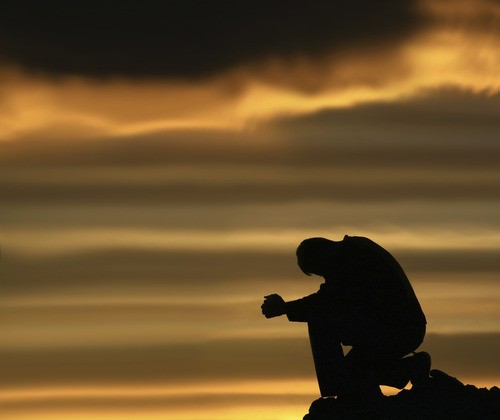 Prayerful Mondays 1
Greetings to you on this beautiful Prayerful Monday!
Rejoice always, pray continually, give thanks in all circumstances; for this is God's will for you in Christ Jesus. (1 Thessalonians 5:16-18) What better way to start our week than by prayer and supplication? I encourage you to began checking here EVERY Prayerful Monday for a refreshing and encouraging word.
Do not be anxious about anything, but in every situation, by prayer and petition, with thanksgiving, present your requests to God. And the peace of God, which transcends all understanding, will guard your hearts and your minds in Christ Jesus. (Philippians 4:6-7). Be Encouraged this Prayerful Monday as we establish ourselves at the feet of the Father.
Therefore I tell you, whatever you ask for in prayer, believe that you have received it, and it will be yours. (Mark 11:24). Go into this week knowing that Whatever you have asked in prayer, you will recieve it and it will be yours!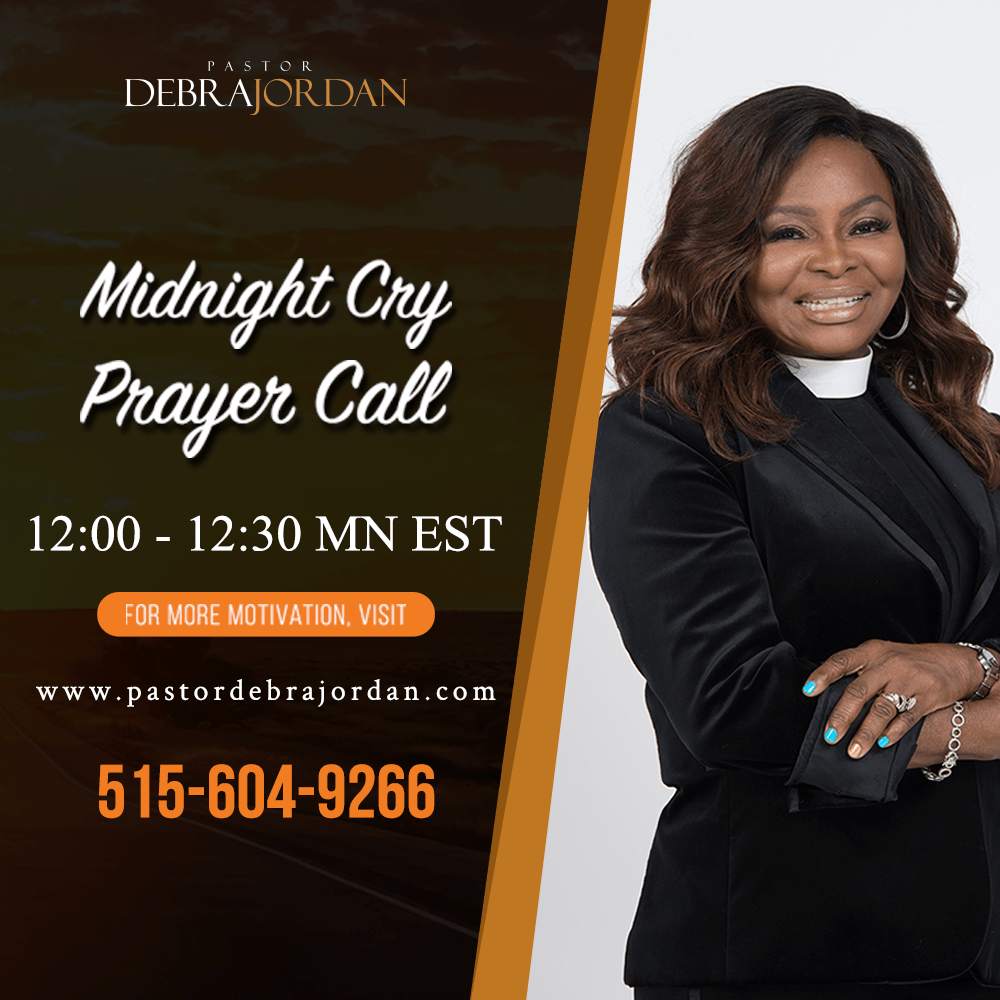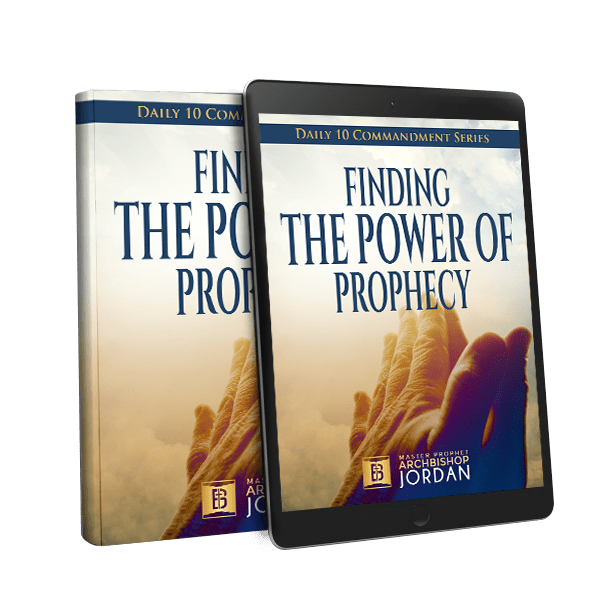 Download
Finding the Power of Prophecy
Today