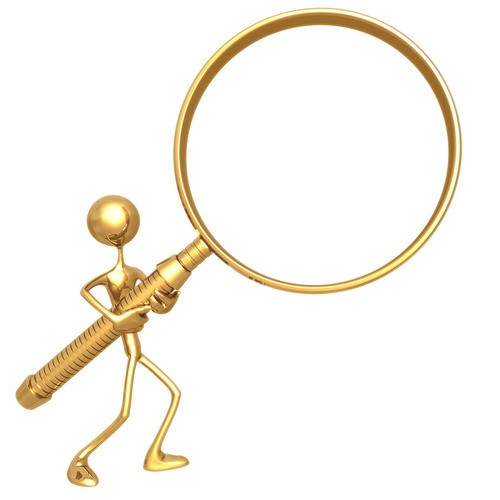 SEEK THE KINGDOM OF GOD ONLY!
"But seek ye first the kingdom of God, and his righteousness; and all these things shall be added unto you." (Matthew 6:33)
Many people have been introduced to the person of God, but they have never been introduced to the Kingdom.  They met the King (His person), but missed His Kingdom (His principles).  God's principles encompass the Kingdom.  The Kingdom is the law that governs and produces the cause and the effect.
Through imagination you will be able to lift yourself out of the doldrums of a dejected society into the holy of holies, the place where you rightfully belong. You must first see yourself, as getting up and walking away from your limiting situation. It is not hard to do. All you have to do is imagine yourself getting up and walking. Your imagination will give you the supernatural power to defy the facts as you ever so passionately kiss the truth of who you are and who you imagine yourself to be.
Seek the Kingdom of God, for when you seek the Kingdom of God good health, prosperity,  peace, joy, love, success and favor are added unto you!
Always Seeing For You,
Bishop E. Bernard Jordan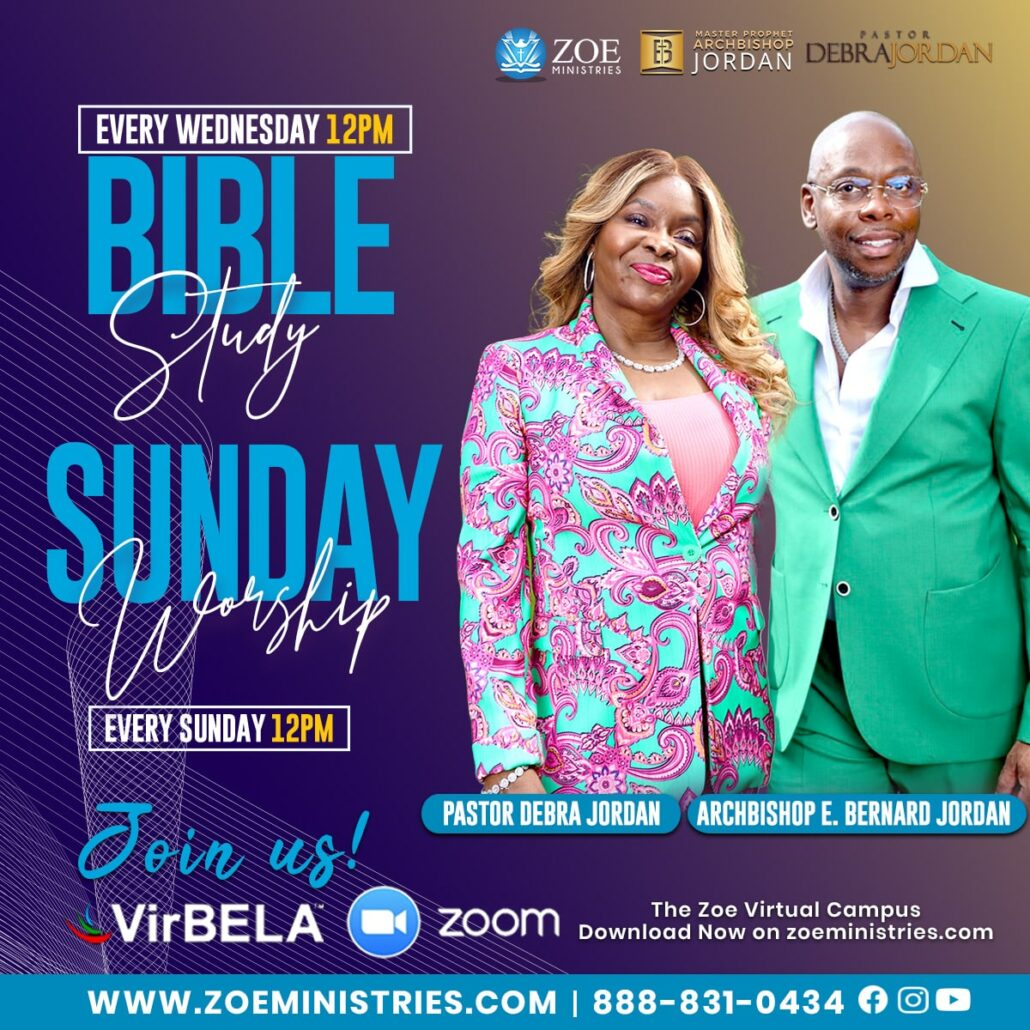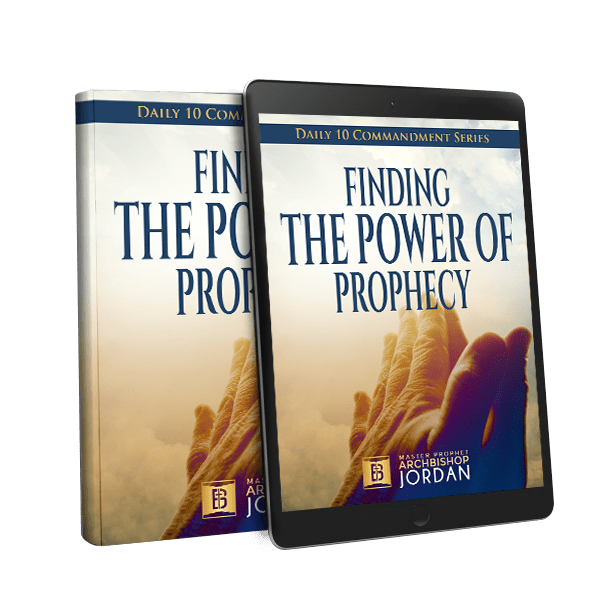 Download
Finding the Power of Prophecy
Today