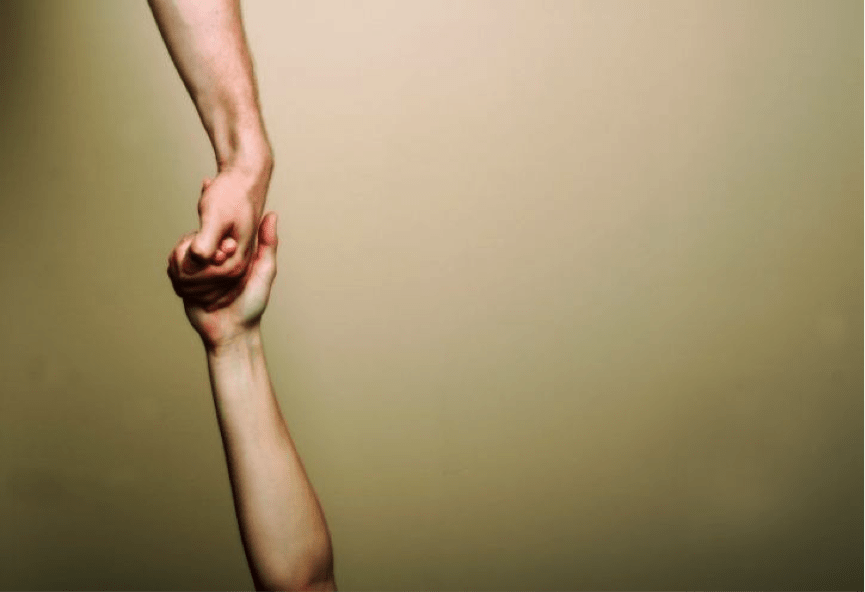 Seek to be saved
Life is about making the right choices and constantly seeking to be a better person. You must take the initiative to steer your life towards a more spiritual direction. Salvation is not solely the act of God. It is a misconception for some that simply relying on His power will save them. You must seek to be deserving of God's saving grace. Focus your energy on becoming a better version of yourself. In order to be deserving of God's forgiveness you must act righteously and seek wiser choices in life.
For Bishop Jordan Prophecy is what leads towards the fulfillment of God's word. Through the use of prophecy, we can learn about what God has in store for us and how He works through us in our daily lives. The Power of Prophecy is evident in the lives of the faithful. The more you align yourself with the will of God, the more you bring yourself out of darkness For those that seek to gain a better understanding of their life, seek the power of prophecy.
Salvation comes through faith and action. Turn away from your bad habits and lead a life of goodness. Dedicate yourself to a more spiritual lifestyle and serve God in any way that you can. "Though you have not seen him, you love him; and even though you do not see him now, you believe in him and are filled with an inexpressible and glorious joy, for you are receiving the end result of your faith, the salvation of your souls."(1 Peter 1:8-9, NIV) CLICK HERE!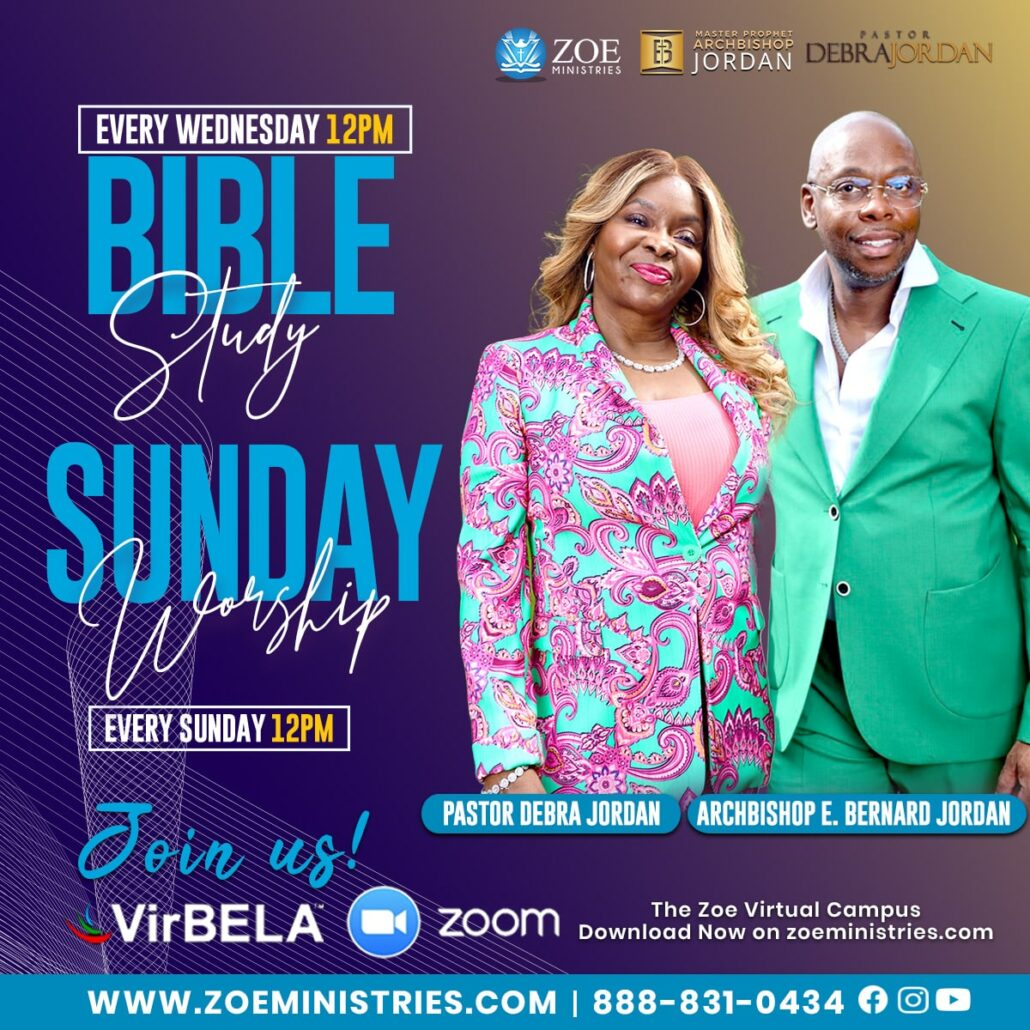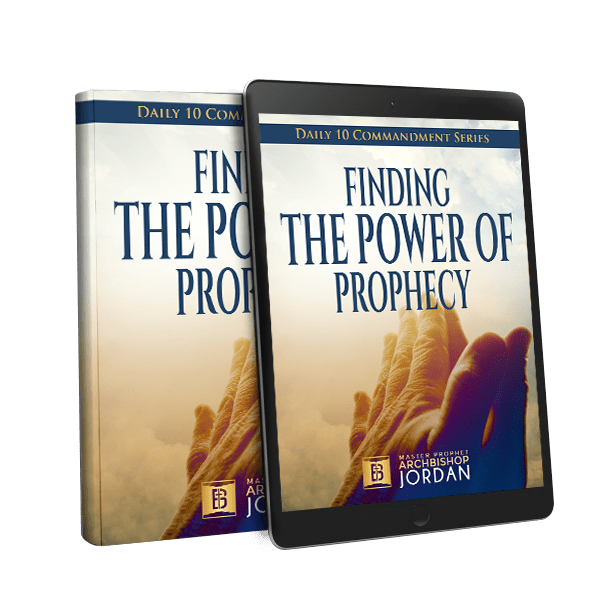 Download
Finding the Power of Prophecy
Today